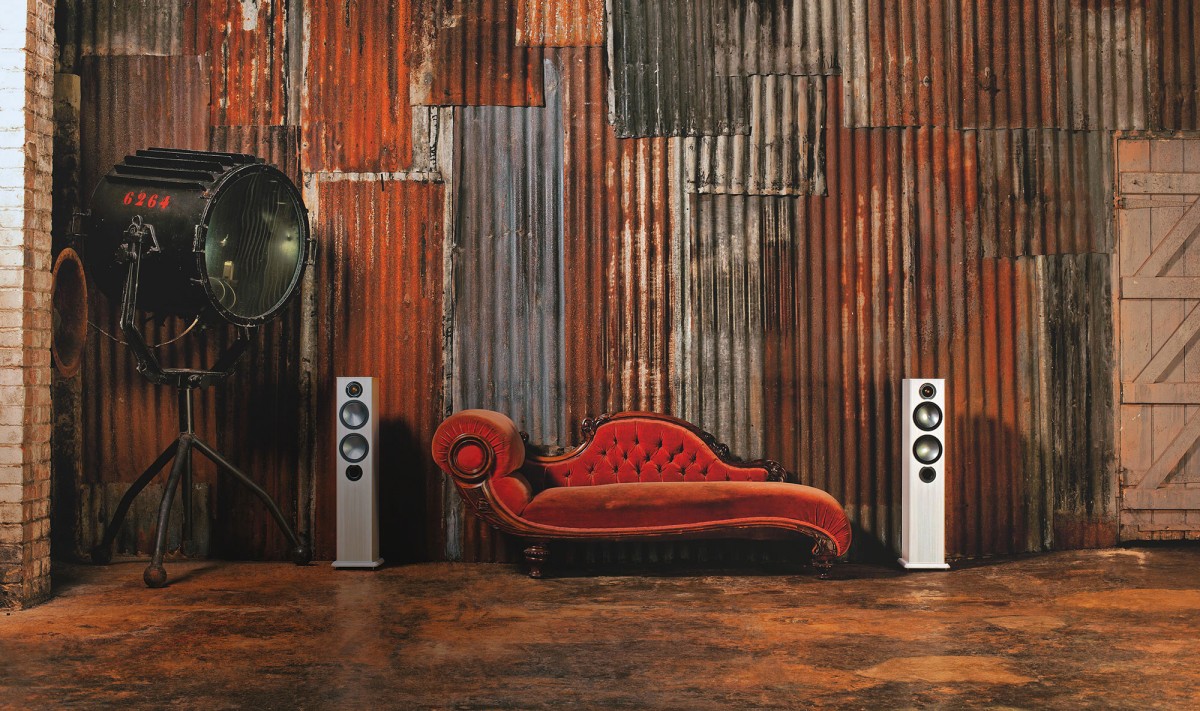 Monitor Audio
A British company formed in 1972 by Mo Iqbal, who became a great friend as our respective businesses grew. His infectious enthusiasm was legendary, every product proudly designed to be as best as it could possibly be. He sold the company in 1996, and the new owners have taken all of that original drive and enthusiasm and made Monitor Audio a world leading loudspeaker company which we are very proud to represent - we feel part of the brand having sold the products in the early days. There's a loudspeaker to suit every application - and it doesn't stop there. The recently introduced, award winning Silver series is a high quality range which is highly impressive.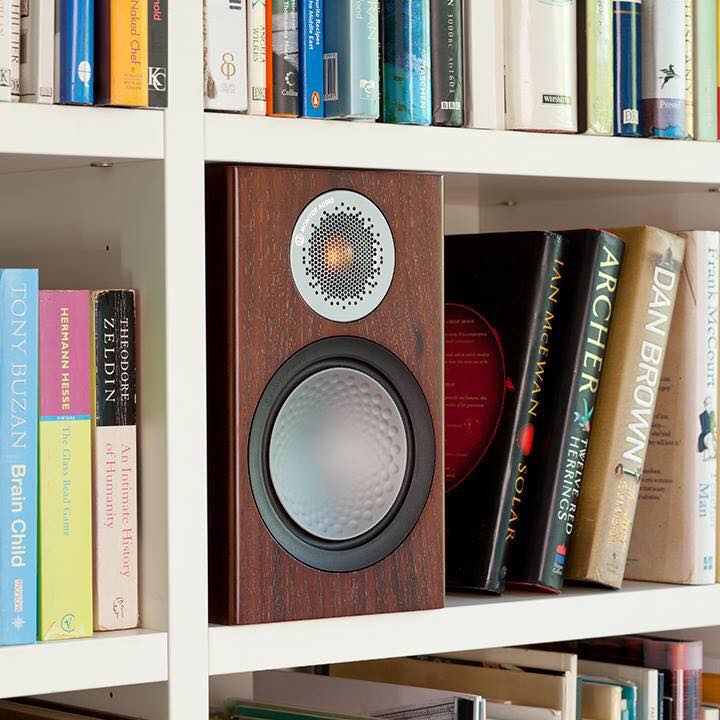 Superb New Silver 6G Series models for 2017 combine fresh design and great performance in a range of bookshelf, floor standing and centre channel models available in real wood finishes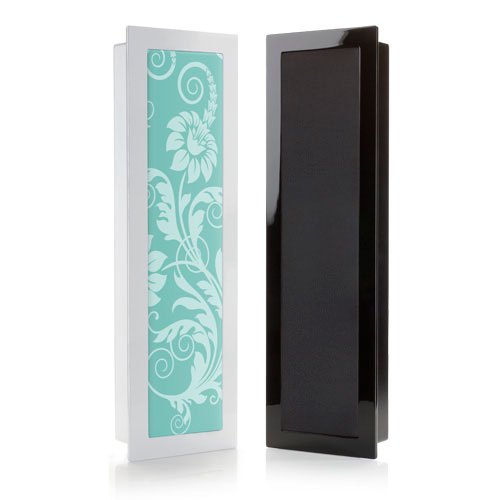 Soundframe - designed for on-wall mounting, three models providing genuine hifi performance. Finished in polished black or white, additional custom designed covers can be made to your exact requirements featuring a specific colour choice, design or piece of favourite artwork.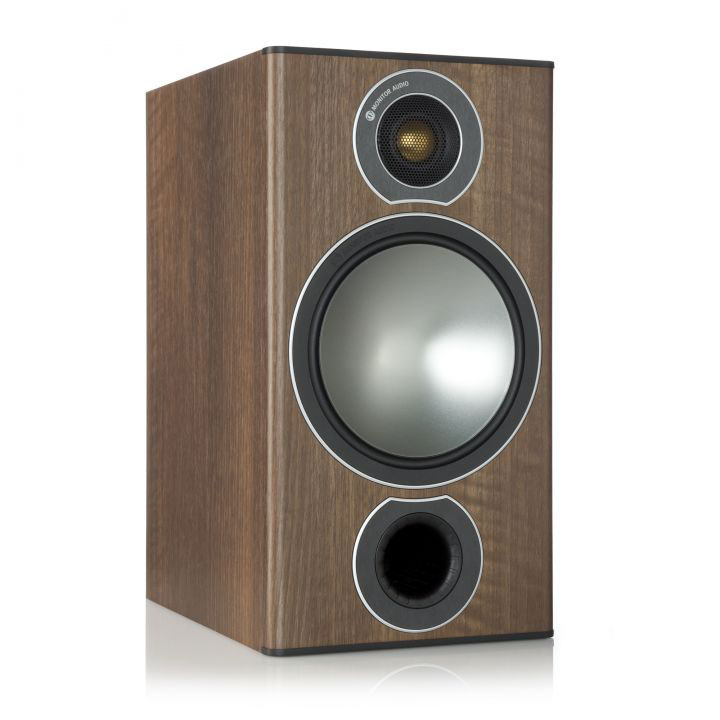 Monitor Audio BX series have been one of our favourite ranges for many years. Seriously good sound quality and well finished enclosure at affordable prices. Ideally suited to complete all-in-one systems.
Jon Bennett
The Music Matters opinion...
There's something in this range for everyone. We stock BX, Soundframe, Radius, Custom and the new Silver series. I actually own a pair of Radius 270 floor standers which work really well in my room at home and take up very little space. What really impresses me is just how good they sound with both music and film soundtracks.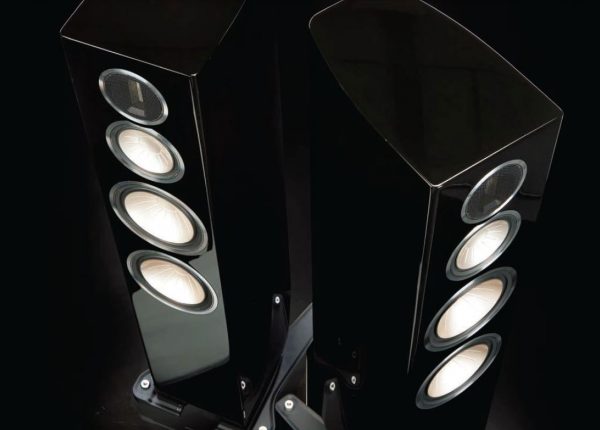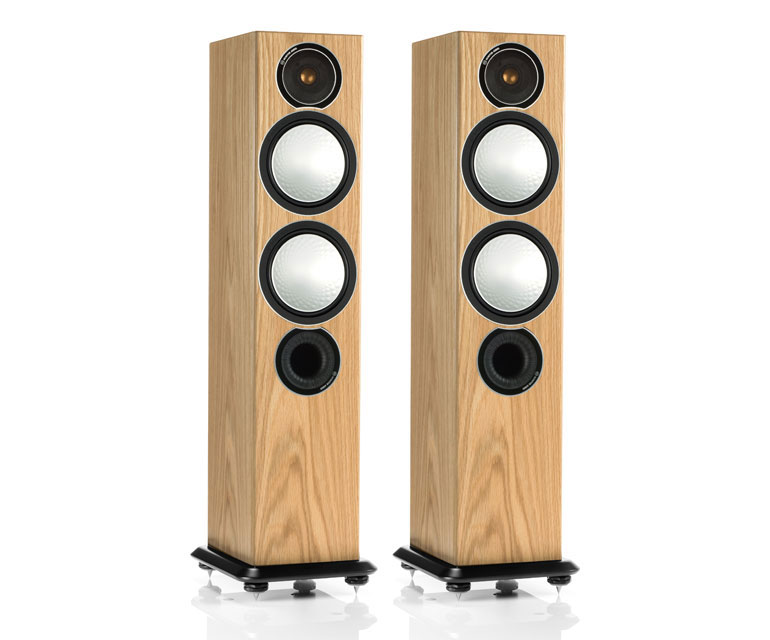 The Monitor Audio Silver Six is a formidable blend of performance and value for money. With real wood veneered cabinets or gloss painted finishes to choose from The Silver series are well suited to any room
HiFi speakers or a full home cinema setup, the Silver series has a speaker to match your requirements.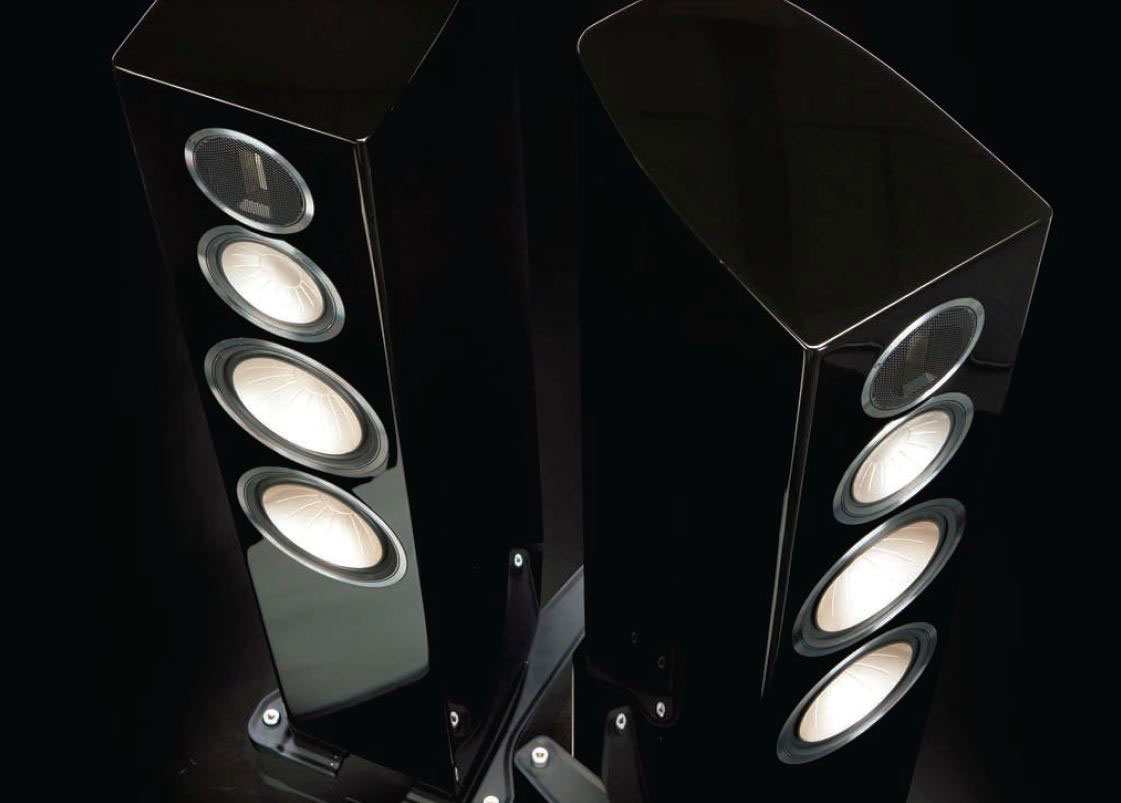 Key features
British Design UK

Design team

Product for all applications

Hifi, Home Cinema, Installation, Environmental

Wide range of quality finishes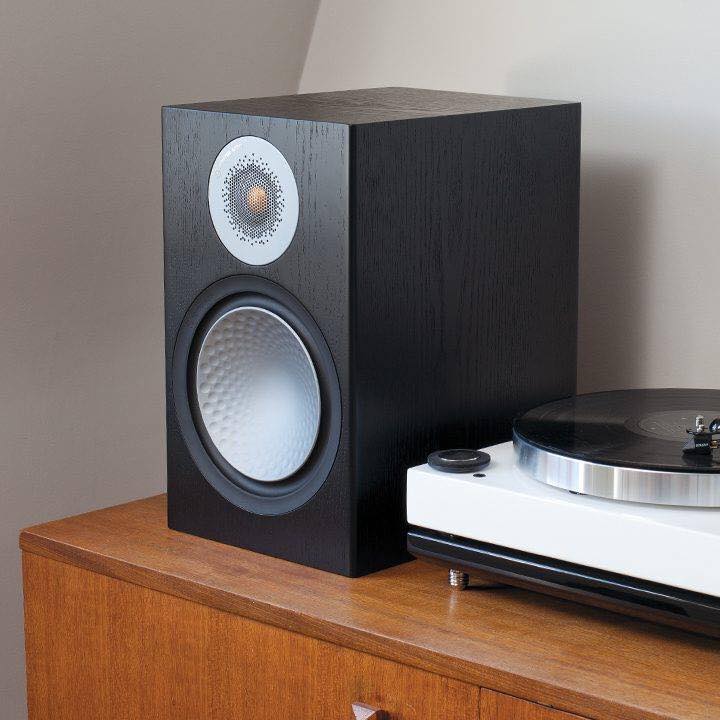 New Silver 6G Series
Refined, high performance and great value. A wide range of real wood finishes in bookshelf, floor standing and centre channel models