Naim have been manufacturing superb Hifi audio components and loudspeakers for over thirty five years. One of our favourite British audio companies, the brand offers clearly delineated two channel, upgradeable stereo systems and complete all- in-one audio components, right the way through to some of the most sophisticated, high quality multi-room systems available.
The Naim Mu-so is an exquisitely designed all in one wireless loudspeaker system and can stream music from a NAS drive, Internet radio and incorporates Spotify Connect. Additional inputs inputs in to which other sources can be connected are also included. Unitiqute2, DAC V1 and NAP100 are products which when linked together provide unrivalled performance in a small package.
And now, a new range of Streamers, storage & streaming amplifiers - Atom, Nova, Star and Core. Coming soon!
Made in Salisbury, England - World class sound from a world class company.
The Naim NAC 272 is an extremely high quality music streaming pre-amplifier with digital and analogue inputs for external sources. Pre amplifier outputs connect to your power amplifier of choice - we suggest either NAP 200, NAP250 DR or NAP300 DR.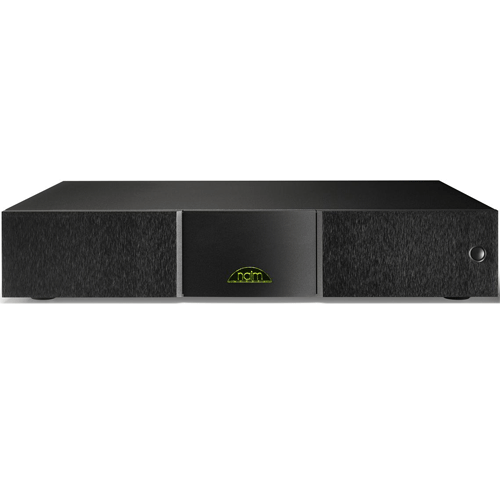 Naim power amplifiers, from the 100 series through to the mighty S1 statement, provide solid and clean sound for virtually any loudspeakers system. The latest NAP250DR & NAP300DR now feature Naim DR (Discrete Regulator) technology and specialist transistors first utilised in the Reference S1 design.
Outstanding results from Naim's Ovator 'S' Series Loudspeakers. At the heart of the design Naim BMR drive units are couple with bespoke bass drive units in the S400 & S600 models.
Phil Parker
The Music Matters opinion...
We can provide a complete service, from advising to demonstrating and installing the equipment we sell – with the wide range of products, networking devices and technologies available, we can make the whole process from choosing a system right through to a completed installation, painless. Our staff, many of which have been with us for many years, are pivotal to what we do in delivering a great experience.
The Mu-so is a complete, all-in-one, hugely capable one box audio solution. Clean lines and minimalist design incorporating Airplay, UPnP streaming, Spotify Connect, Bluetooth (aptX), iRadio, iOS and Android app control and multiroom capability. There's an external input for direct connection to a TV or any other digital source. Room filling, rich sound delivered through six loudspeakers with a dedicated 75 watt power amplifier for each speaker. Optional front grill colours to tie in with any decor.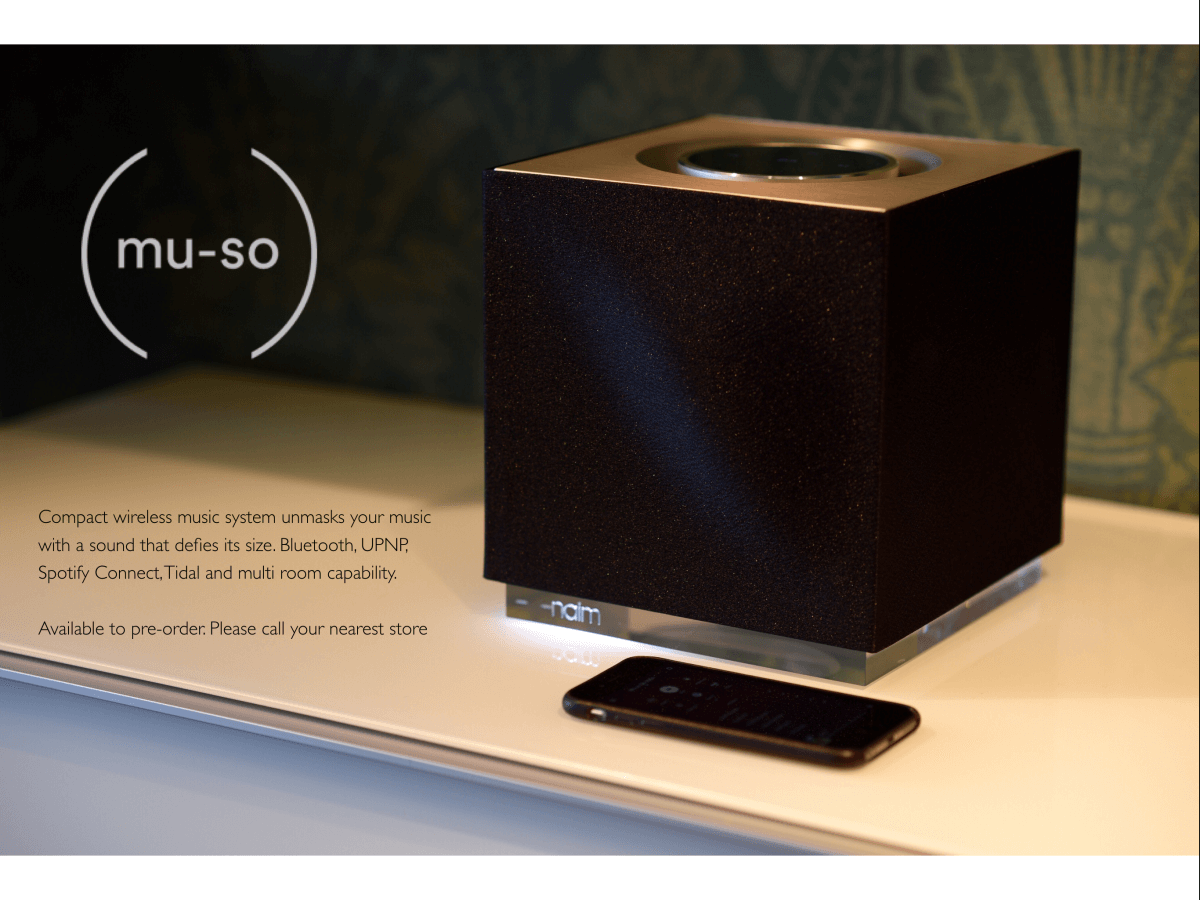 Naim UnitiQute 2 - an authentic high fidelity streamer with a fearsome pedigree at an exceptional price. Incorporates a 30w + 30w per channel amplifier, pre-amp with digital and analogue inputs, Spotify Connect and Bluetooth.