Designing and manufacturing some of the best hifi equipment for over forty years. Simple, straightforward and nicely made, Rega make turntables, arms, pick-up cartridges, amplifiers and loudspeakers. 100% assembled by hand in the UK.
Planar 1, 2 & 3 models offer a tremendous performance and excellent finish for a modest price. The P8 & Neo power supply delivers great performance and an all new design.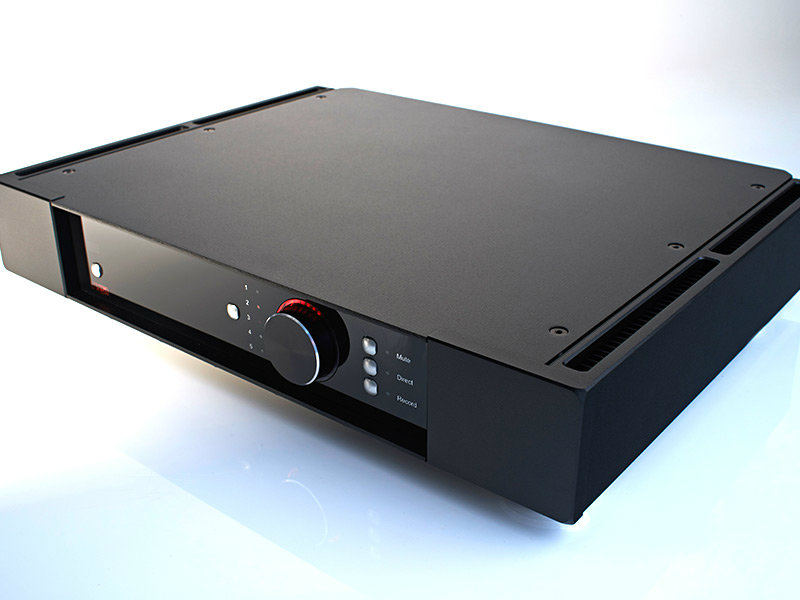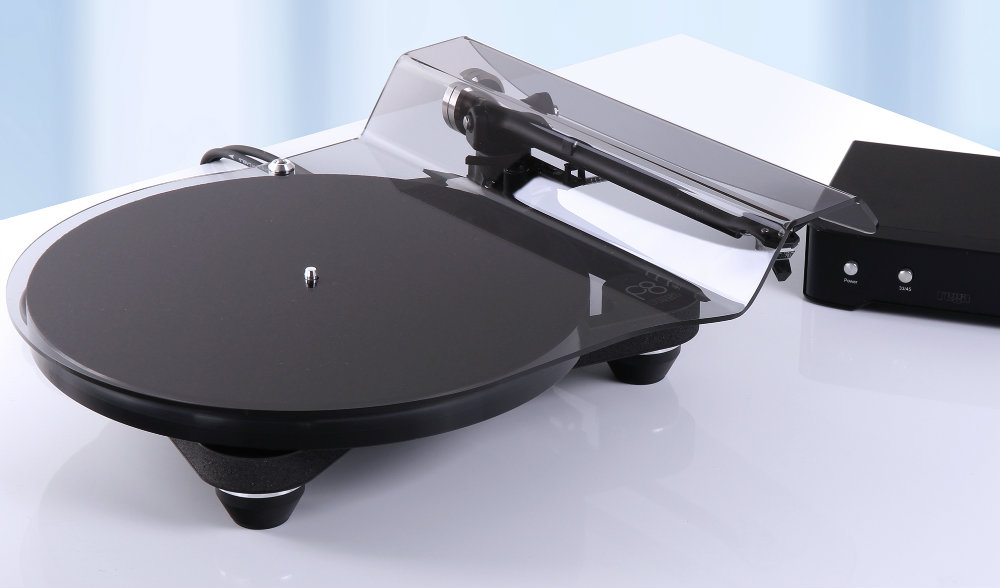 Rega are renowned worldwide for turntables and tonearms. With more experience in manufacturing these high performance designs than virtually any other specialist manufacturer, Rega have absolutely defined the art of producing a series of products which produce wonderful sound from simple, cleverly thought out designs at prices to suit all budgets. We'll work out exactly which model is best for your system.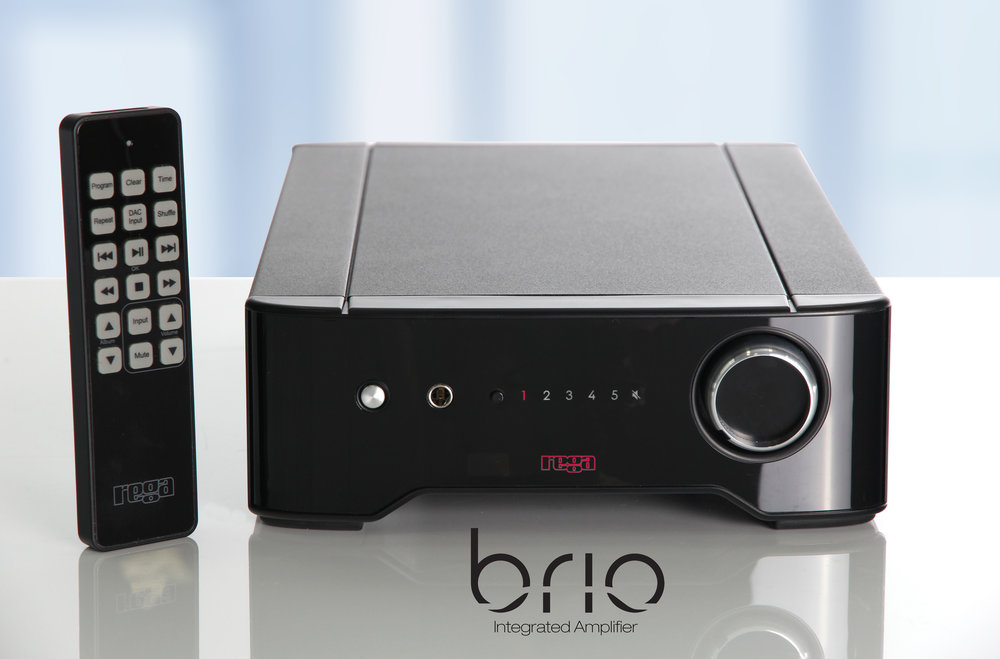 Simplicity of form and function and a design focussed on the very best sound quality. One of our most popular models, the Rega Brio, performs brilliantly. Real value at £598.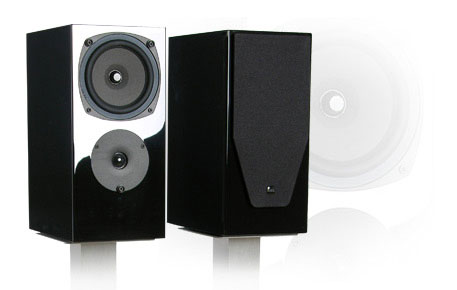 RS series loudspeakers are a redesign of the preceding model line up - the range was so good, the audio design was untouched! Cosmetically, higher quality, superbly finished cabinets are now standard.
Rega's P6 Turntable featuring advanced materials and engineering solutions which ensure the greatest levels of performance. The Neo power supply offers electronic speed change, advanced anti-vibration control and user adjustable electronic fine speed adjustment. P6 is available with the Ania moving coil cartridge fitted as an attractively priced package.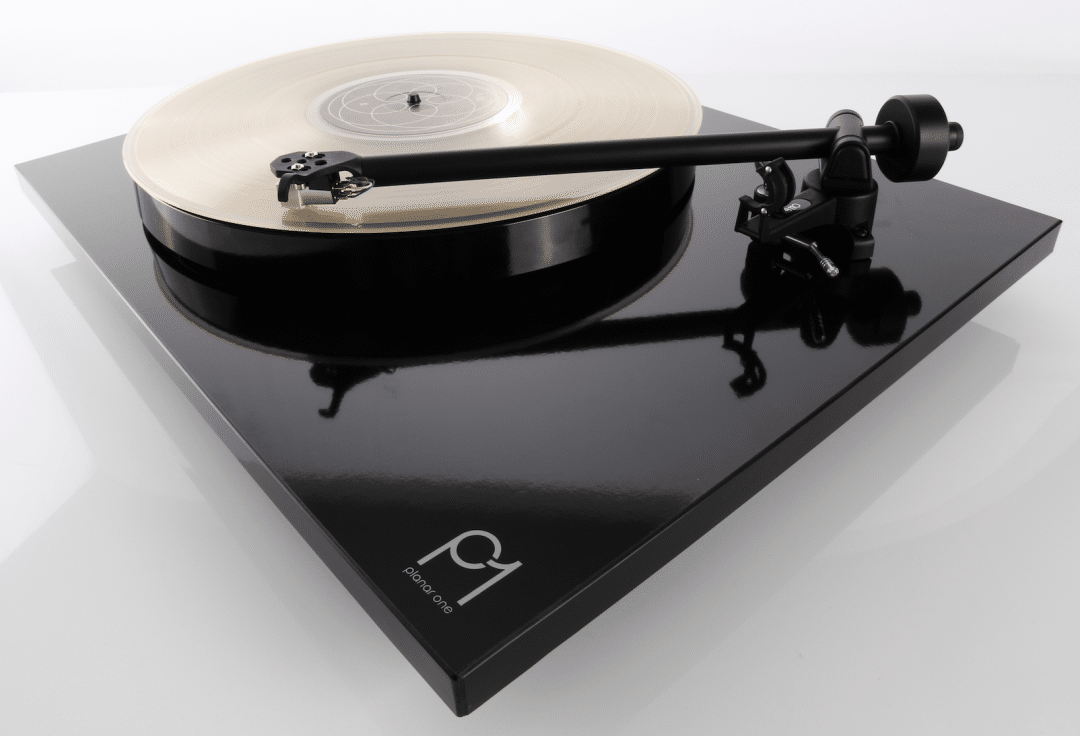 Rega Planar 1 Plus
Connects directly to almost any hifi system
£329 Available from all stores
High Gloss Black or White finish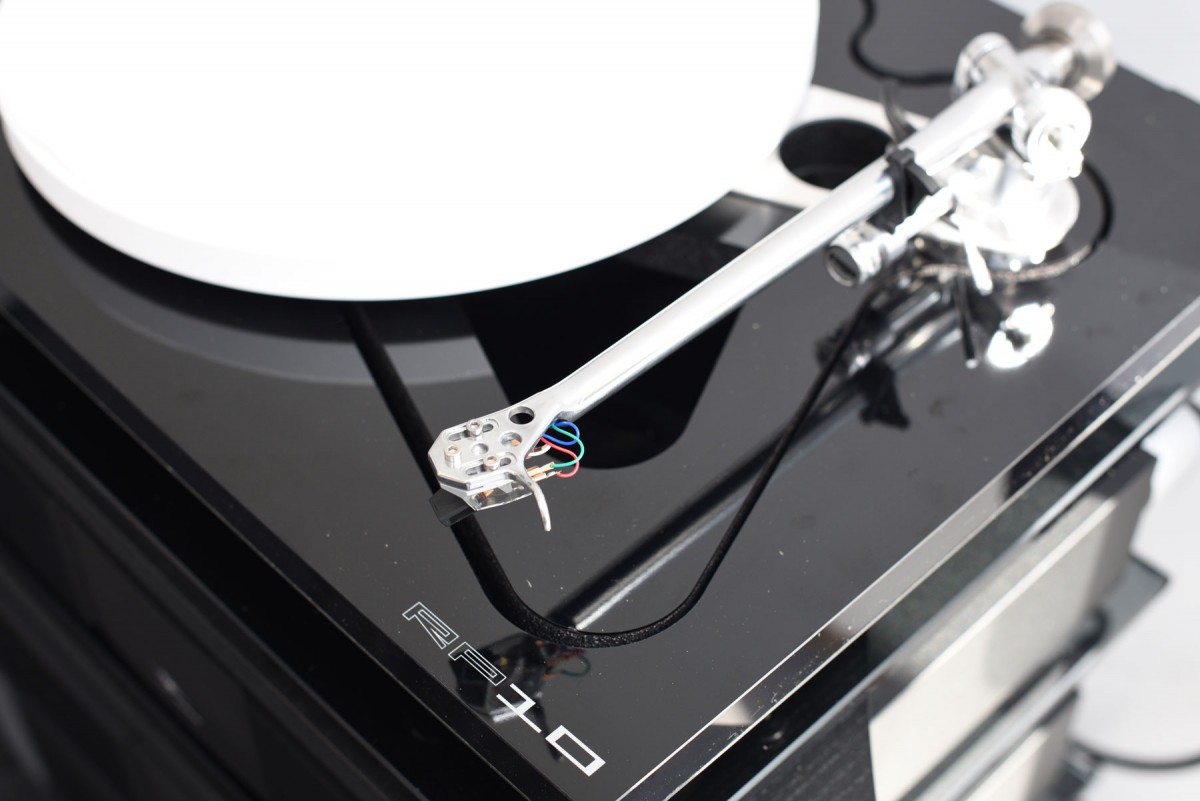 The Rega RP10 represents the biggest step forward in the evolution of Roy Gandy's turntable design philosophy. This extends further than ever before with advanced components built around a radical new plinth design. Featuring the brand new RB2000 tonearm, a ceramic flywheel effect platter and the custom RP10 power supply (allowing total control and accuracy over both motor vibration and speed performance) guarantee the highest level of performance from a Rega turntable to date.