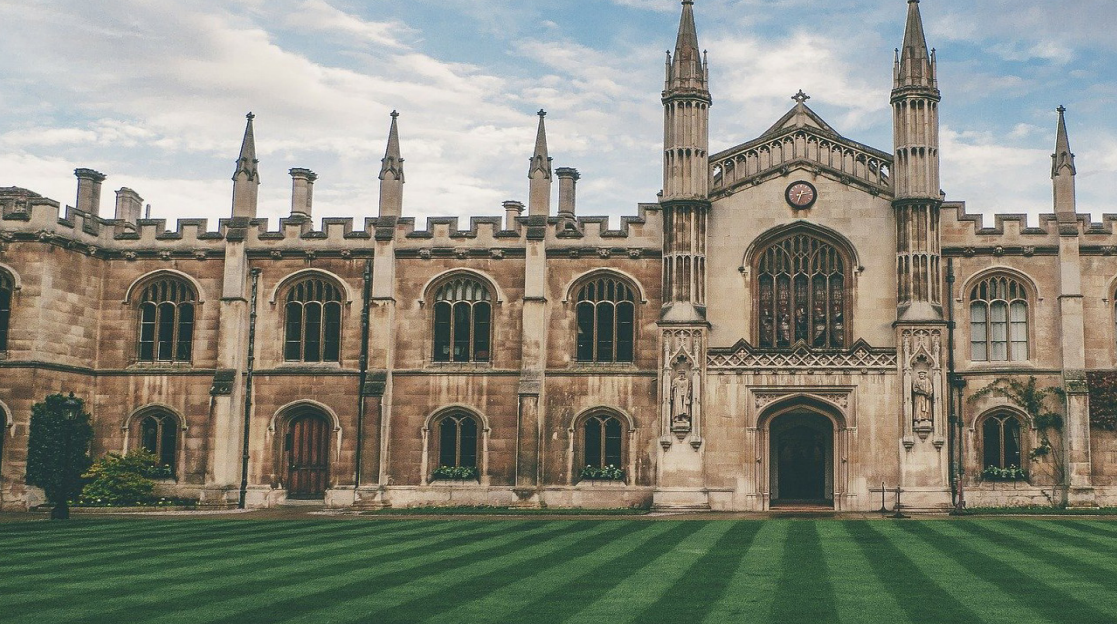 Arcam
A great British company well known in the audio industry - Arcam make a range of Hifi and AV components offering high quality performance and build quality usually associated with products costing much more. The legendary A&R A60 integrated amplifier really put the company on the map forty five years ago and with a vast range of award winning products such as SA30, AVR30 and CDS50, the company goes from strength to strength.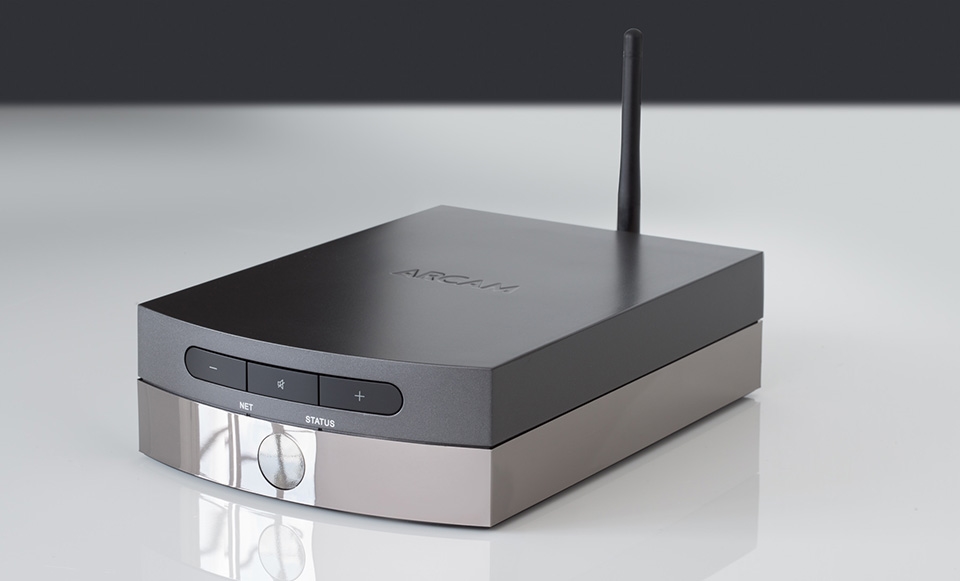 Arcam launched the 'Solo' series of products back in 2005 offering a complete solution in one nicely styled product. As part of this range they offered 2.1 and 5.1 variations for the stereo or audio/visual enthusiast. Now, Arcam showcase the Solo Uno - A compact 25 watts streamer/ amplifier with Google Chromecast, Ariplay 2, Roon and UPnP capabilities.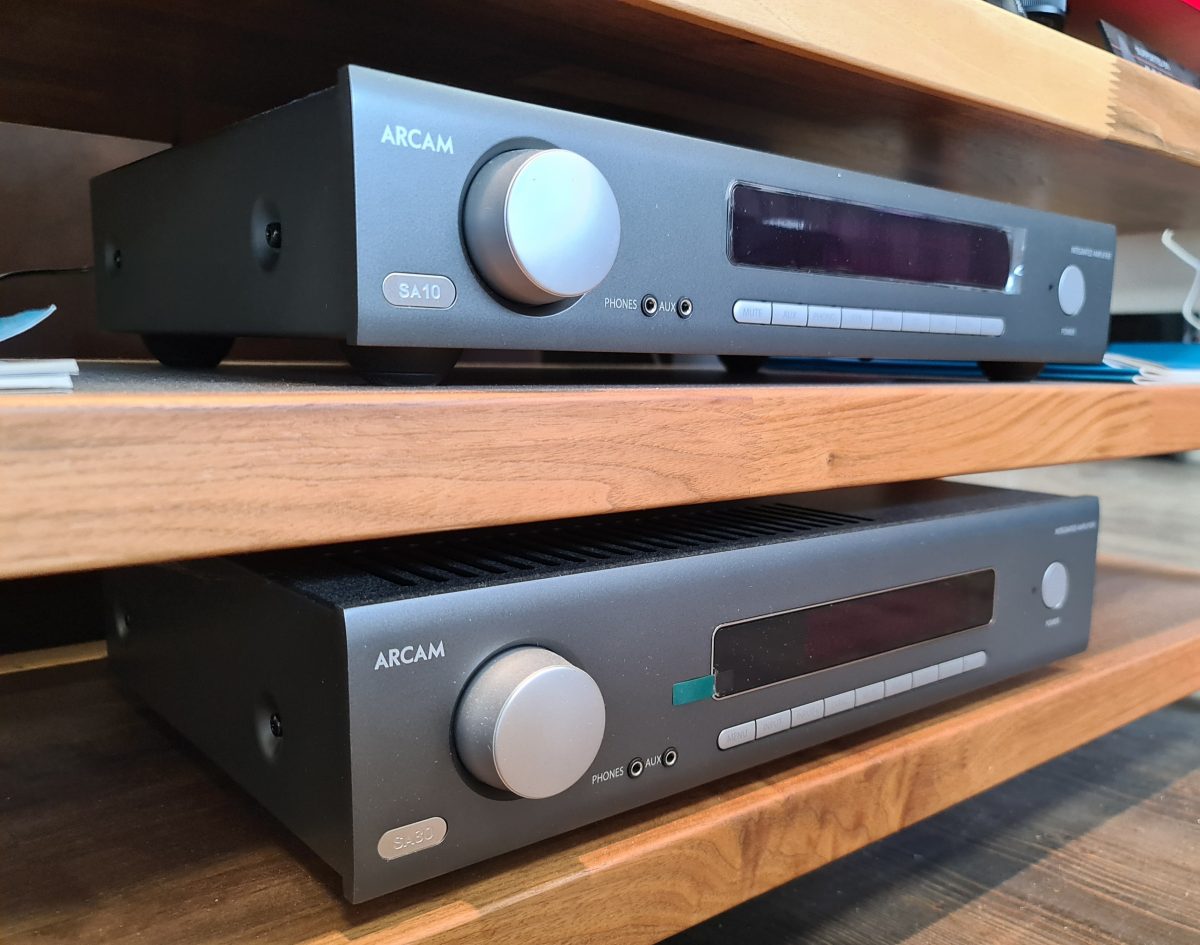 Arcam launched the 'FMJ' series of products back in 2008/9 encompassing all of their premium audio quality in a Full Metal Jacket. Starting with an entry level CD and amplifier combination and moving towards the more prestgious end of separates Arcam still continue to produce a high quality performance in a stylish design as part of their new 'HDA' range.
See the full HDA range here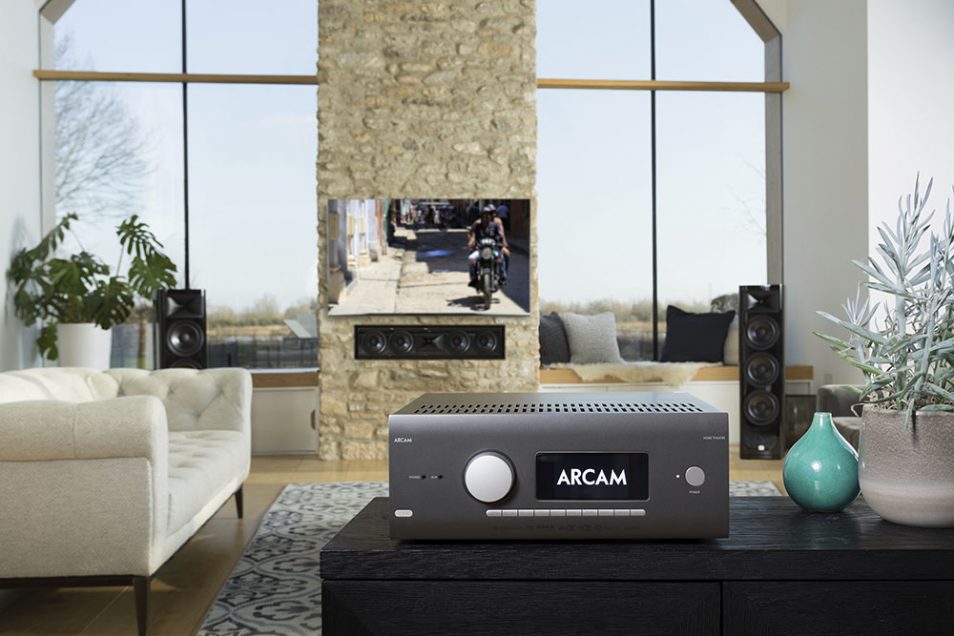 Arcam AV receivers host a compelling mixture of features and an enviable reputation for sounding absolutely superb in two channel stereo mode and multichannel. From the attractively priced AVR10 up to the range topping AVR30, there a model suitable for most applications.
See full range here
Arcam HDA Series features two new amplifiers, the SA10 & SA20, and the CDS50 SA/CD player. Amplifiers are a brand new design with digital and analogue inputs and the CDS50 sports the very lets Sabre ESS 9038 digital to analogue converter.