Whatever it takes, we get it right
Custom Installation as a term covers a whole range of disciplines, from one room to many, a single remote for all operations to full feature systems integrating sound, vision, Apple devices, camera security and lighting. We started in the custom installation business fifteen years ago and the market continues to grow. To discuss your ideas, or if you'd like us to provide you with some options, please call your nearest store.
If you live in London or the South East please telephone our installations specialist, Martin Twaites directly on 0208 420 1925 or by email at mt@musicmatters.fm
Our specialist audio & visual consultants
Many projects invariably involve working with architects and building contractors in order to ensure all elements of an installation are prepared and planned to our customers expectation. Our specialists have the experience and knowledge to help deliver exactly what you require. Please feel free to call with your requirements.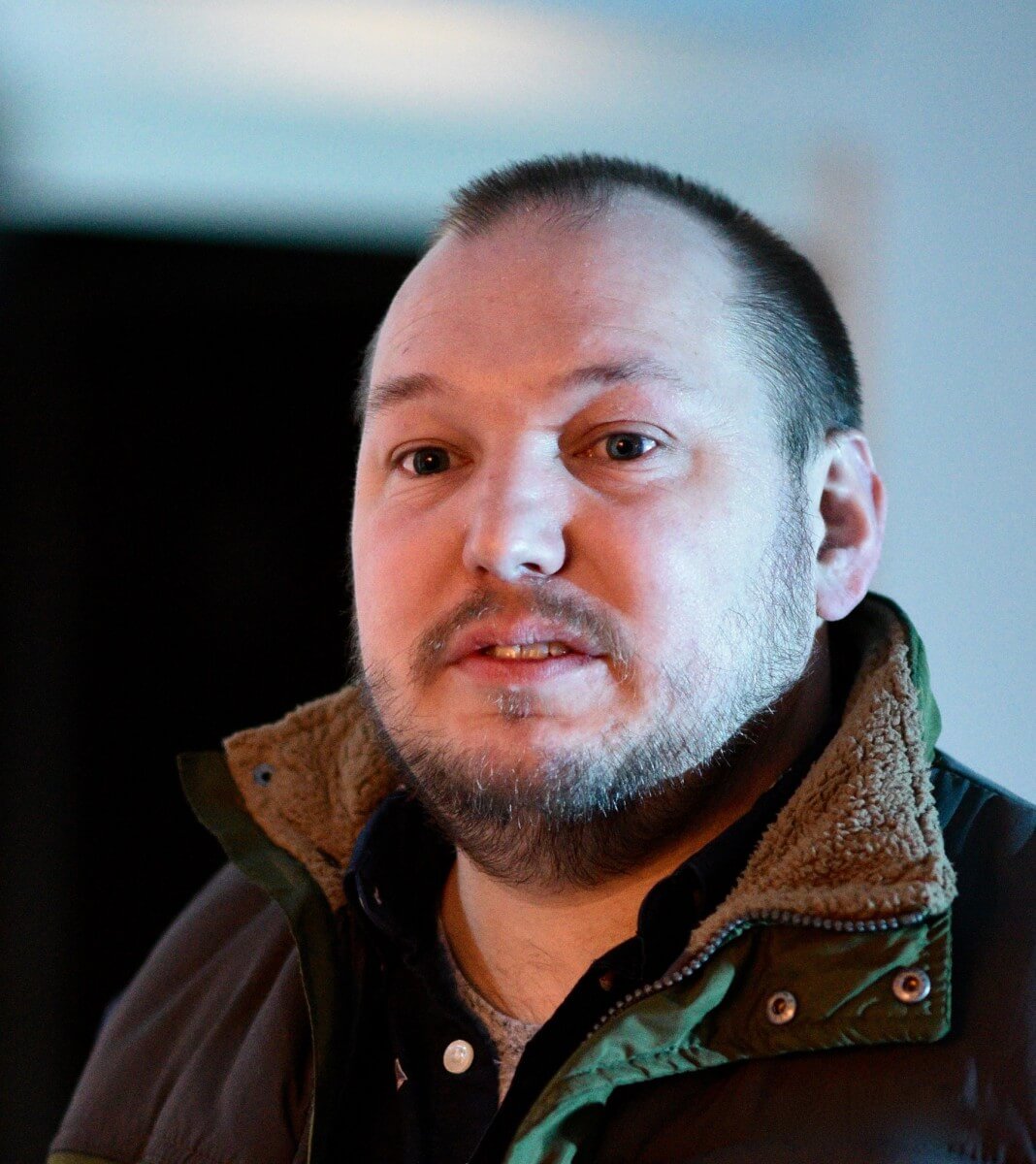 David Clifford
With over twenty years experience accrued in our business, Dave has a vast amount of technical knowledge, focusing specifically on system design and integration. He specialises in wifi, home cinema, high quality Hi-fi, lighting control and multi room audio.
0121 742 0254
dc@musicmatters.fm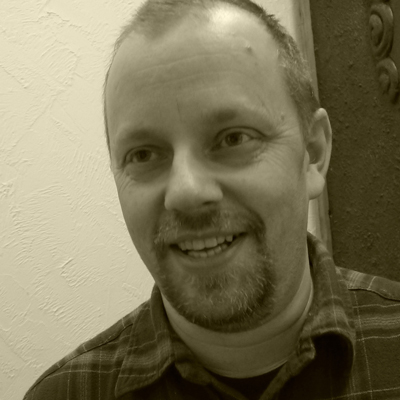 Martin Twaites
Martin Twaites joined our company fifteen years ago and was instrumental in setting up and operating our store in Hatch End London as a partner in the business. Now based in our London office, he is well versed in all aspects of Hifi and Home Entertainment technology, from the simplest to the most complex.
07966 544 830
mt@musicmatters.fm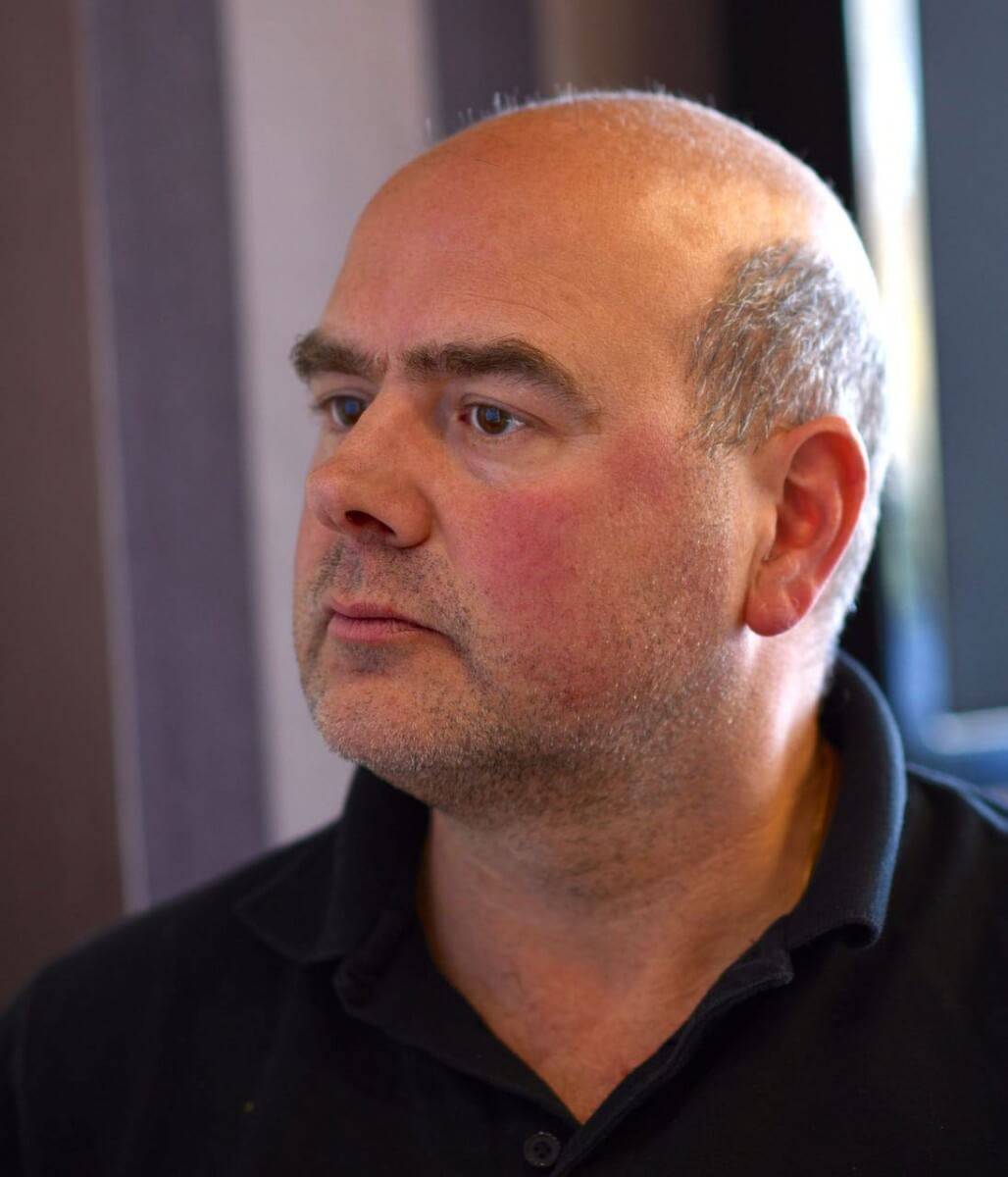 Phil Parker
Co-owner Phillip Parker is very much 'hands on' in the whole process from recommending and designing, right the way through to installing easy to use systems. He prides himself in offering the highest levels of customer service.
07770 277 060
pp@musicmatters.fm