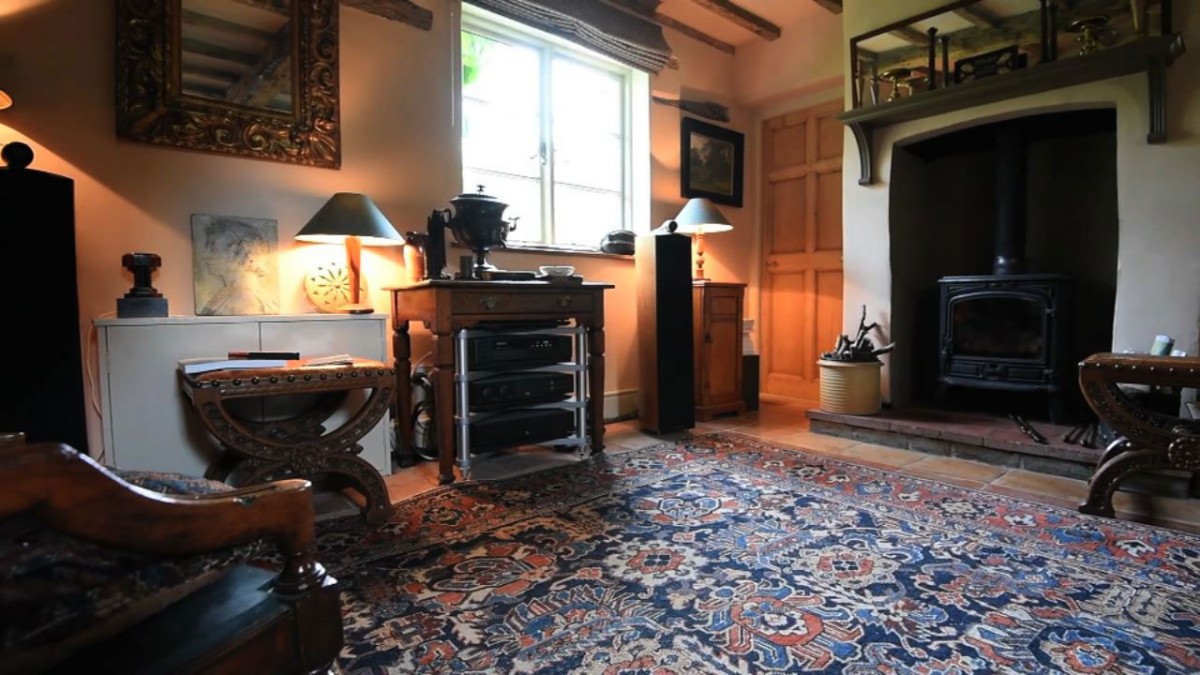 Symphony at Home
Our challenge - a small cottage in rural Warwickshire, and a requirement to recreate an emulation of a concert hall at home. Comprising of some of the best UK electronics and chosen to work perfectly in the space available, this serious & composed audio system really delivers.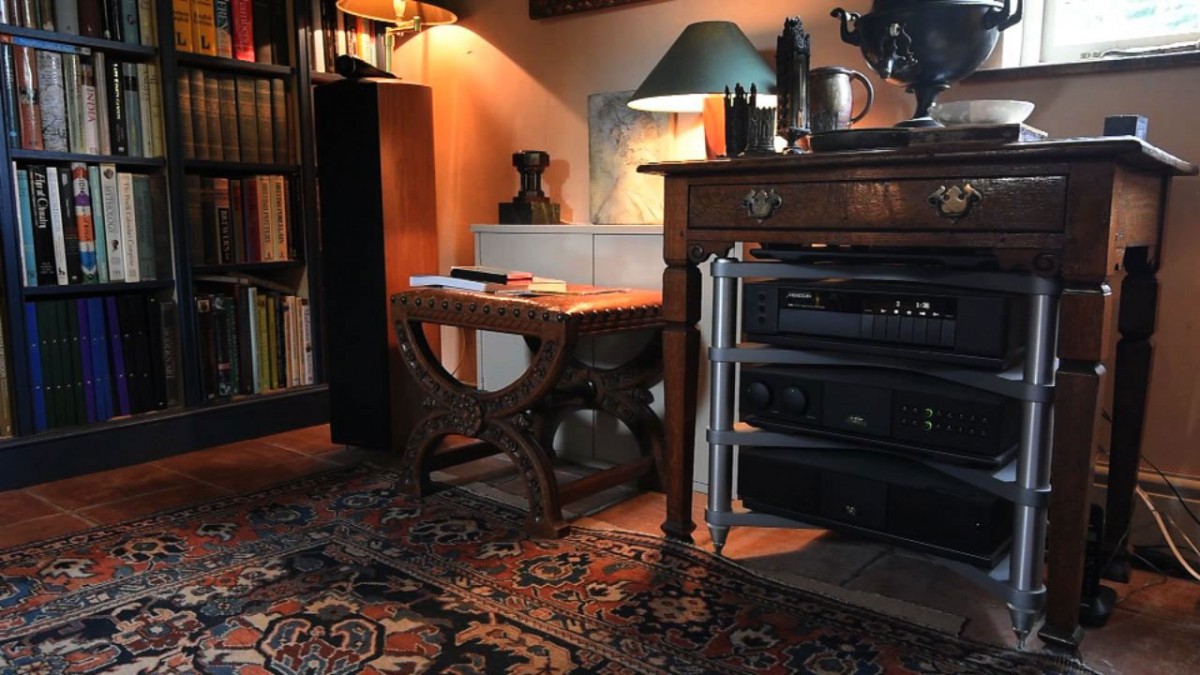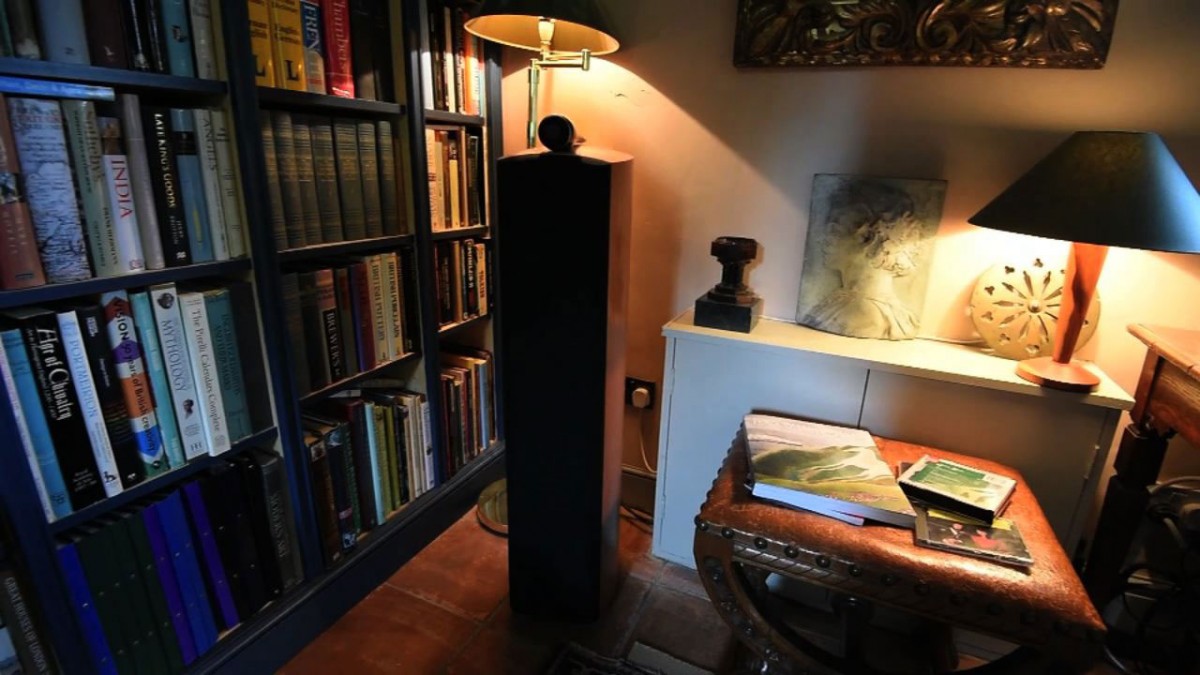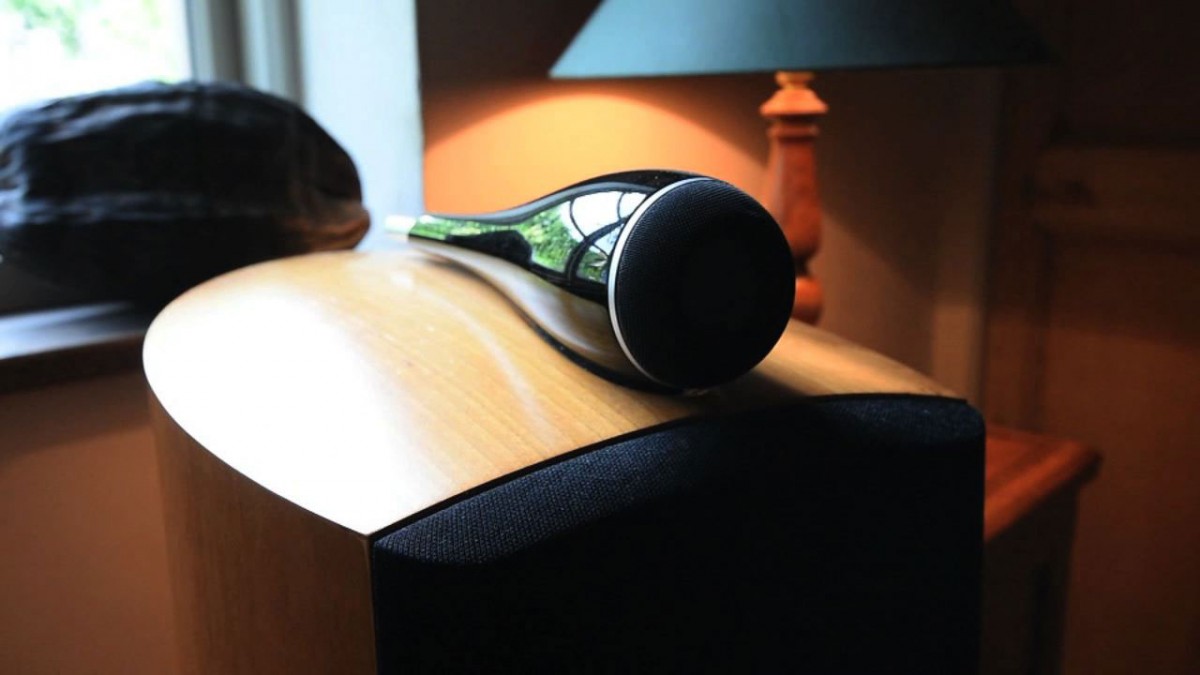 The Bowers & Wilkins 804 Diamond loudspeakers proved to be exactly what our customer was looking for - perfectly loading the space with clear articulate bass, lucid mid range and wonderful extended high frequency performance.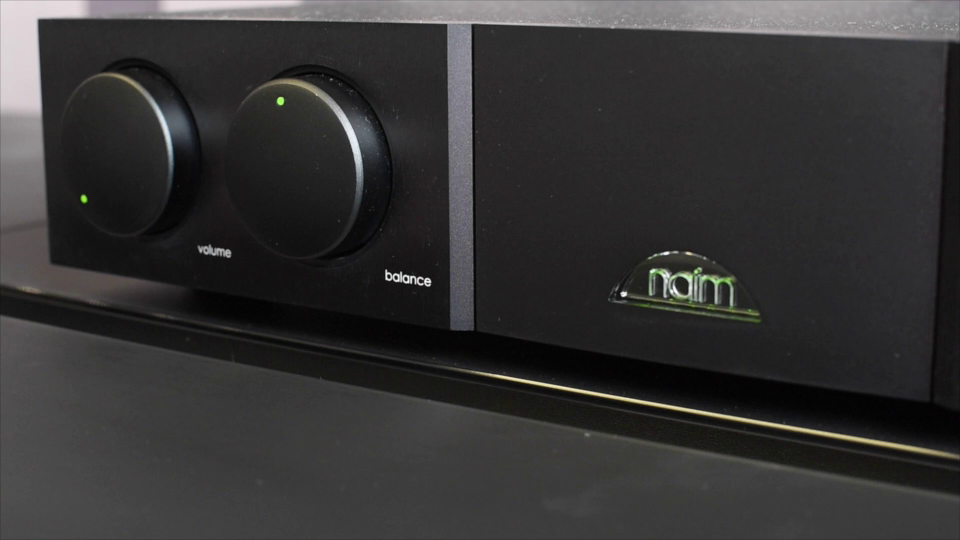 Naim's NAC 282 & NAP250 plus HiCap deliver a copious amount of smooth detailed sound from the excellent Meridian G08.2 Compact Disc Player.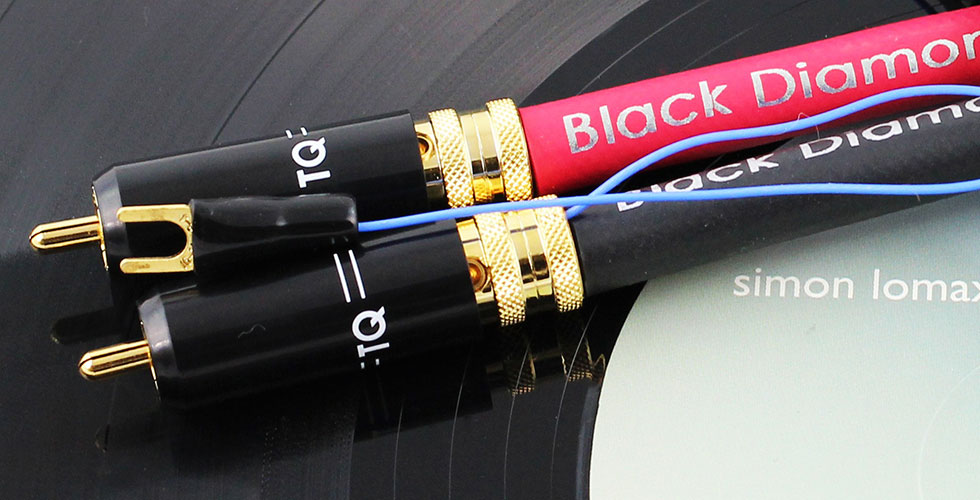 Wired throughout with the Black Diamond range from Tellurium Q. We tested numerous cables whilst tuning the system with Martin, but the final sound with remarkable texture and space almost felt like you could touch the performers, such was the absolute realism and balance of the system.