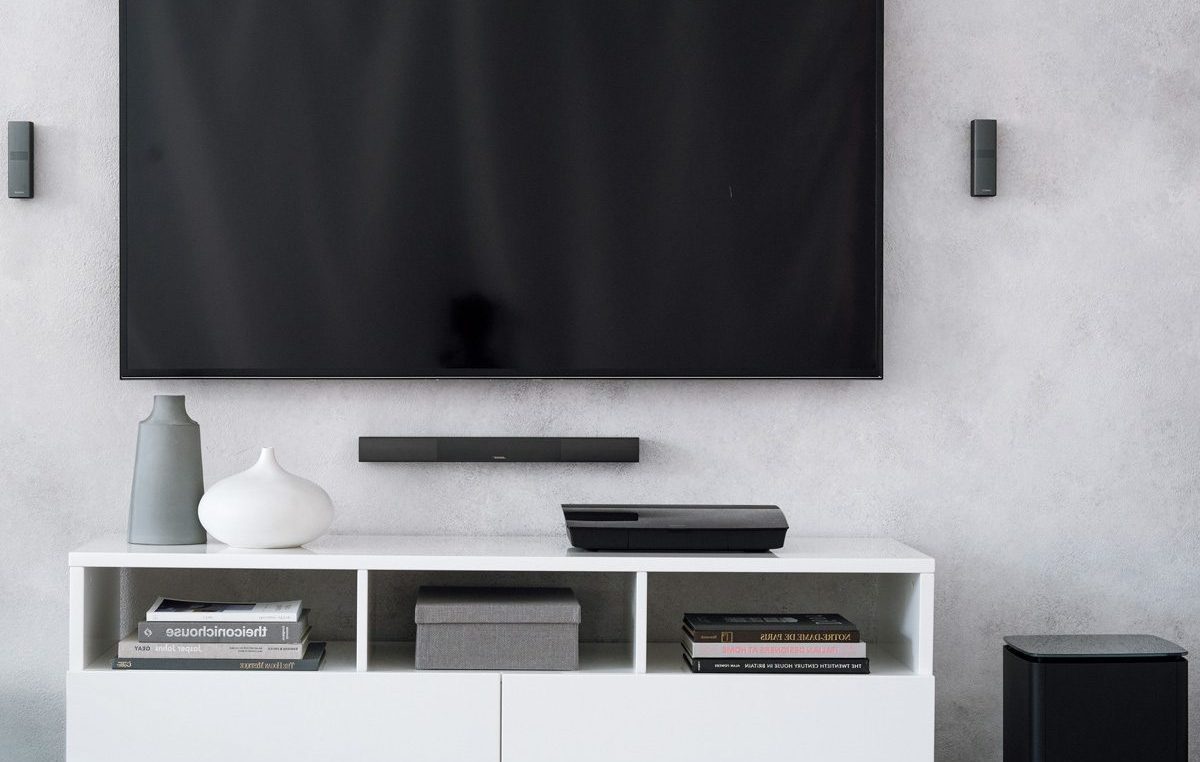 Bose
In the home, in the car, for personal audio and in public spaces - Bose is a brand name synonymous with great sounding audio systems and products which are so easy to use. We stock a vast range of home cinema systems, environmental, portable speakers and headphones across all of our stores.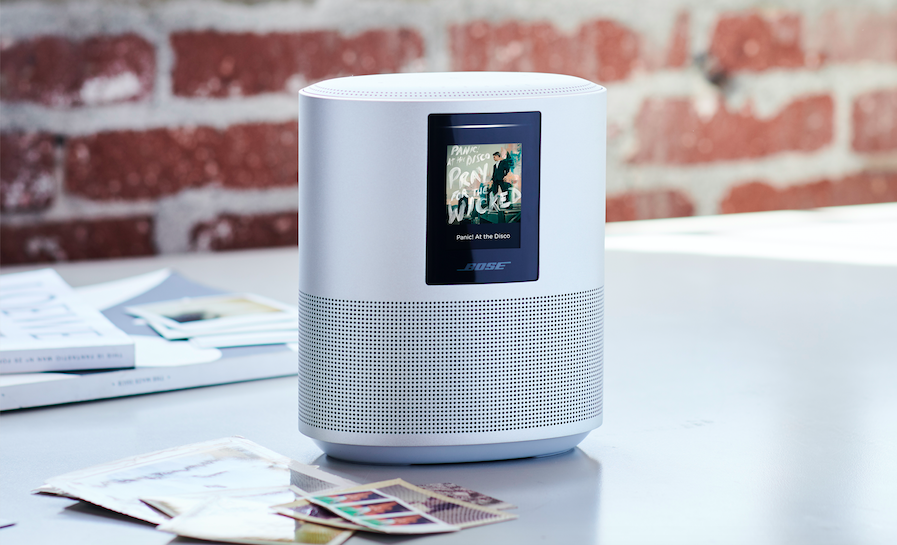 Every speaker and soundbar in the Bose Smart Home Family is engineered with built-in voice control, multi-room functionality and astonishing Bose sound.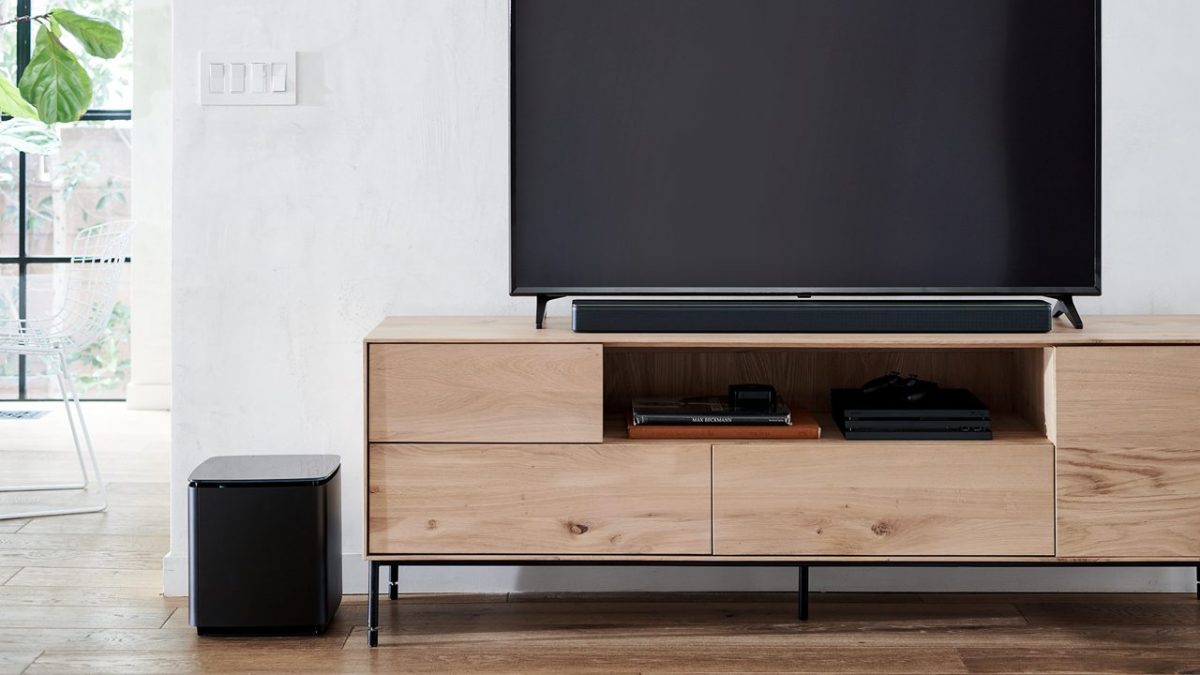 The Bose Smart Soundbar 700 is part of a Bose family of smart speakers and soundbars. And with built-in voice control, you have millions of songs at the tip of your tongue. Or you can manage everything from the Bose Music app. Bring all of your entertainment to life—music, movies and TV—in any room you want.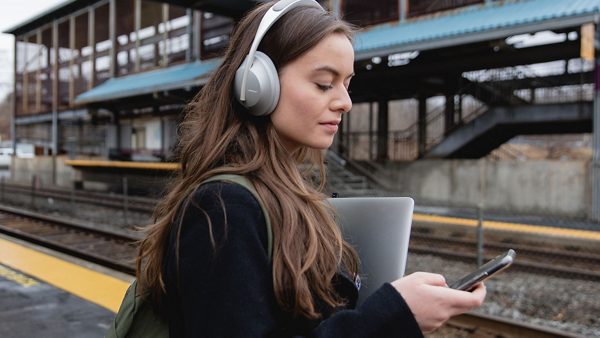 Bose Noise Cancelling 700 headphones have a Bluetooth range of up to 9 metres and can pair with two devices at once—meaning you can quickly go from listening to a playlist on your phone to taking a conference call on your laptop.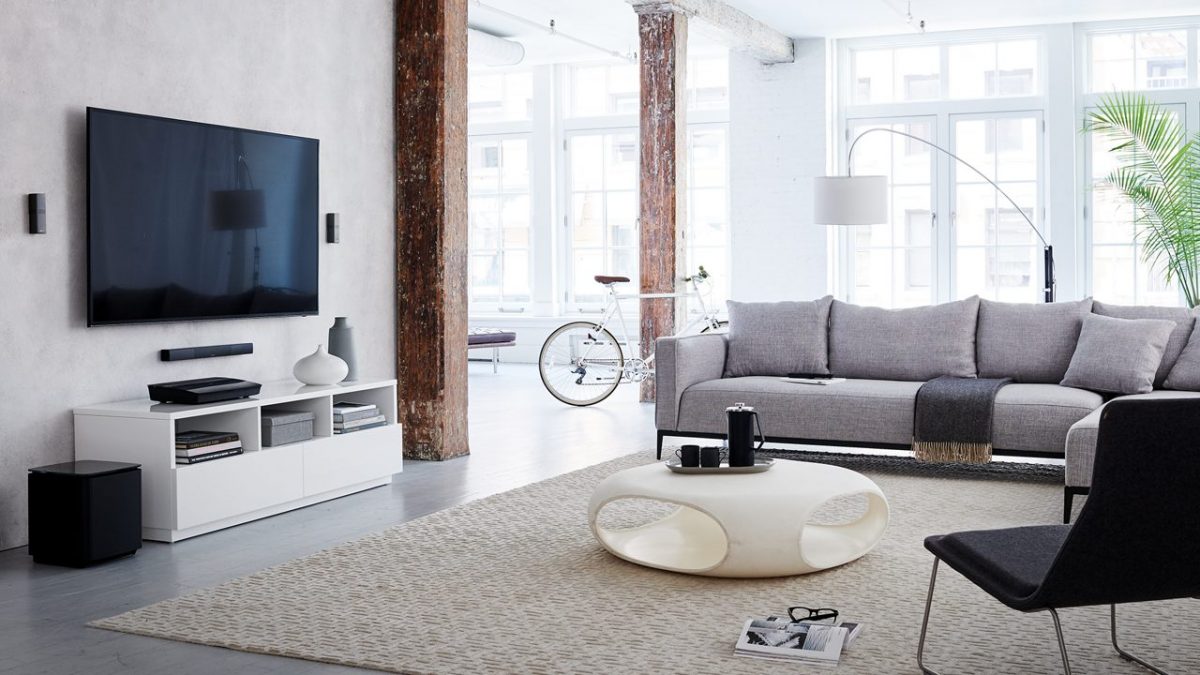 The Bose Lifestyle 650 surround system with discrete speakers and wireless subwoofer provide a powerful cinematic experience surprising for their size.
Dr Amar Bose was the man behind the brand, starting his company in 1964. Sadly, he passed away in June 2013, but leaves a formidable legacy in a company which has developed numerous patents, and workforce of over 9000 around the globe. As company founder and chairman, he donated a majority of the company to the Massachuseets Institute of Technology (MIT) in the form of non-voting shares to sustain and advance MIT's education and research mission.  One of the most recognised brands and respected companies around the world with a great reputation for quality sound.