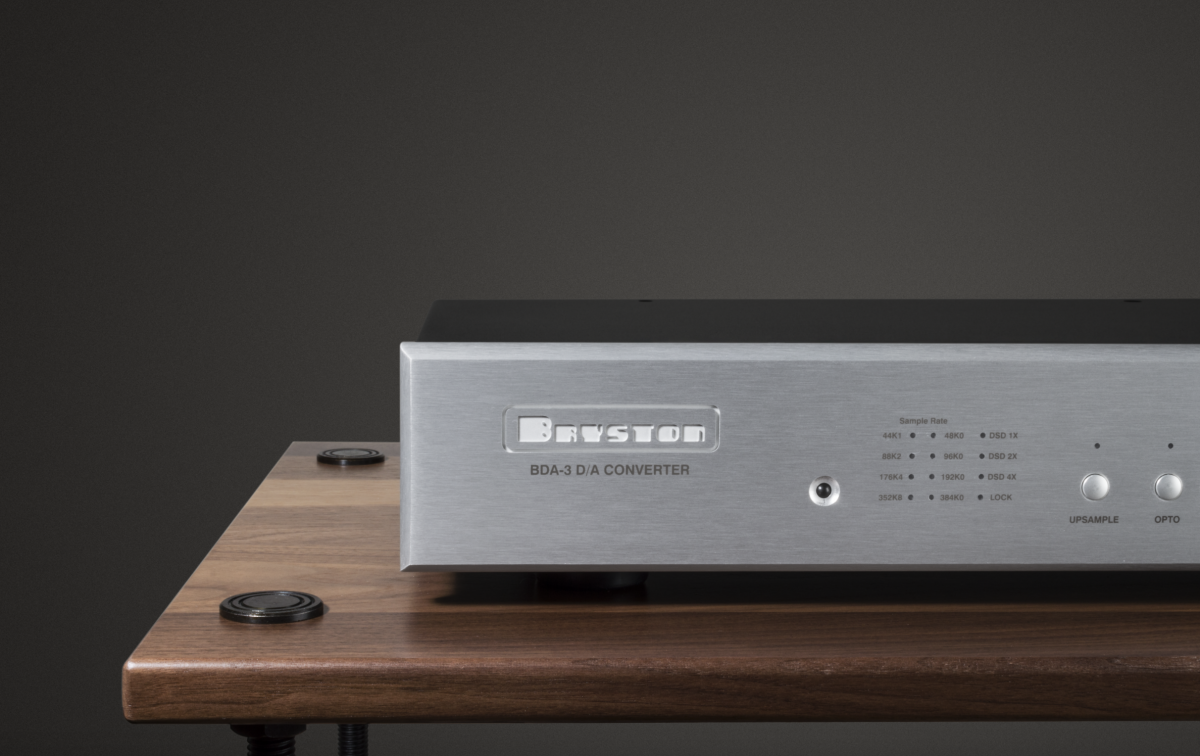 Bryston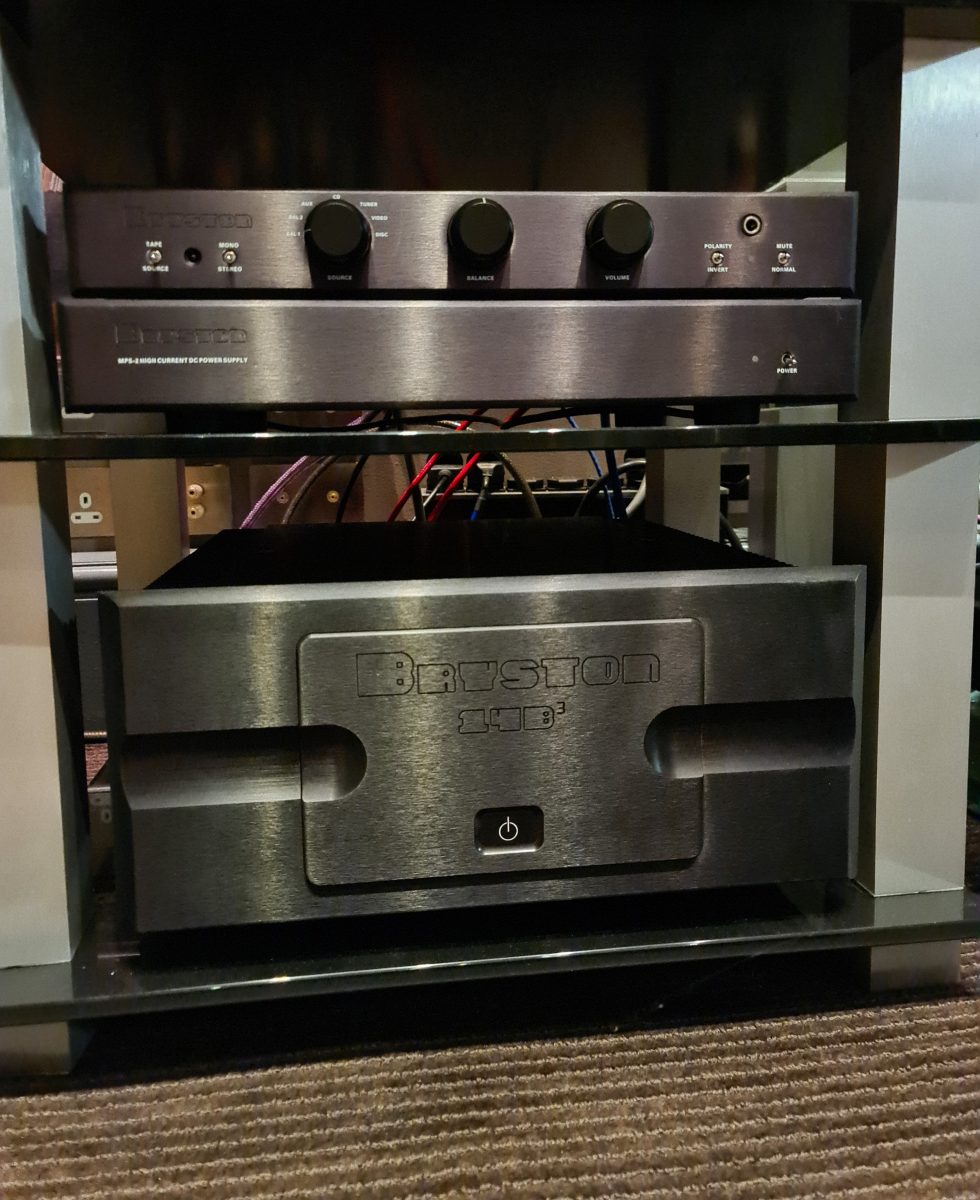 Bryston has a major commitment in producing the most accurate and reliable product available by maintaining an extensive research and development division which is constantly looking for ways to improve the performance, value, and reliability of their products.
Their engineers are never constrained by design costs for functionality. On the contrary, Bryston challenges their engineers to create the finest products they can; to source and use the best components; to move Bryston equipment ever-closer to perfection, while maximizing performance and reliability. Following in the tradition of artisan craftsmanship worldwide, every audio component is handcrafted by people who take tremendous pride in building the very best. Each component is hand selected and installed, every wire is cut and bent by hand, and every connection is hand soldered.
We stock and demonstrate in our Solihull store the BDP-26 Pre-amplifier and 14B3 Power Amplifier.
Bristol BDP-3 Digital Music Player
The Bryston BDP-3 is a bit perfect dedicated player for high resolution digital audio files. Employing a highly-customised Linux OS optimised to provide the highest quality audio performance, the BDP-3 will play high resolution audio files (up to PCM 384kHz / 32 bit and DSD128) from digital storage devices without compromise. The BDP-3 features a high current linear power supply, custom Intel Celeron powered motherboard, and eight gigabytes of RAM for incredible responsiveness, ultra fast performance, and horsepower to spare for future feature additions.
Digital audio outputs are built upon their proprietary IAD Integrated Audio Device. The AES/EBU and S/PDIF outputs are fully impedance matched and transformer coupled for the best possible digital audio transmission to the DAC of your choice. Jitter is reduced to virtually undetectable levels.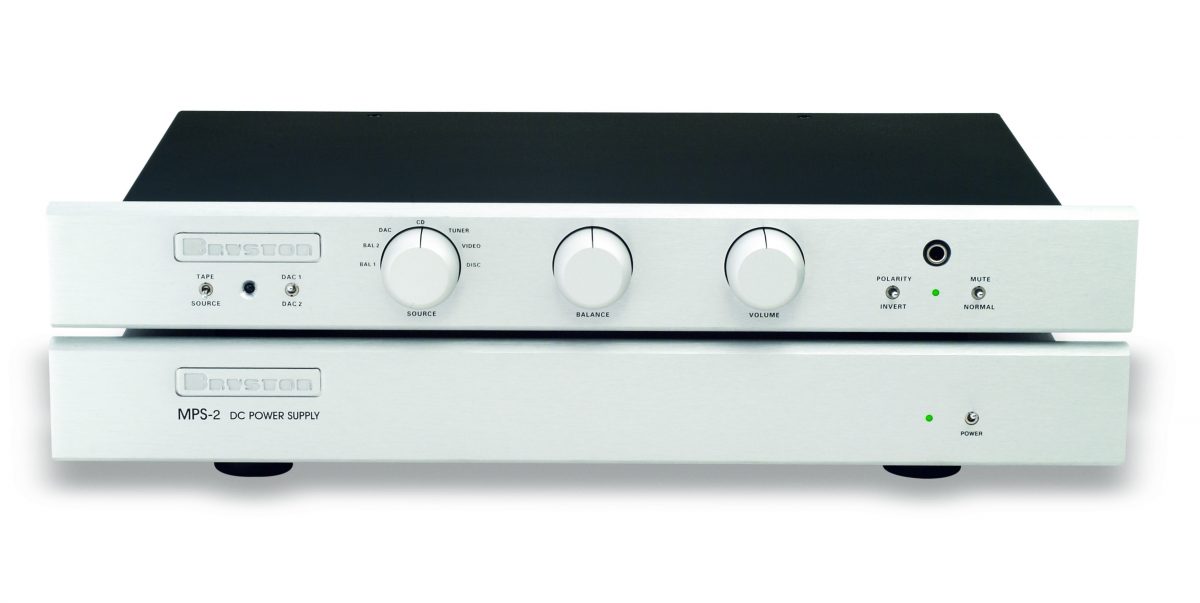 The Bryston BP26 preamplifier offers a significant step forward in capturing the subtleties, nuances, and emotions of recorded music. All aspects of the signal flow are enhanced with lower noise and distortion figures, and higher load levels, offering a rich and vibrant audio experience.
The Bryston BDA-3 is a world class DAC (digital to analog converter) that is packed with the perfect mix of features making it an essential part of your digital audio chain. Use diverse audio sources such as Bryston's BDP digital music players, computers, music servers, and CD players to get the most accurate and superb sounding digital playback currently available. The BDA-3 is a magnificent DAC best suited for systems where high performance is desired. The BDA-3 delivers superb sonic performance through re-sampling and re-clocking of the digital input signal. With the exception of user-selectable up-sampling, the BDA-3 doesn't convert anything to another format or re-sample at a non-native rate. The most notable difference between the BDA-2 and BDA-3, in addition to PCM playback capable of 384kHz/32 bit resolution, is that the BDA-3 is fully DSD enabled.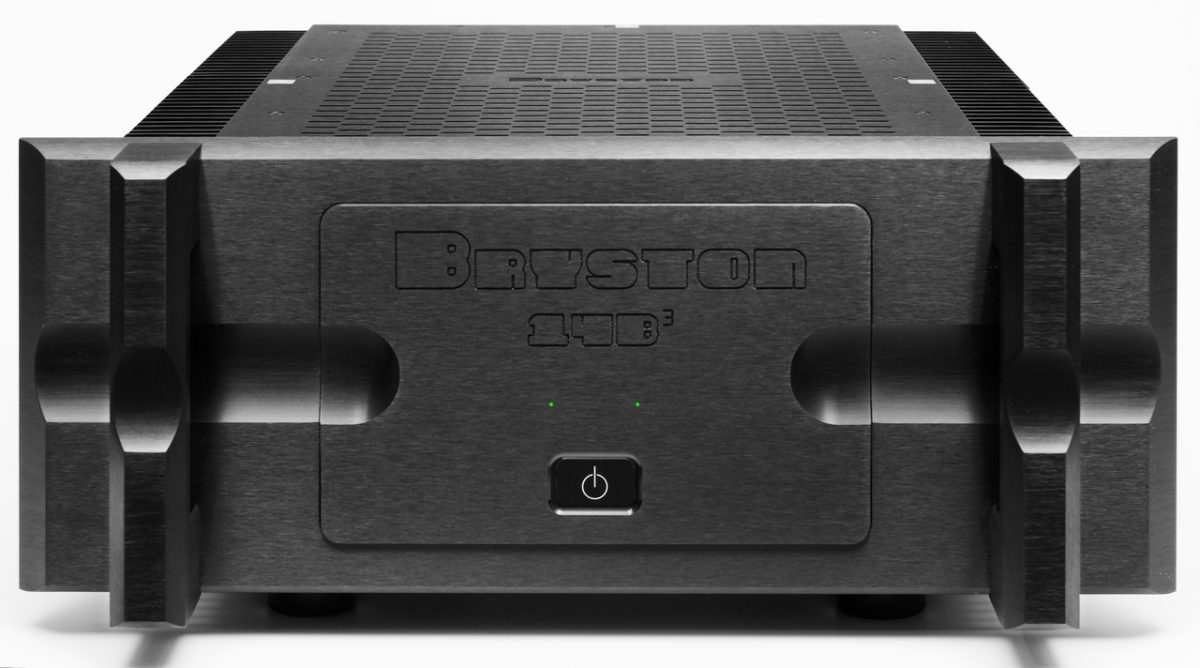 To some, their favorite Bryston amplifier is the 14B³. It features huge power, utterly silent noise floor, grace in an iron fist. The Bryston 14B³ has the kind of power usually only found in monoblocks, yet this model is a dual channel. That's not to say it is compact, however. This amplifier is big and heavy. Yet it drives any loudspeaker with agility and speed rendering your favorite music with exquisite detail.