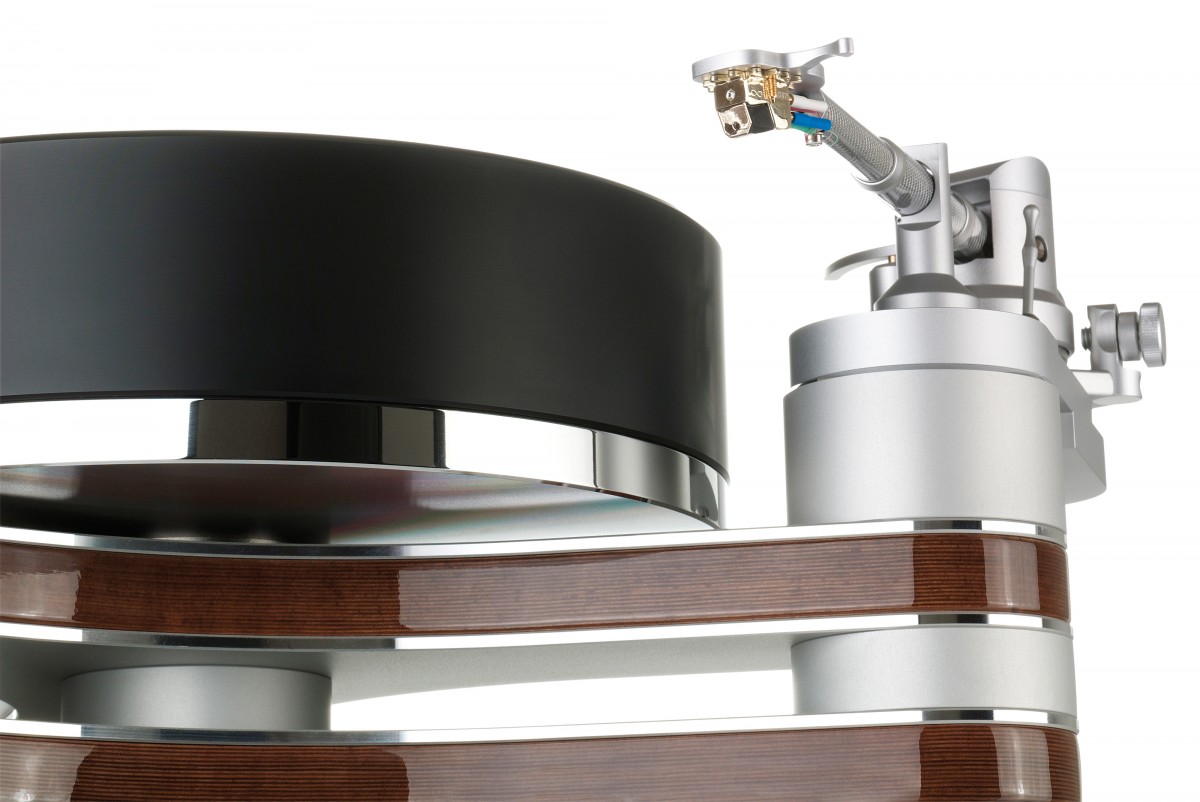 Clearaudio
'Clearly different' - that's our view on this companies excellent range of well designed, and spectacularly engineered turnatables, tone arms and pick up cartridges. Clear audio are renowned within audiophile circles. With a level of quality and a solely focused aim on reproducing music. Founded in 1978, this family run company embarked on developing a complete range of complimentary products, focussing on the very best analogue reproduction possible. In the first year, the company pioneered the use of boron for pick up cartridge cantilevers.
Clearaudio is very much a family oriented business with a solid commitment to quality and ongoing desire for perfection. Setting new standards in the analogue reproduction of music for more than 30 years, we suggest you call in to one of our stores for a demonstration and see for yourself.
Product permutations numerous and varied - we have a Clearaudio product expert with over twenty years specialist experience based within our Solihull store to advise. We represent and stock the 'Concept' and 'Performance' models - other products shown are for information.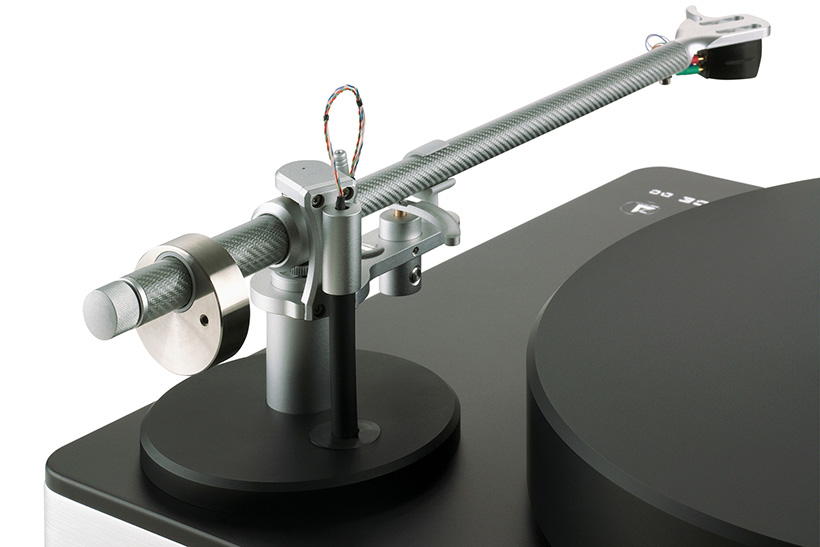 Quality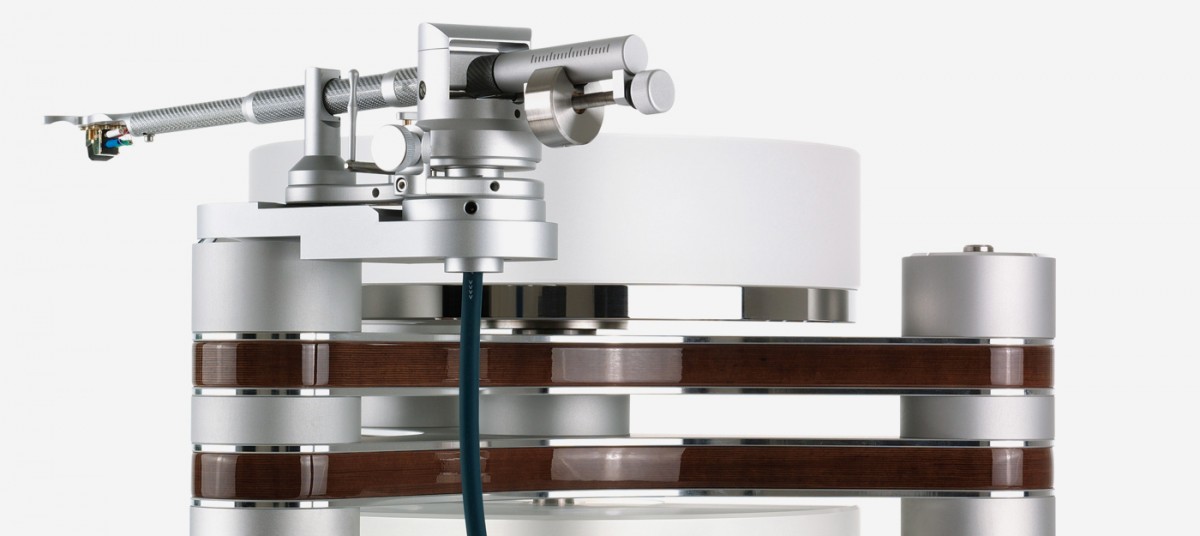 Engineering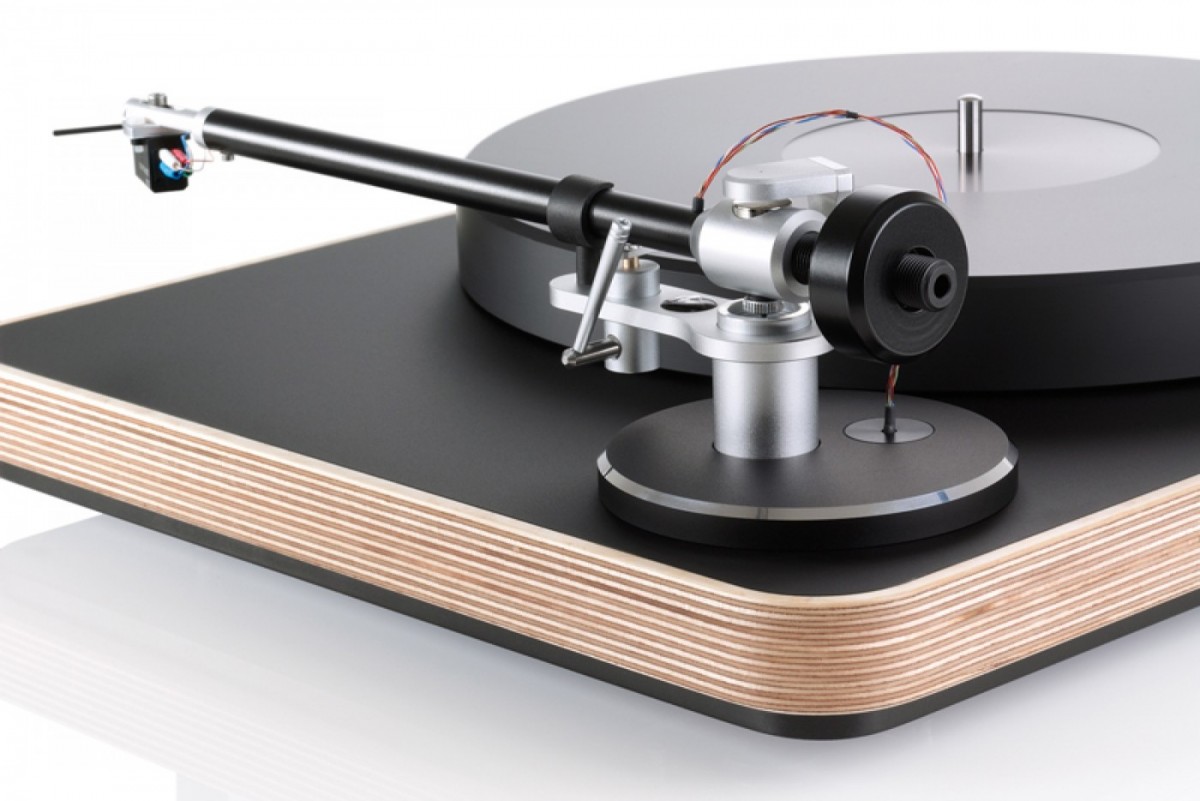 Design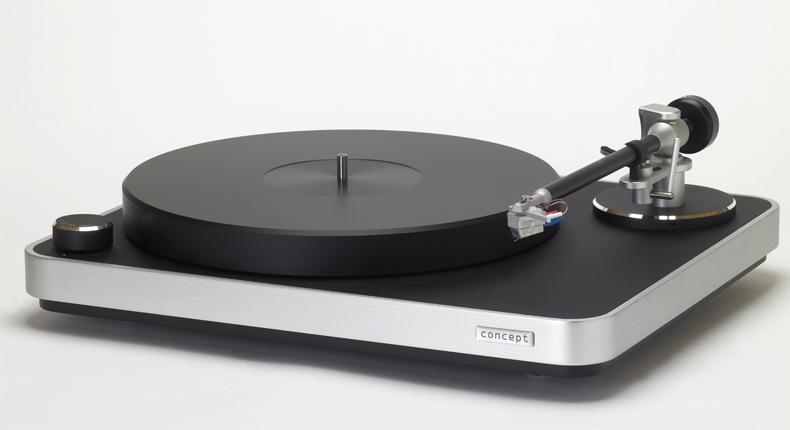 Clearaudio Concept is our most popular model within the range, offering solid engineering and a high specification tone arm and pick up cartridge. Designed and elegantly styled, featuring a level of groundbreaking technology usually only found in high-end turntables, combining plug-and-play simplicity with outstanding sound quality and affordability. Offered with a choice of silver or baltic ply finishes and optional moving magnet or moving coil cartridge.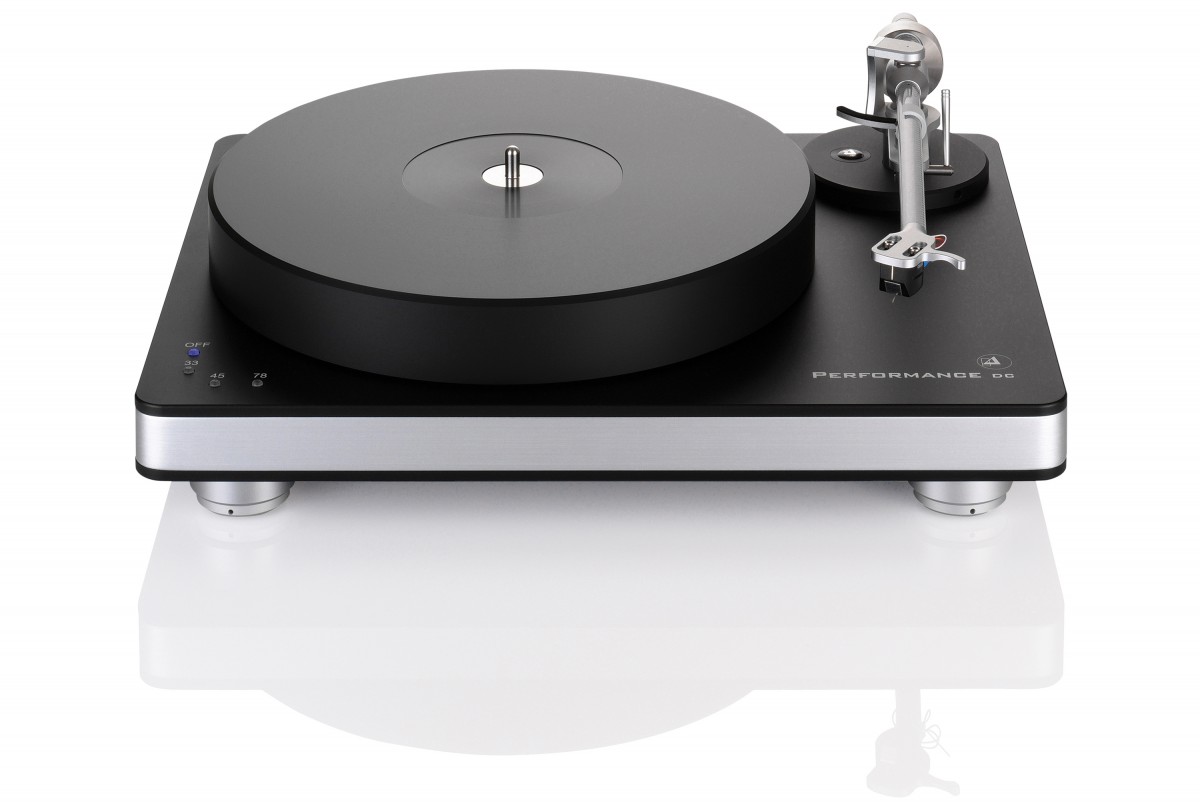 Clearaudio Performance DC  Top- drawer performance combined with ease of set-up and use. The Performance DC is the most advanced, complete package combining turntable, tonearm and cartridge. Choice of finishes and moving magnet or moving coil pick up cartridge.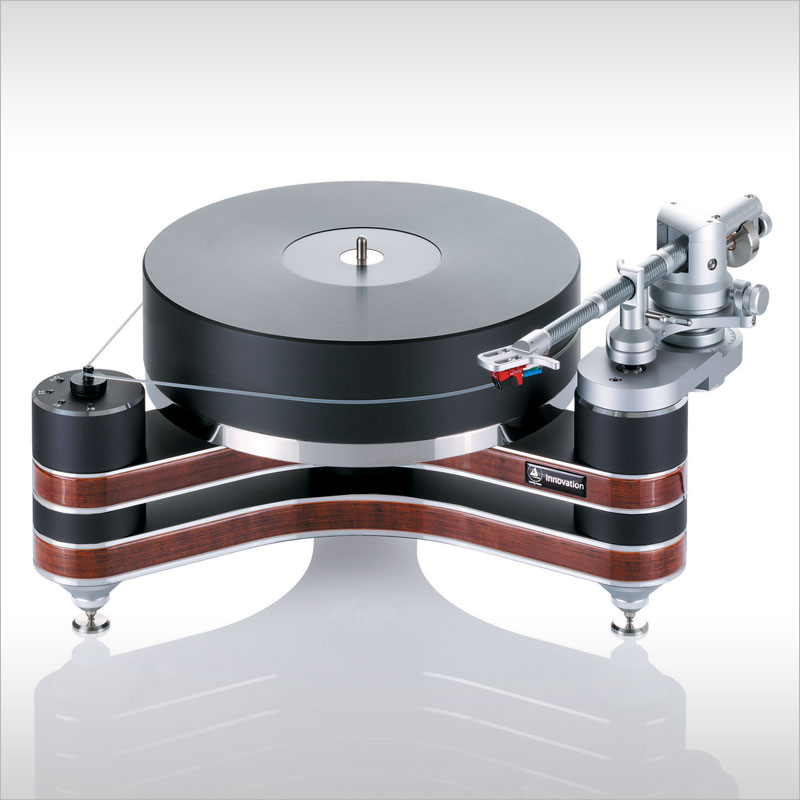 Clearaudio Innovation - An infrared sensor combined with Clearaudio's optical speed control (OSC) ensures an outstanding level of speed stability – a prerequisite for optimal listening. A high-torque decoupled DC motor effortlessly rotates the precision-machined 70mm-thick platter made of high-density acrylic. The platter rotates in a virtually frictionfree environment atop the 15mm-thick stainless steel sub platter, thanks to Clearaudio's patented ceramic magnetic bearing (CMB). Advanced notice is required for demonstration of this model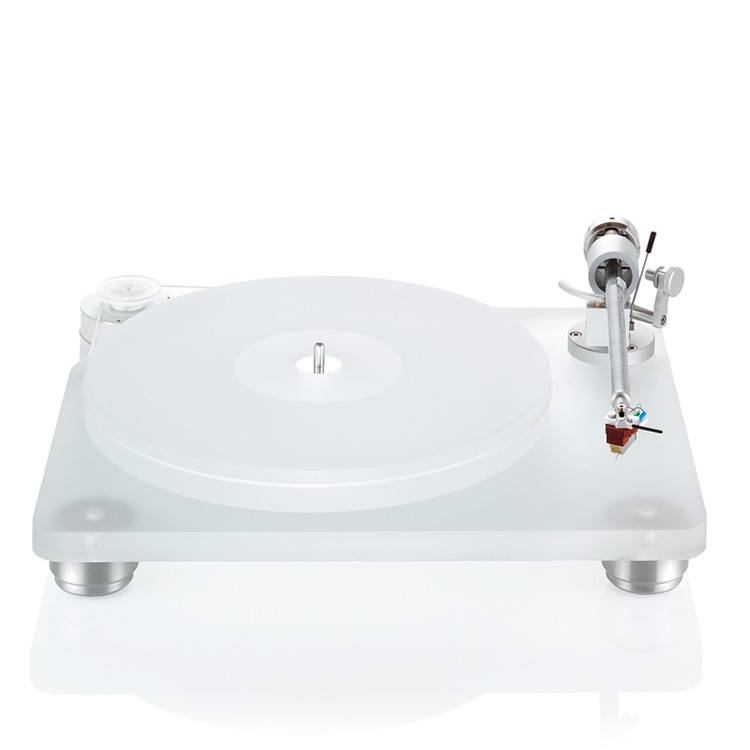 Clearaudio Emotion SE  Offers a complete solution to the music lover who is looking for superior sound and authentic music reproduction, but without the need for specialist technical help in matching turntable components.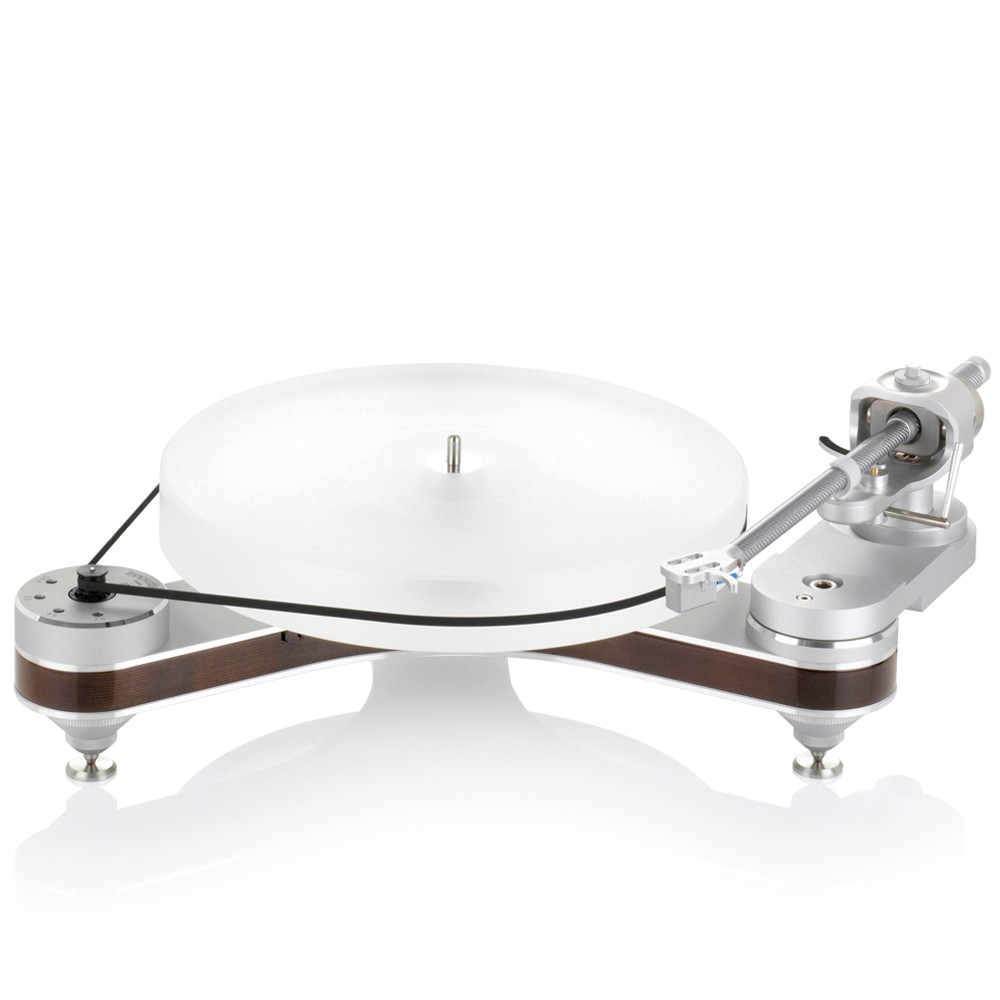 Clearaudio Innovation Basic - Der Innovation Basic liefert die wichtigsten technischen Merkmale unseres Innovation, jedoch in einer reduzierten "Basic" – Bauweise, die seinen großen Geschwistern in nichts nachsteht - that's German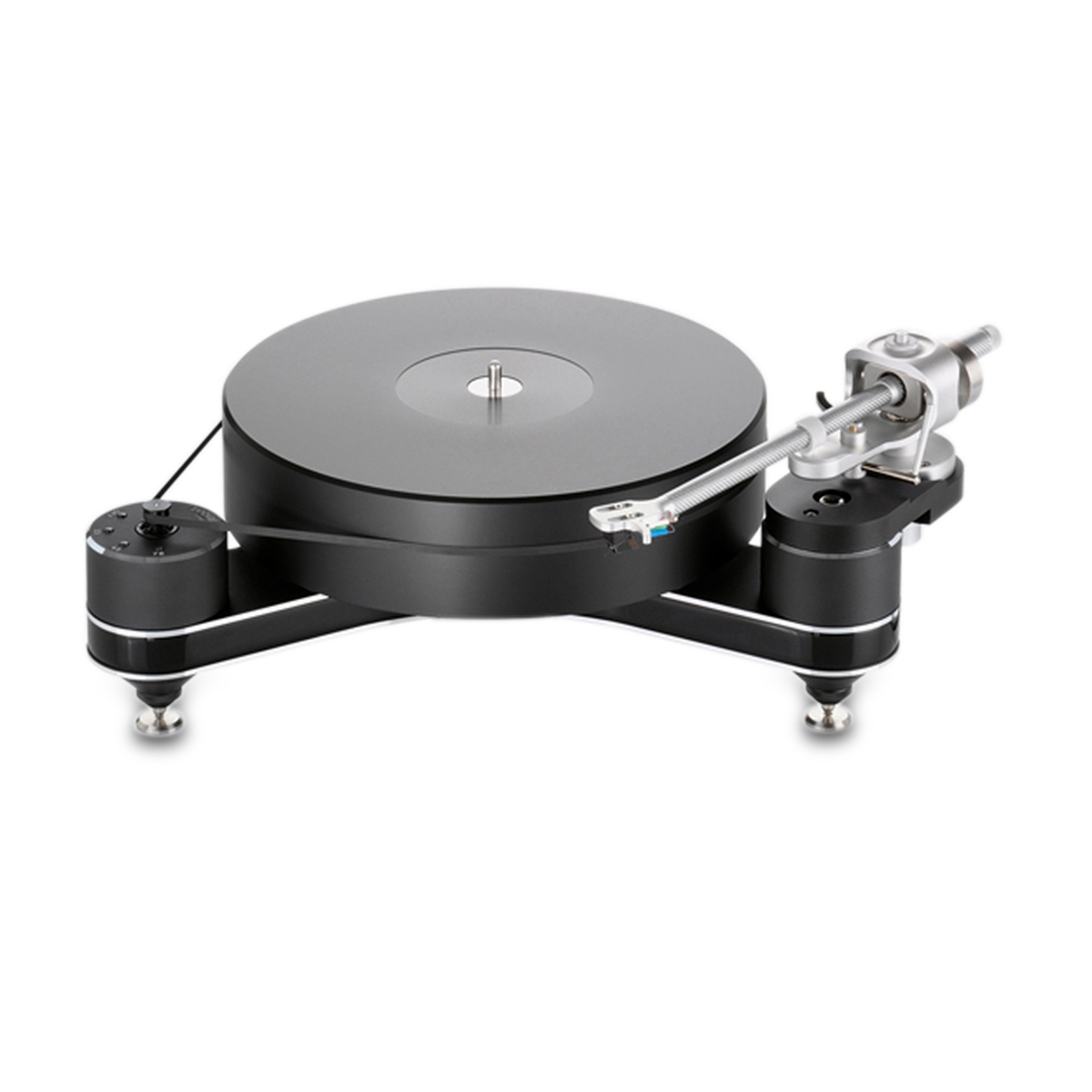 Clearaudio Innovation Compact  The Innovation Compact turntable with its very efficient design is nothing less than an audiophile revelation. Thanks to optical speed control (OSC), speed stability values are obtained that lift this turntable into the global high-end class.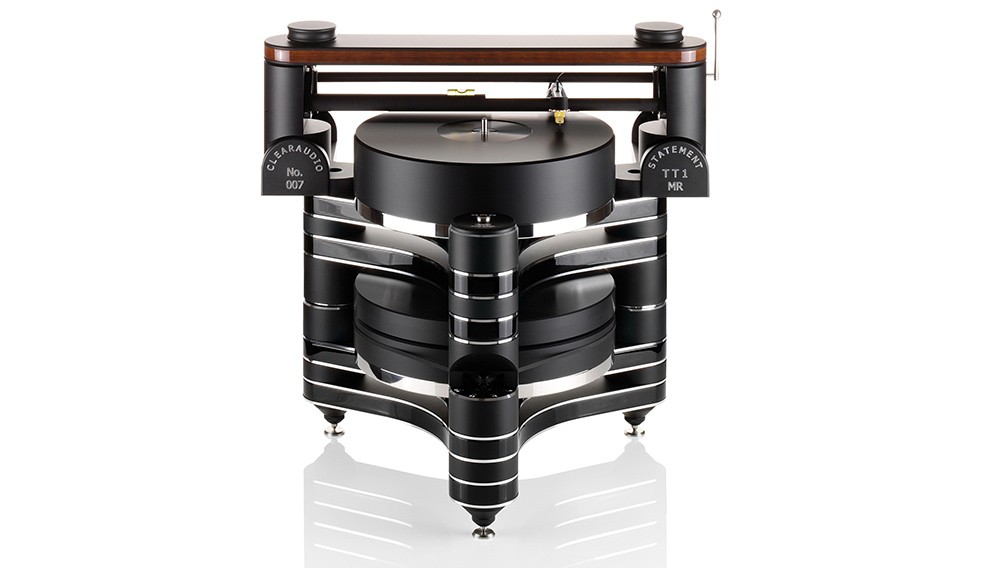 Dave Clifford
The Music Matters opinion...
Up to around £1000, Rega and Project are the brands we believe lead the way in terms of performance. Clearaudio have an enviable mix of terrific performance and wonderful build quality for our customers wishing to invest a little more in their system.