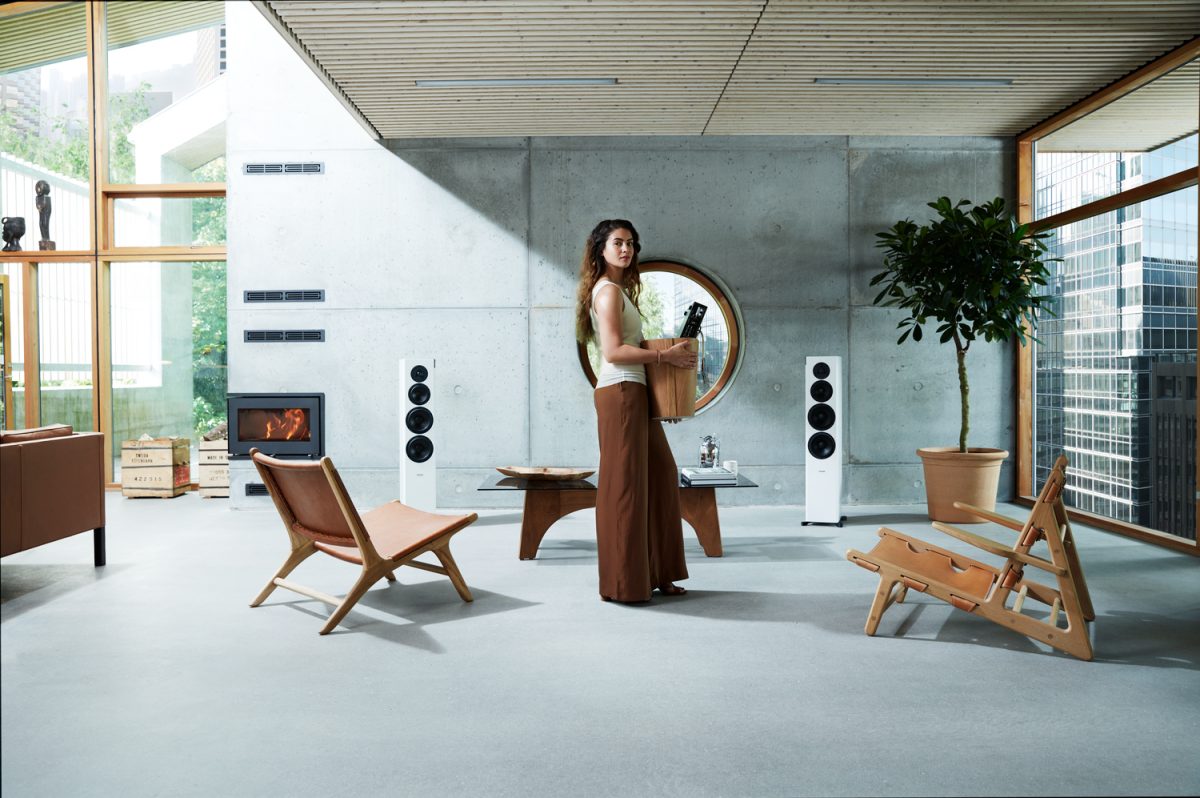 Dynaudio
Each Dynaudio loudspeaker has been developed to offer the highest level of quality in its class while featuring exquisite finishes. The first Dynaudio loudspeakers were a revelation when they premiered. True technological innovations were concealed inside the classically shaped, unusually solid real-wood veneer cabinets hand-crafted in Denmark. These ground-breaking innovations were clearly ahead of their time: Phase and transient response research was a sound-relevant field completely ignored by other manufacturers. Dynaudio's research verified, against common belief, that a linear frequency response was not the only parameter defining a good loudspeaker. Ideal timing and dynamic characteristics were deemed equally as important by Dynaudio. We demonstrate and stock a range of models including the immensely popular Award Winning Emit 10 models across our stores.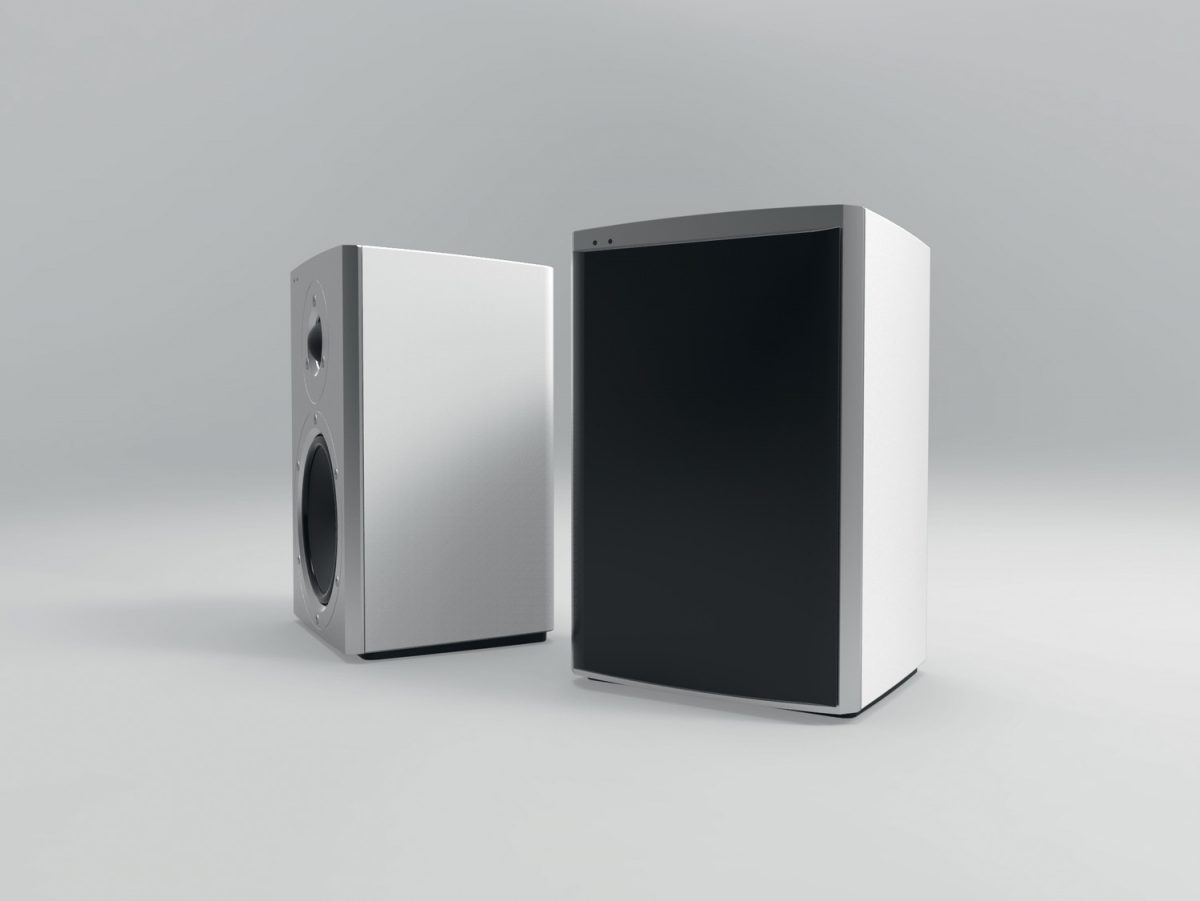 Dynaudio has a reputation for creating great sound from a small cabinet. Xeo is intended for those not wanting to deal with a traditional amplifier-preamplifier-DAC setup and the cabling associated. Simply connect to the speaker wirelessly or via a cable directly. Superb sound & great value.
Focus XD premium active loudspeakers deliver true high-resolution wireless streaming, from every conceivable source, to your home. Send in a digital signal (wired or wireless), and it'll stay that way right up until the last possible moment – meaning it stays pure all the way from the recording studio to the speaker driver.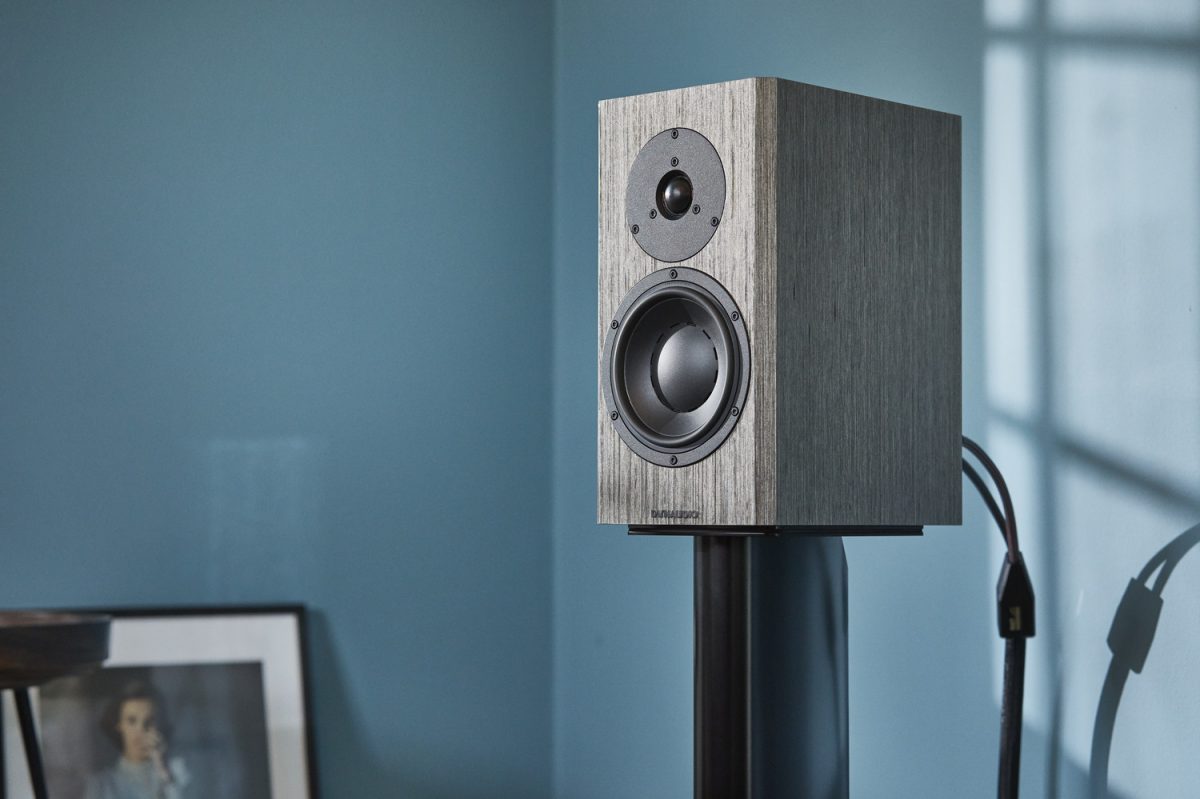 The Special Forty is classic Dynaudio: all the craftsmanship, attention to detail and total love of authentic sound you've come to expect. It's the connoisseur's choice – a simple pair of passive hi-fi speakers. But it isn't about looking back, misty-eyed, at past glories and leaving it at that. It's about using those glories as a platform from which to launch Dynaudio's next set of breakthroughs.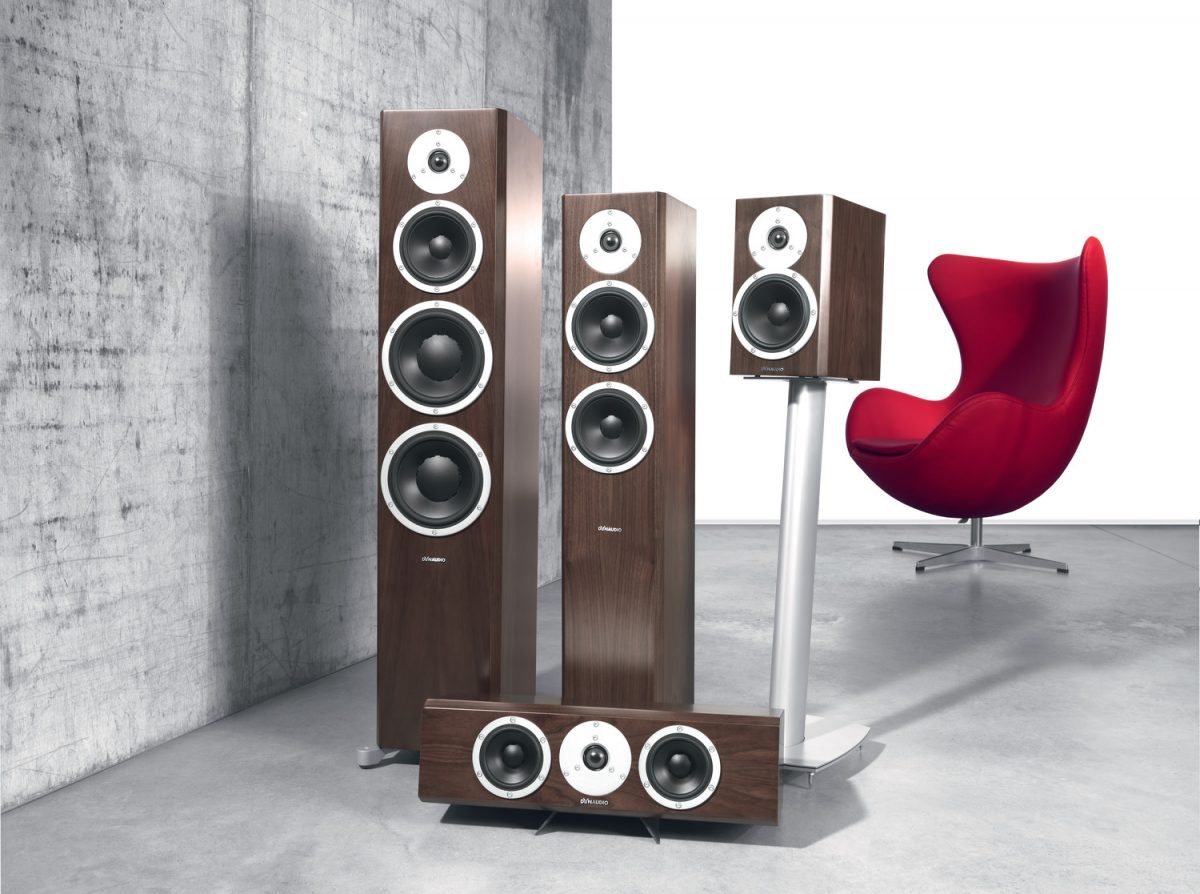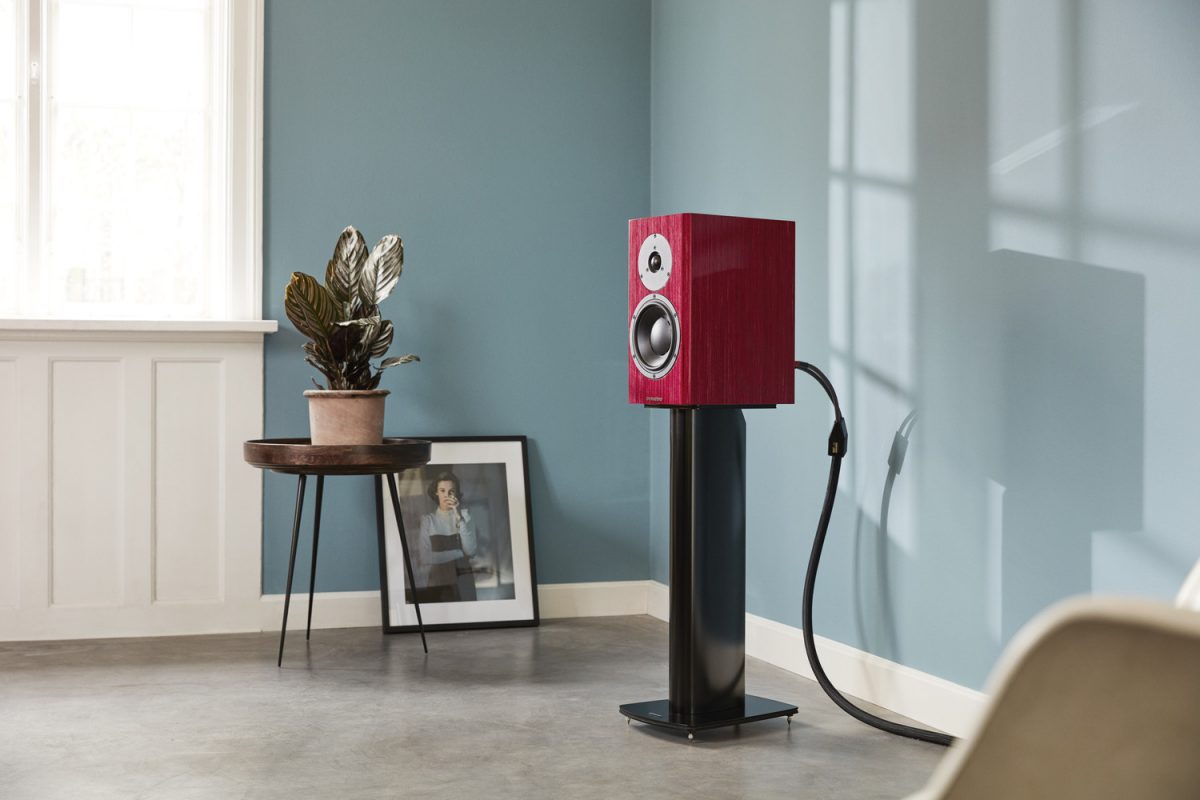 Dynaudio Special Forty finished in Rosewood Birch real wood veneer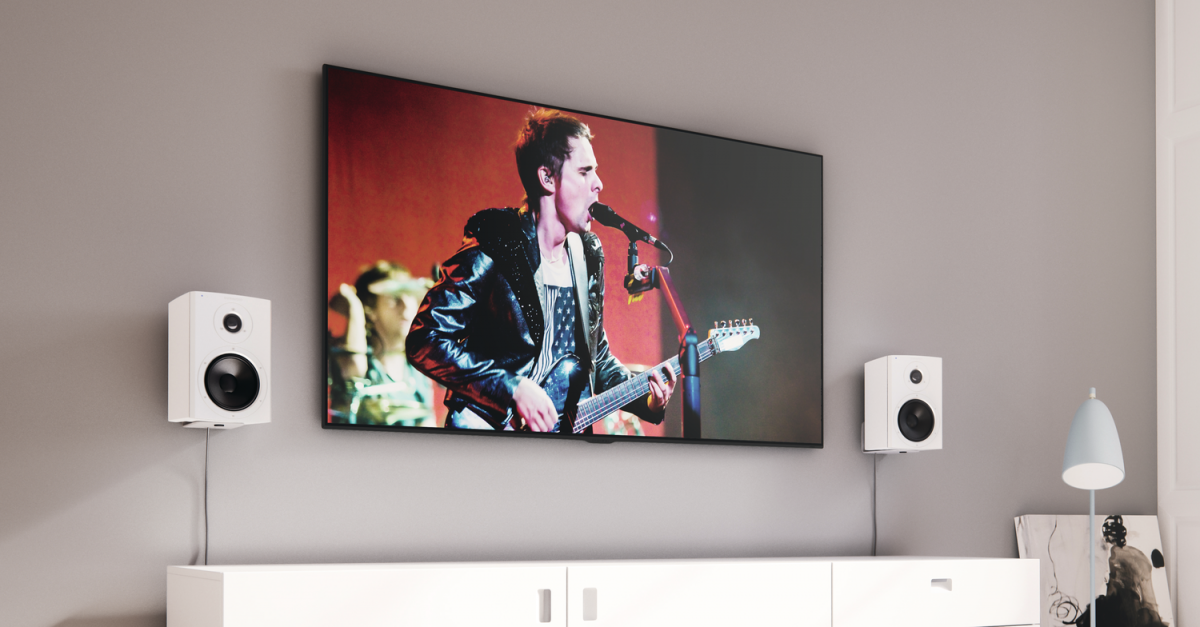 Simple, compact and high performance - Dynaudio Xeo 2 at the heart of your entertainment system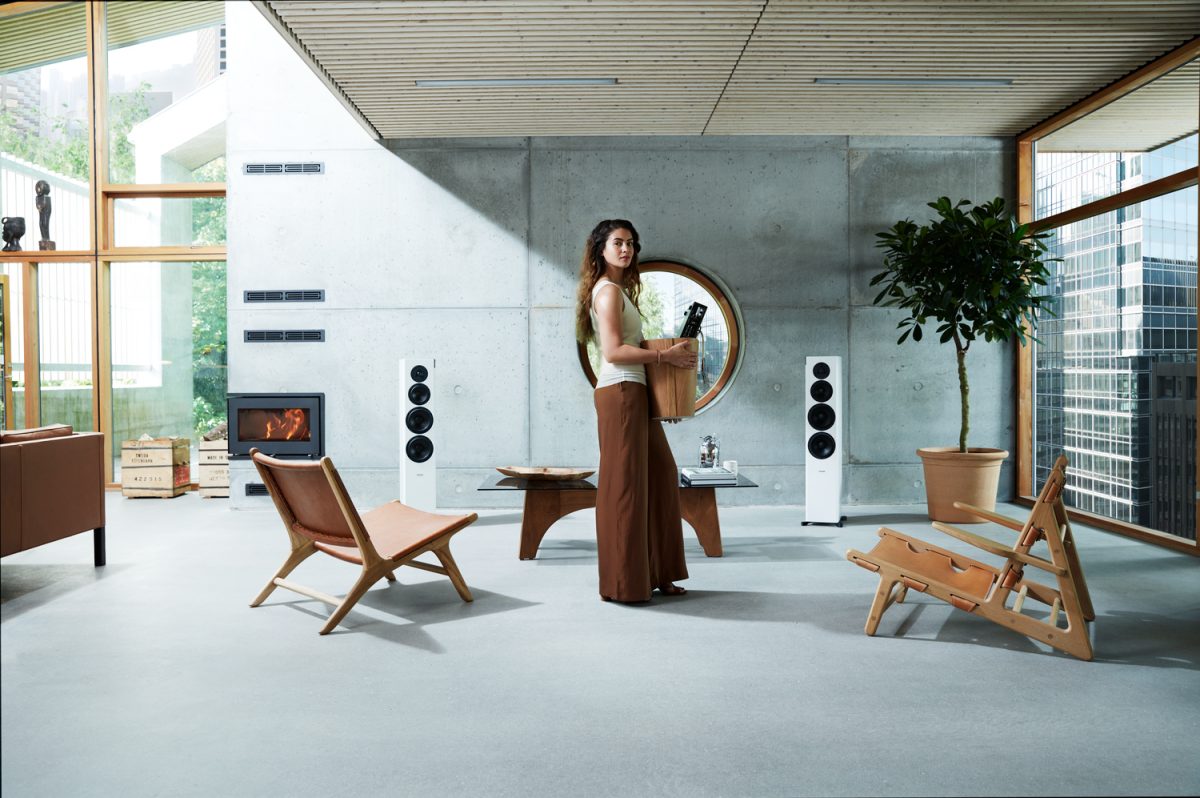 Dynaudio's Focus XD 60 loudspeakers brings beautiful, realistic sound to your living space