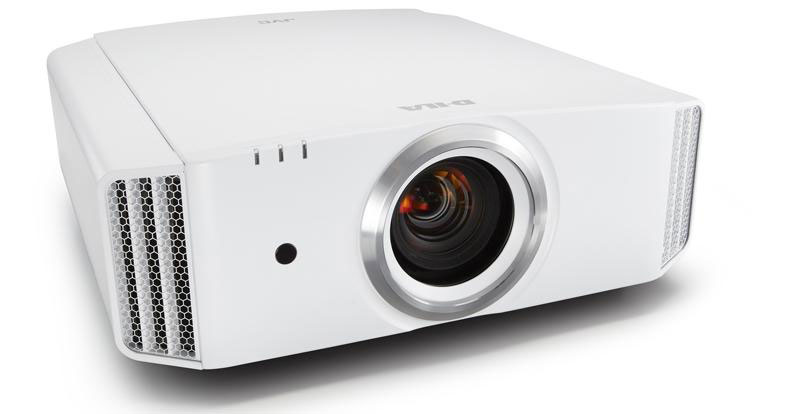 JVC
JVC D-ILA Home Cinema projectors deliver the most realistic, 'filmic' images. Proprietory 'e-shift 4' technology ensures optimal images from 4K source material. Build quality is first rate. For these reasons, we specify JVC almost exclusively in our Cinema projects.
The full, cinematic experience. Professional series JVC D-ILA models are specified for large screen Cinema applications, an industry standard where the highest possible picture quality and utmost reliability is required.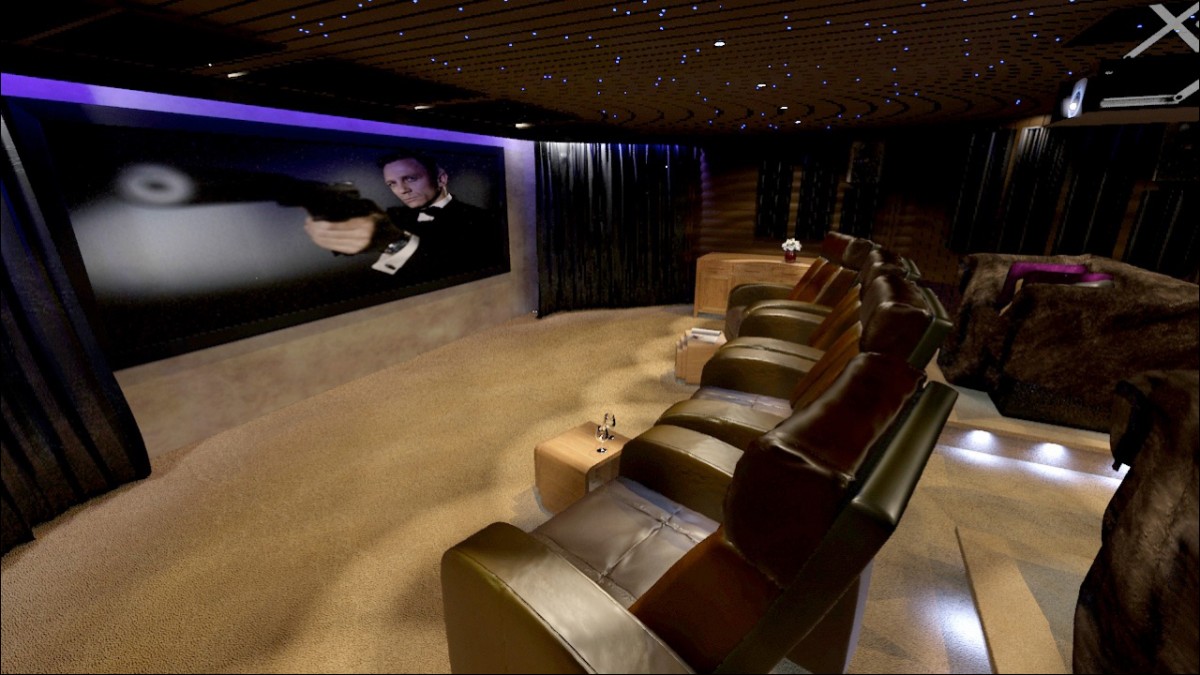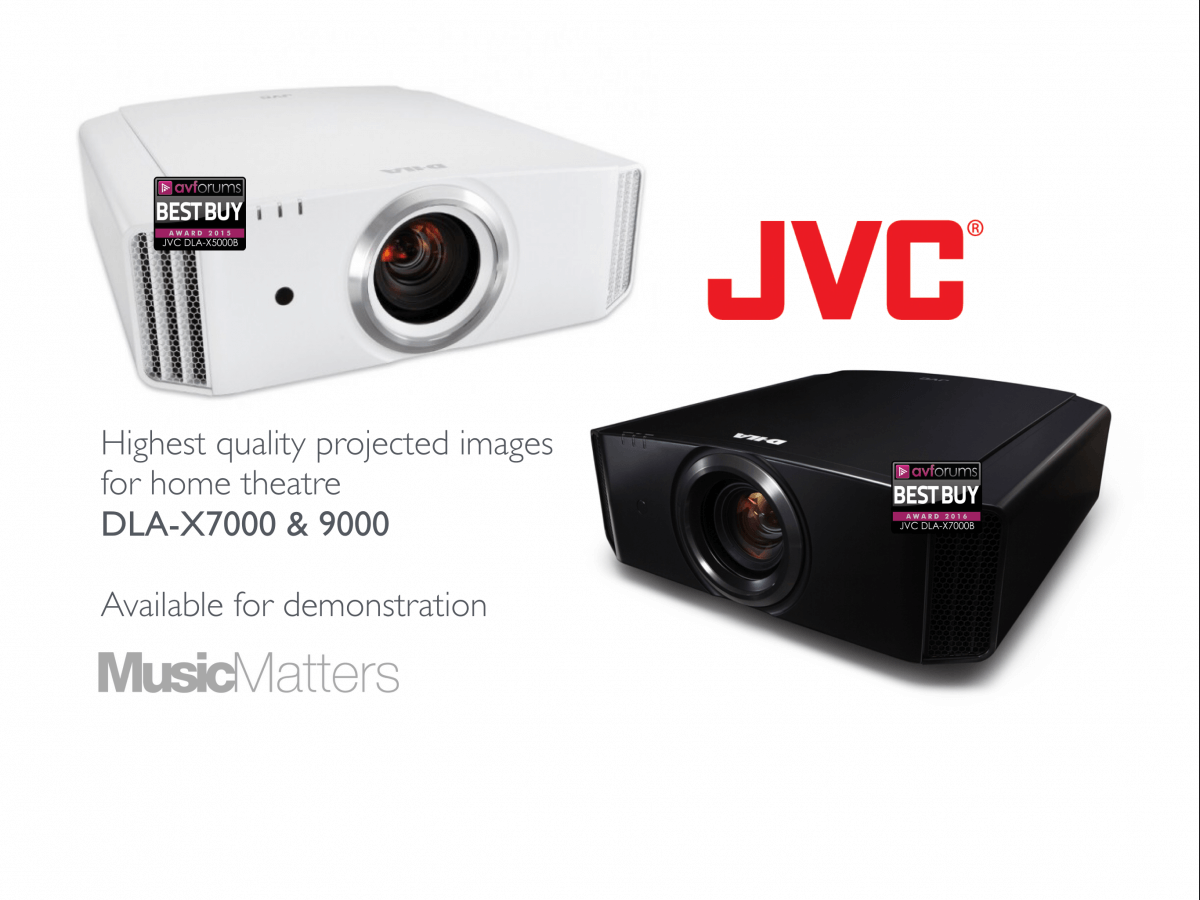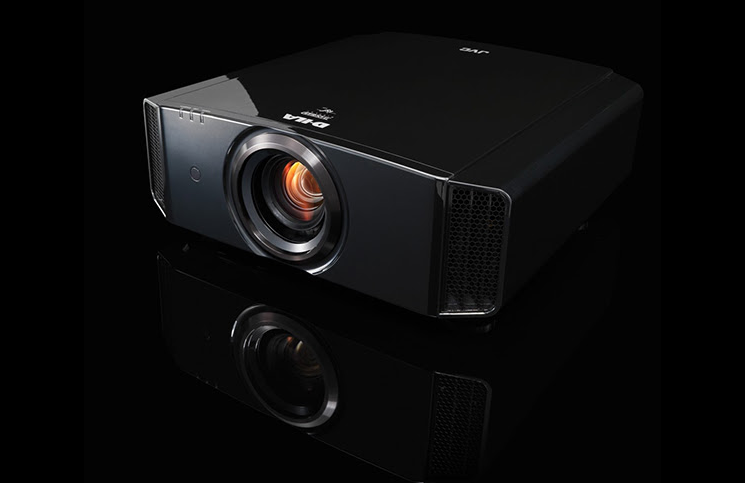 The latest generation of JVC projectors are available in three variants - DLA-X5000, 7000 and 9000. Black or white case. JVC D-ILA imaging devices have a narrow pixel gap to give high light efficiency and a smooth picture. Together with the new 265W high power lamp, the latest JVC projectors can produce powerful images, clear images on big screens, even under ambient light environments such as found in living room installations. JVC continues to hold the industry's leading native contrast ratio of 150,000:1 (DLA-X9000) This is achieved by combining a new optical engine optimized for usage with the JVC D-ILA device, and the high power lamp, plus JVCs user-selectable Intelligent Lens Aperture to further boost contrast.