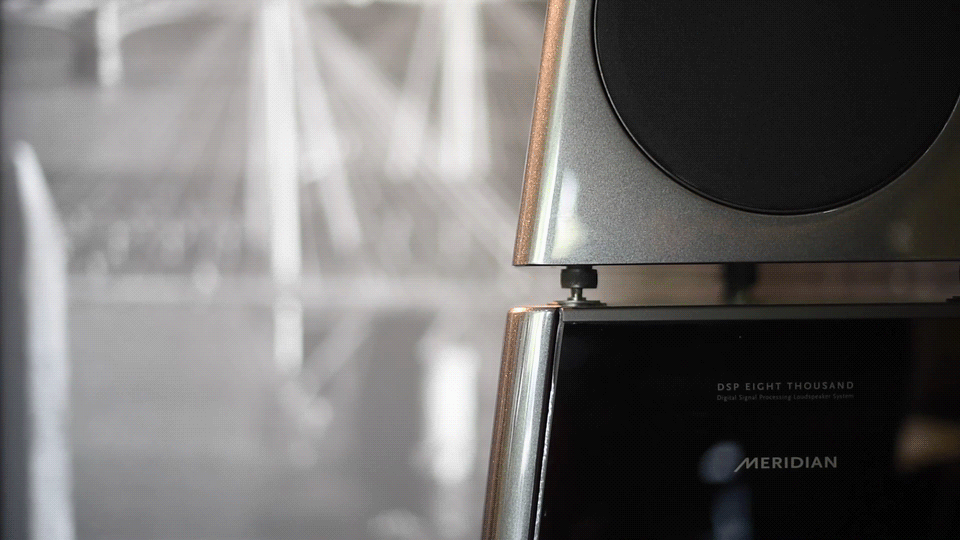 Meridian
The Meridian DSP Active loudspeakers either used as HiFi or in Home Cinema configurations are one of the highest quality audio products available today.
Music Matters has been selling setting up & selling Meridian Audio for over 20 years we have seen many changes and improvements over those years. Most recently the introduction of the SE edition of DSP speakers which has taken a clear leap forward in audio resolution.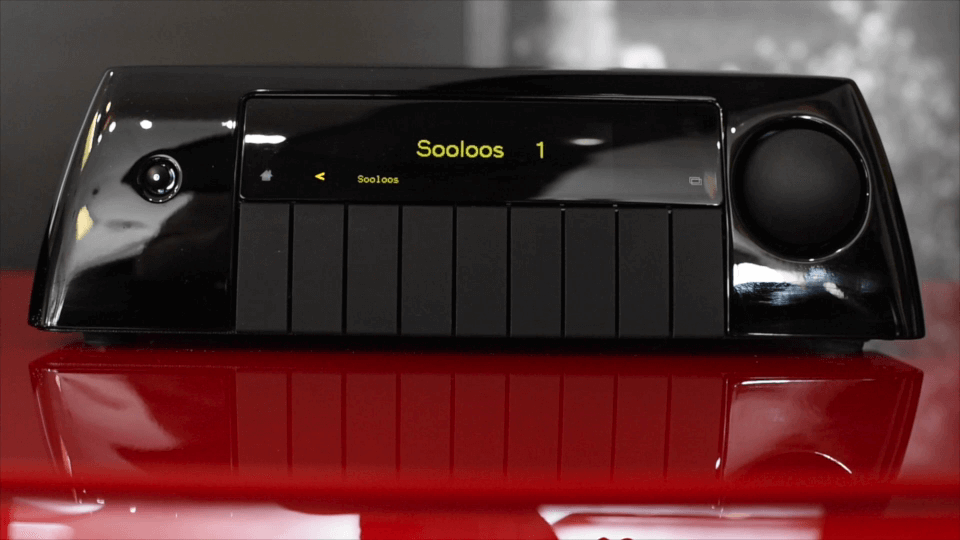 The best way to experience the full potential of Meridian is to hear a complete system. The small DSP3200 and AudioCore 200 controller pictured, simply requires a source for music - sophisticated DSP processing within the controller and digitally active speakers assures the very highest levels of performance,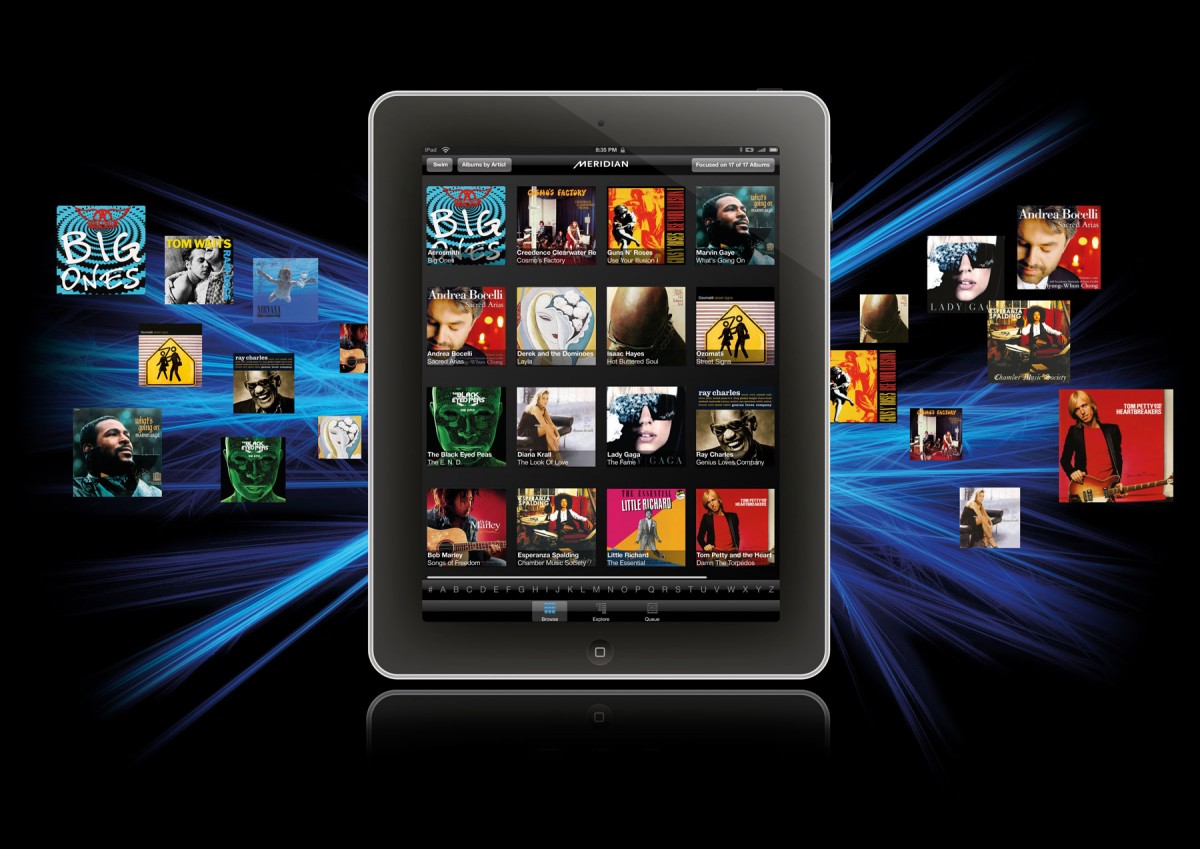 Meridian's Sooloos is a feature rich music streaming system. Access music from internet radio or the Tidal CD quality streaming service, all controlled through an easy to use interface on Mac, iPad or PC. Expandable for multi-room audio.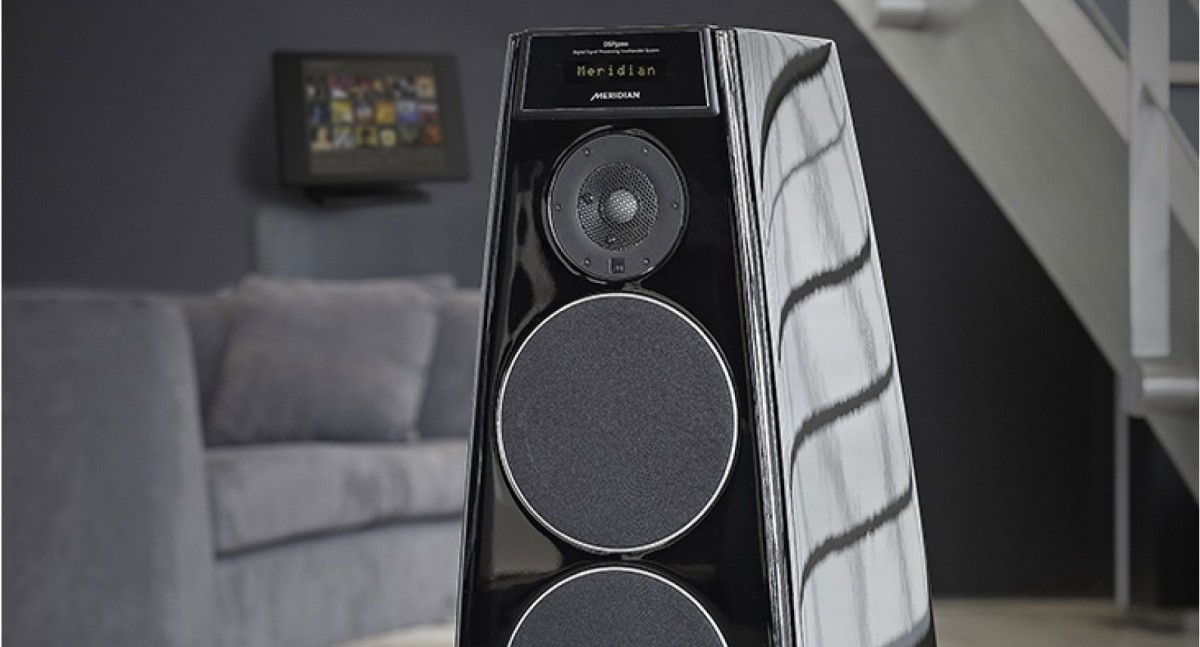 Designing and manufacturing digital active loudspeakers for over twenty five years. The speaker is the system - digital preamplifier with tone and speaker placement control and power amplifiers, one dedicated to each drive unit.
Richard Bates
The Music Matters opinion...
Streaming music is becoming a major part of many of our customers listening enjoyment, primarily driven by the major improvements in audio quality delivered by uncompressed music services, notably Tidal and Deezer Elite. High quality streaming components provide the optimum source from which to enjoy high quality music streams through commensurately capable audio components. Looming on the horizon we have MQA high resolution content which will deliver studio quality sound – the recent announcement from Warner music indicates a vast range of back catalogue music will soon become available streamed via Tidal.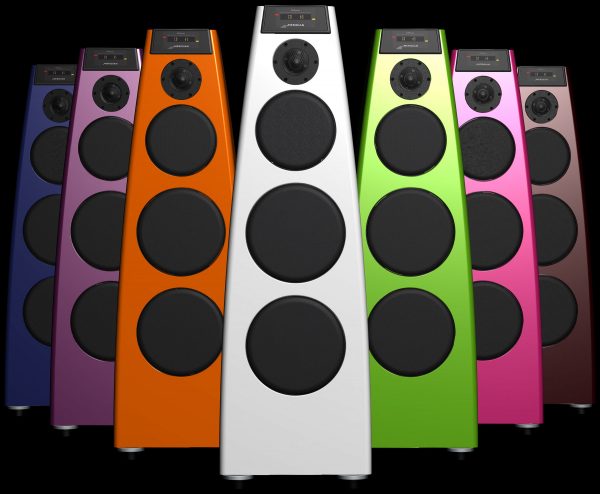 Bob Stuart speaks about the merits of a DSP Active loudspeaker system
Meridian is one of the finest streaming systems available providing an elegant intuitive interface to your music via iPad, iPod, iPhone app. Search, queue and rediscover your music with this fine sounding system.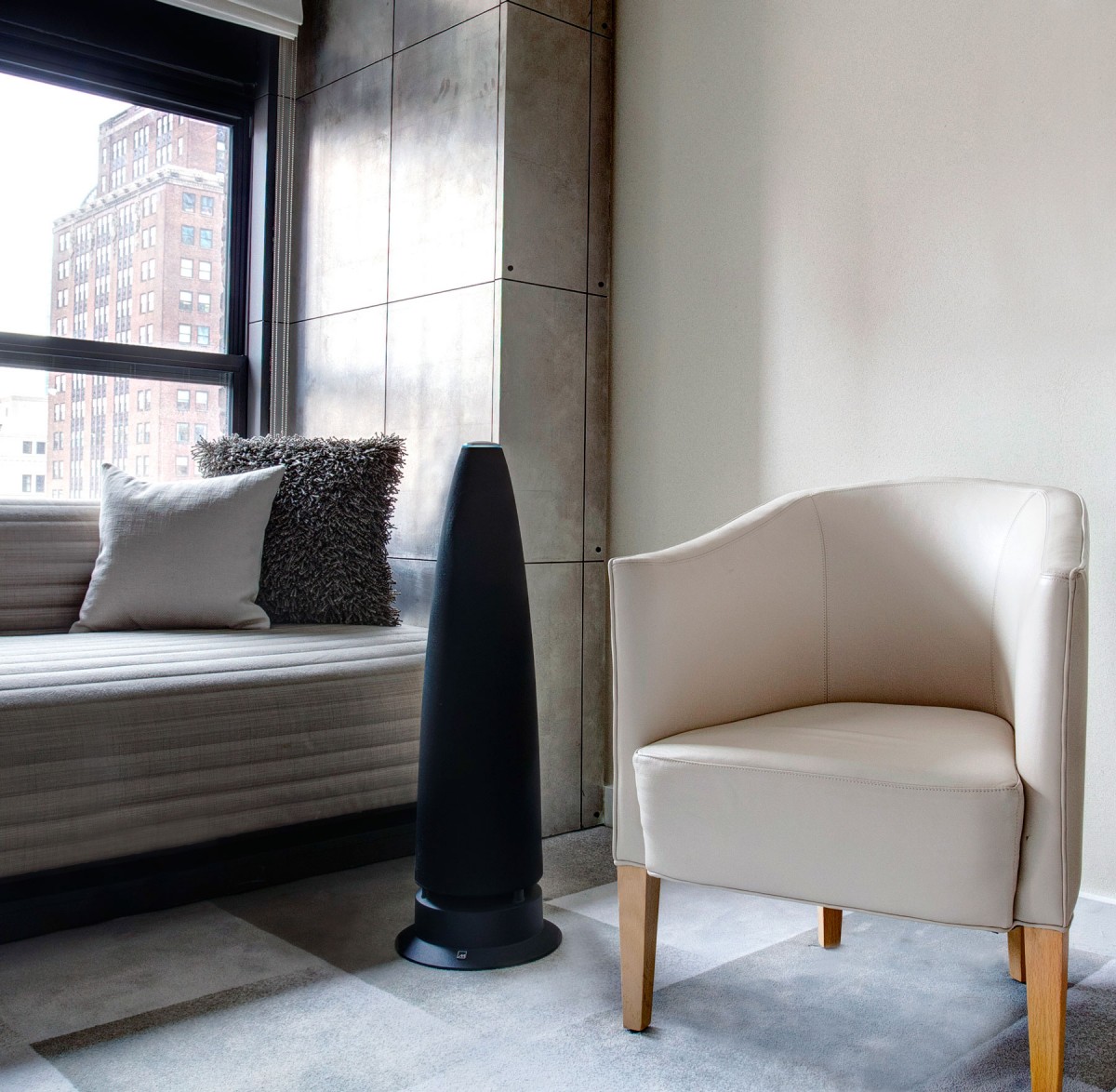 Key features
Digital Signal Processing

Built into the loudspeaker

Meridian Room Correction

Smoothes out room resonances for clearer sound

Hand Made in the UK

Huntingdon Cambridgeshire

Master Quality Authenticated MQA

MQA is an advanced new digital sampling technology