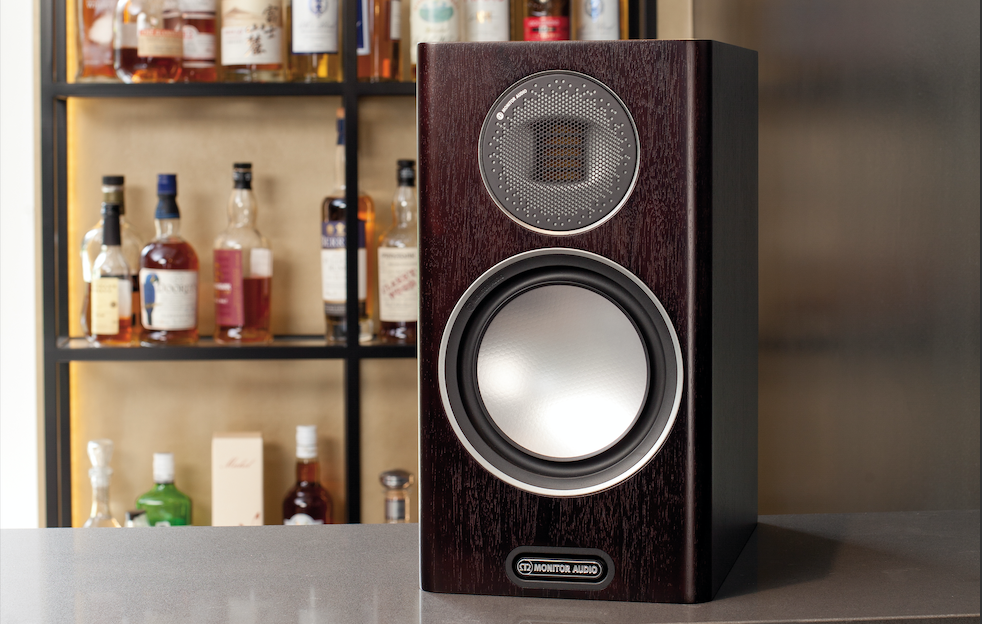 Monitor Audio
A British company formed in 1972 by Mo Iqbal, who became a great friend as our respective businesses grew. His infectious enthusiasm was legendary, every product proudly designed to be as best as it could possibly be. He sold the company in 1996, and the new owners have taken all of that original drive and enthusiasm and made Monitor Audio a world leading loudspeaker company which we are very proud to represent - we feel part of the brand having sold the products in the early days. From the multi-award winning Silver series to the all new Gold series, as well as a wide range of installation and environmental speakers, there's a product to suit every application.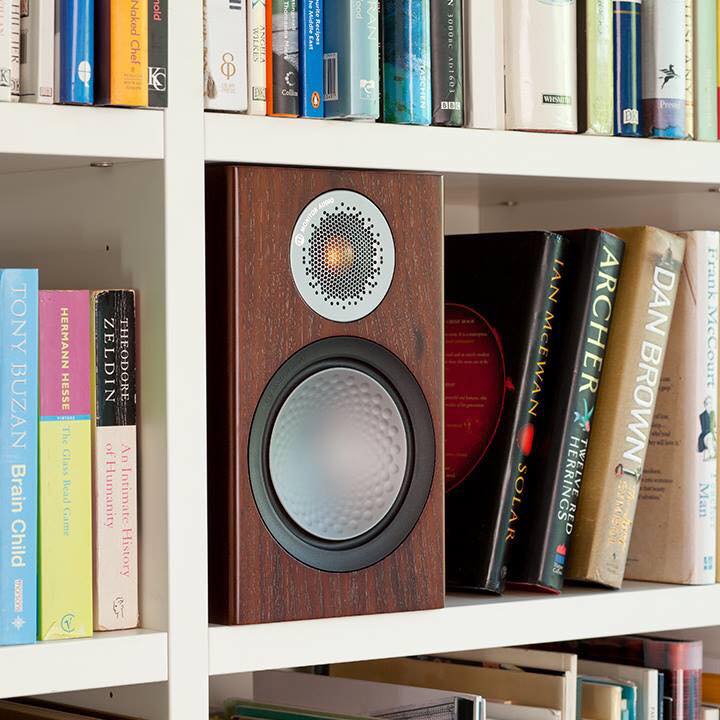 Silver 6G Series models combine fresh design and great performance in a range of bookshelf, floor standing and centre channel models available in real wood finishes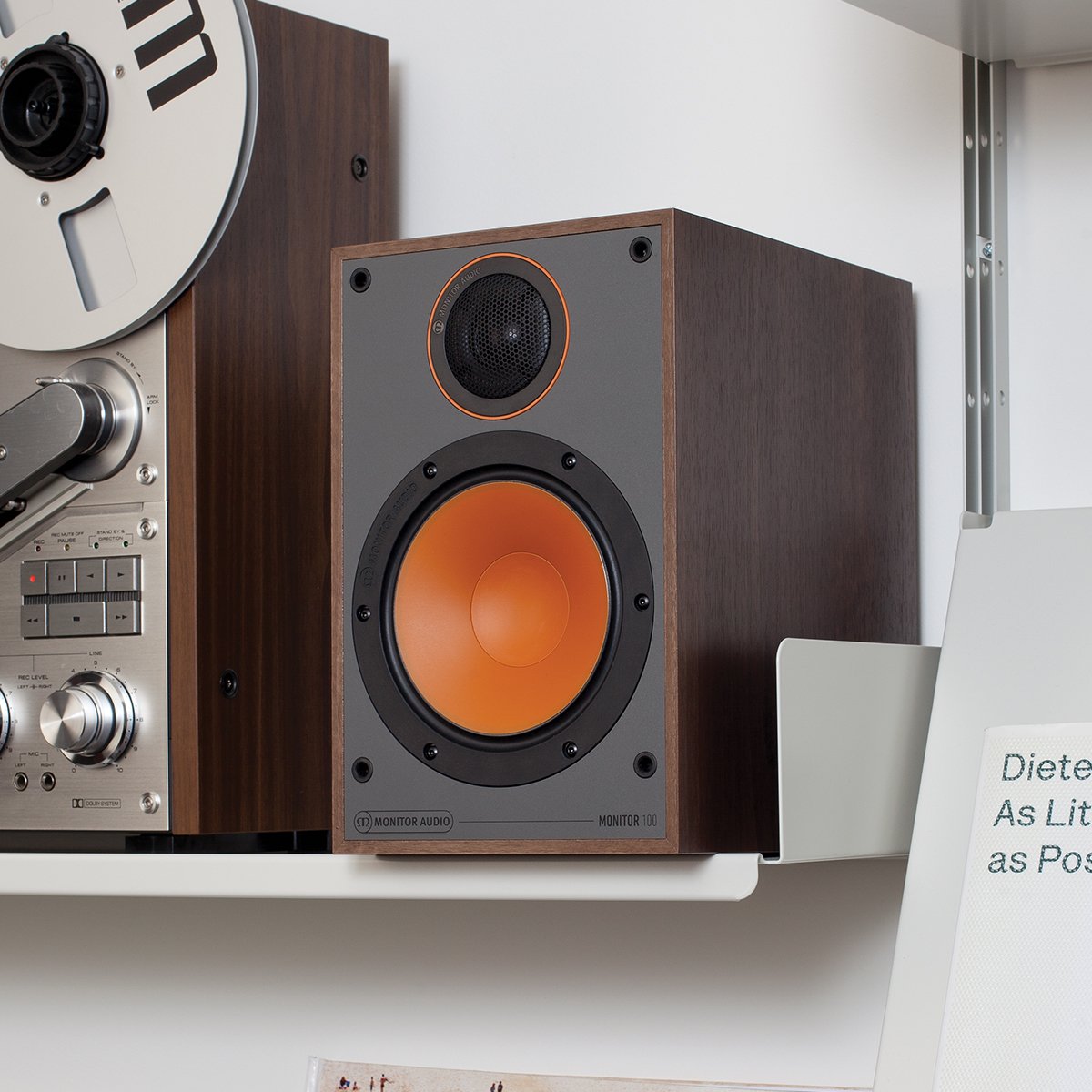 Monitor Series - a new range of models for 2018 providing genuine hifi performance with a fantastic 'retro' finish.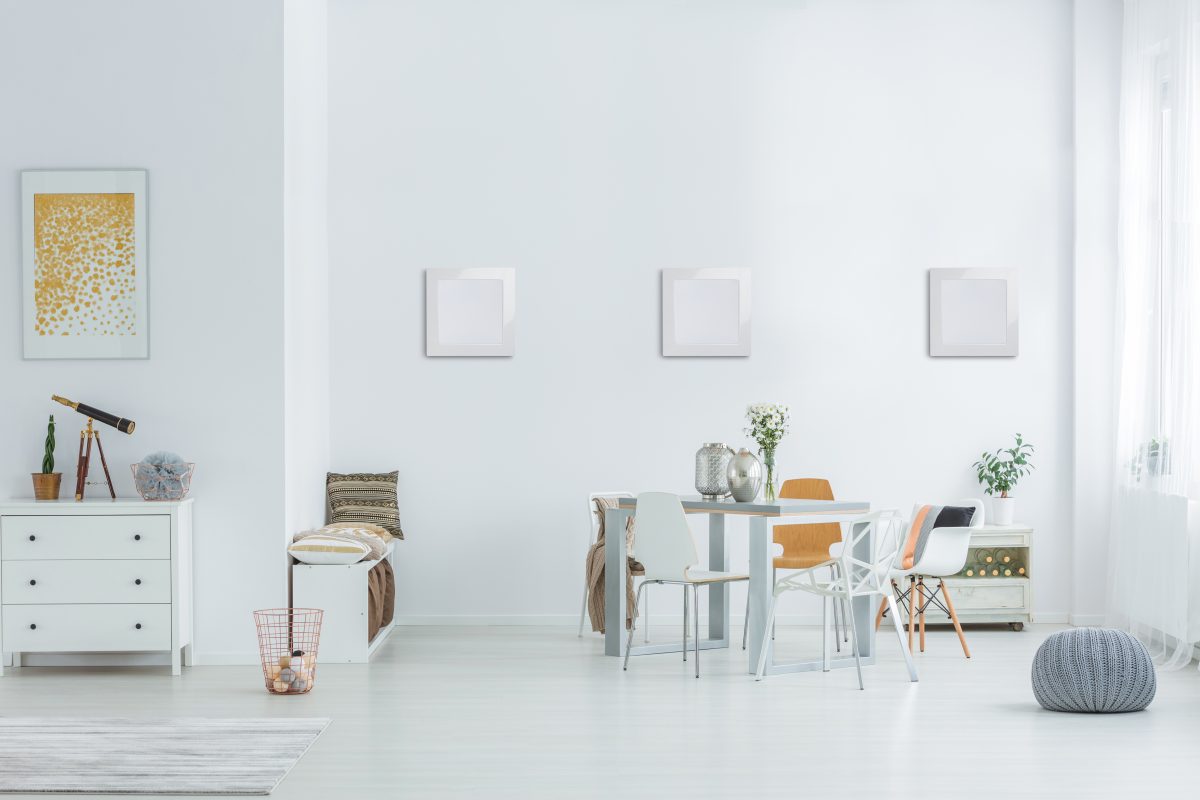 Monitor Audio have spent the last 45 years producing stereo and surround sound speaker products that delivery ultra-discreet, high quality sound inside and outside the home - discrete and elegant
Adam Fisher
The Music Matters opinion...
There's something in this manufacturer's range for everyone. At the Solihull store we stock everything from the entry level 'Monitor' series to the latest 'Gold' series and everything in between. In addition we also carry a wide variety of custom installation speakers starting from as little as a couple of hundred pounds a pair!
What really impresses me is just how good all these products sound with both music and film soundtracks. In terms of sheer value for money, they're extremely hard to beat.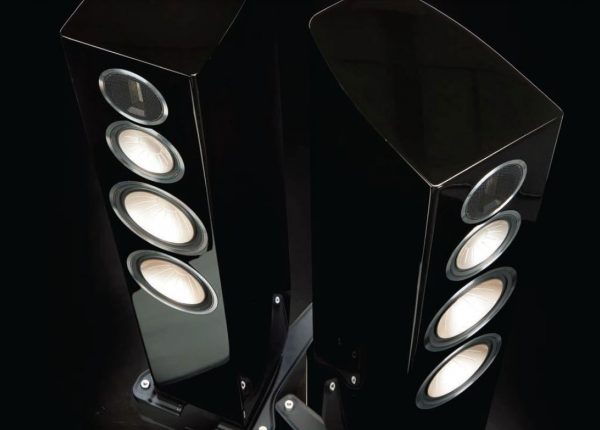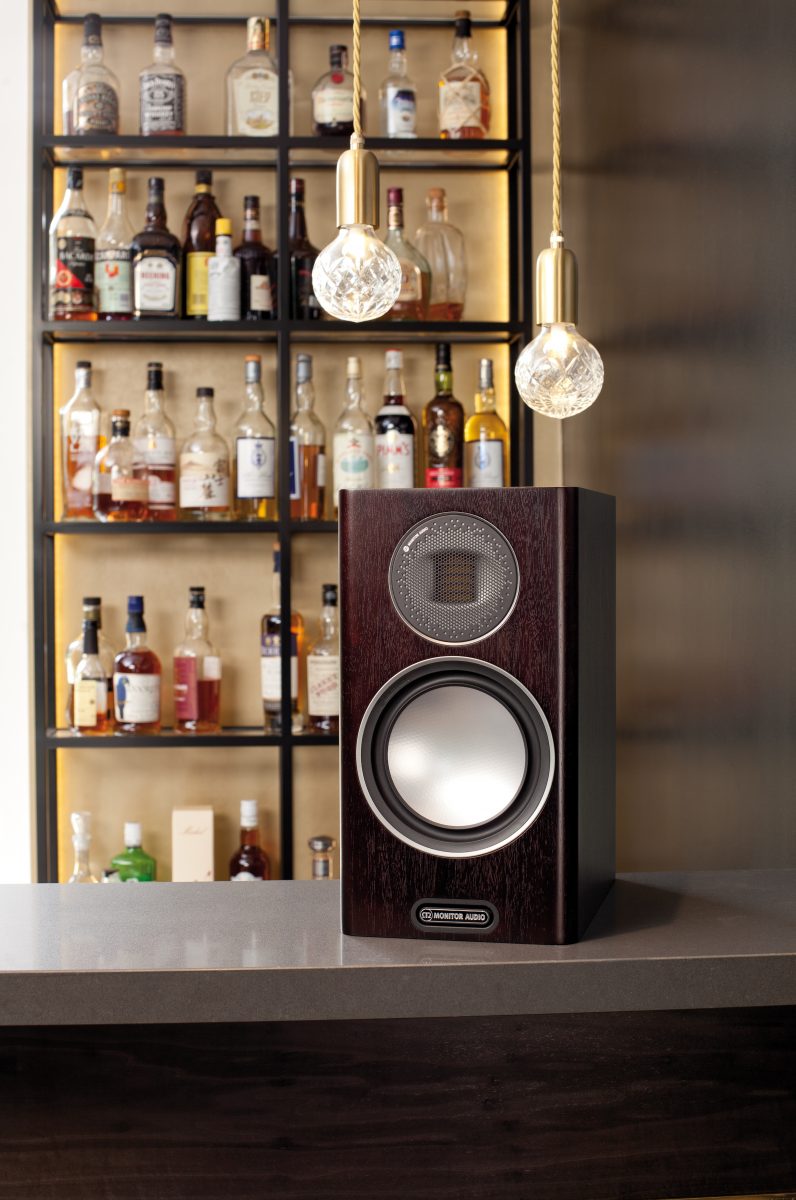 Monitor Audio all new for 2019 - Gold series available now in our Solihull & Stratford-upon-Avon stores. Trickle down technology from the flagship Platinum II series. Six models employ MPD (Micro Pleated Diaphragm) tweeters and cabinets incorporating dampening and bracing solutions for reducing unwanted resonances. A complete range - Floor standing, stand mount, on-wall and matching subwoofers.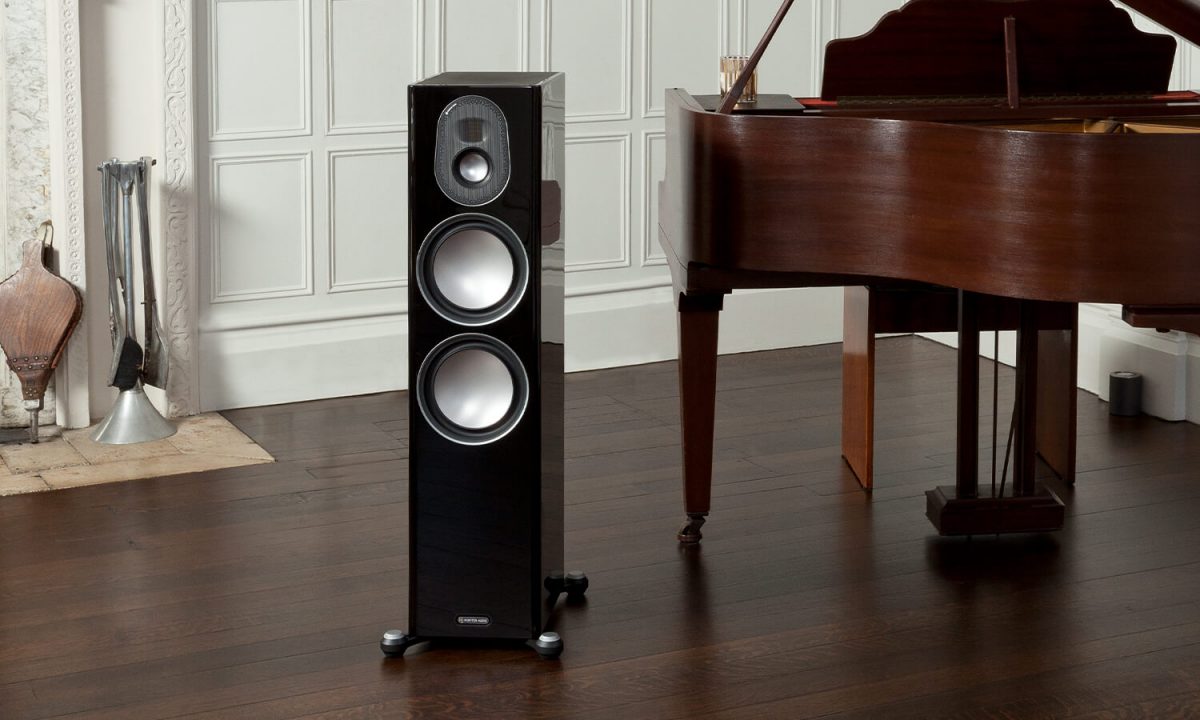 Key features
British Design Team

Product for all applications

Wide range of colour finishes

Hifi, Home Cinema, Architectural , Environmental

Sonic matching between ranges means almost endless customisation and system design is possible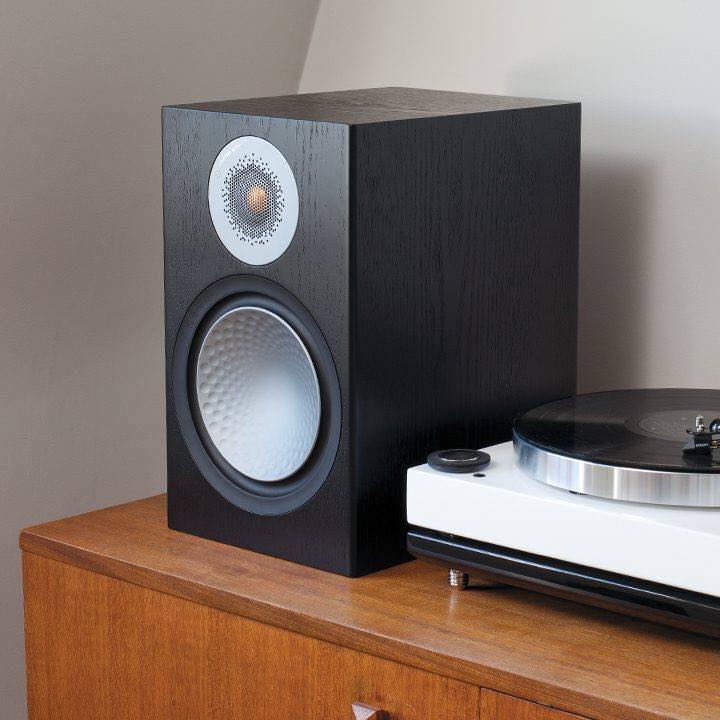 Silver 6G Series
Refined, high performance and great value. A wide range of real wood finishes in bookshelf, floor standing and centre channel models