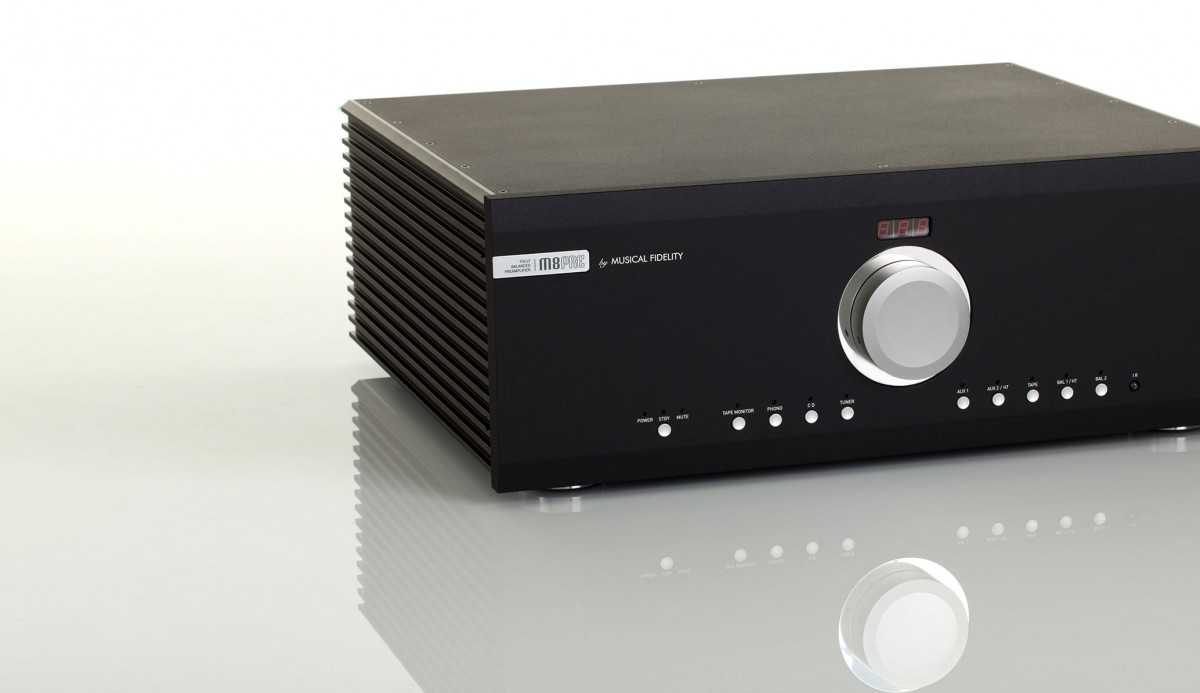 Musical Fidelity
There's always been something that little bit special about Musical Fidelity. Early Iconic designs - the A1 Integrated amplifier and A370 Power amplifier were a great sales success, providing our customers with the bedrock on which to build their systems during our formative years. Twenty years on, the companies founder, Anthony Michealson is still designing, building and passionately marketing cutting edge designs on the global stage.
Solid build and gargantuan sound is the Musical Fidelity signature.
M6si, M6scd, M3scd and M3si can be demonstrated at our Stratford-upon-Avon store. V90 Series is stocked at our Leamington store.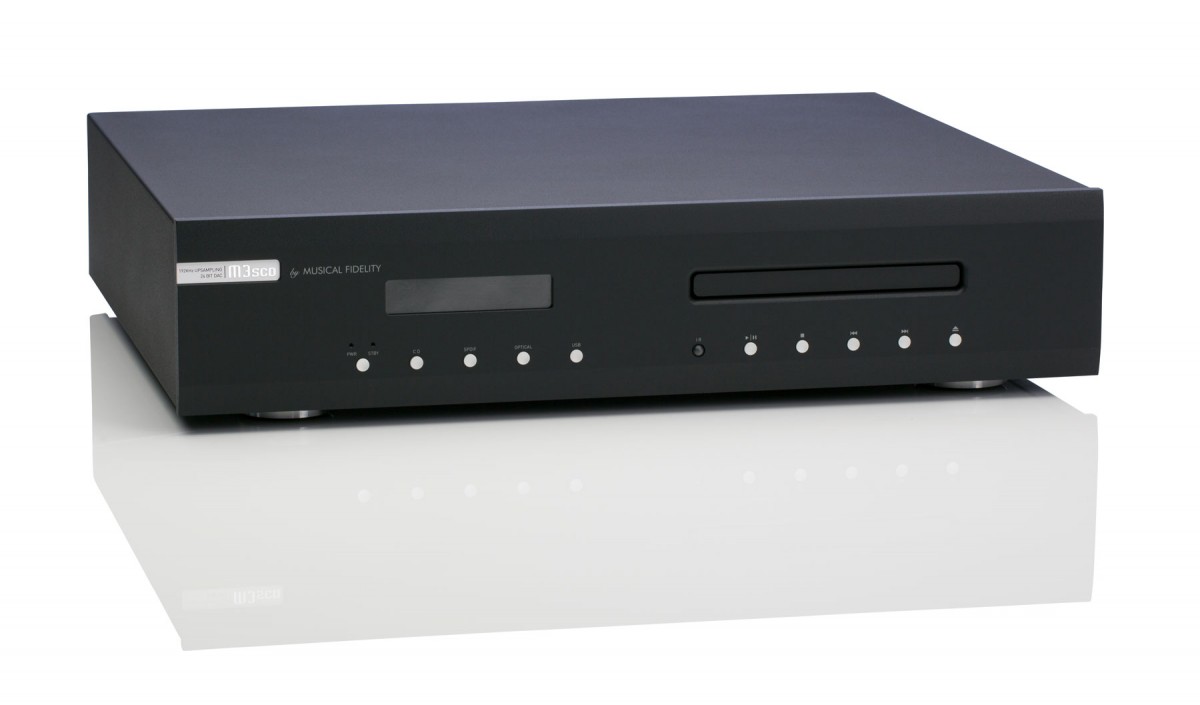 Attractive, well built hi-fi doesn't have to cost a fortune. The M3s series of CD player and integrated amplifier offers a smart design and standard of finish you'd normally associate with products costing significantly more. Sweet, natural sound.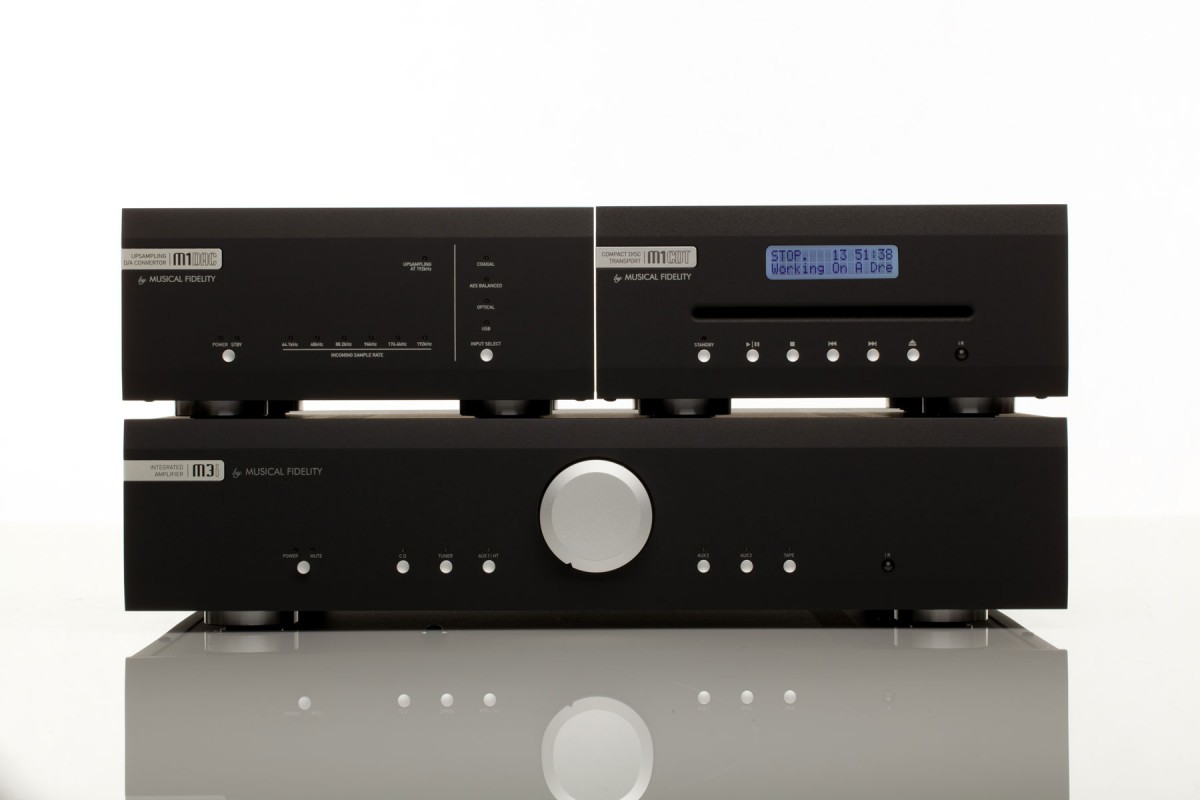 M6 series is epitome of Musical Fidelity - representing a potent mix stella performance, build and outstanding sound quality. Range comprises CD players, digital to analogue convertor, integrated ampler and super-integrated amplifier.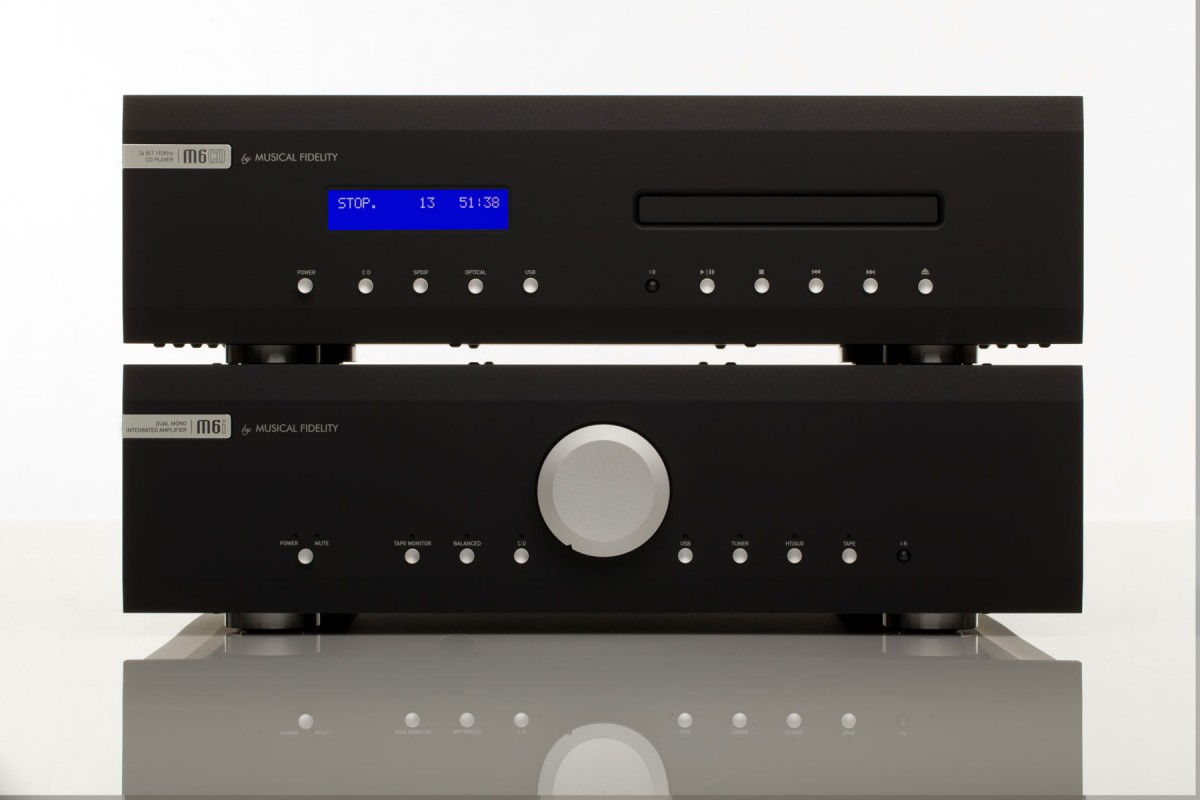 M8 - No compromises. Designed and manufactured from the inside out and embracing everything that Musical Fidelity have become synonymous with. Spectacular design ethos trickled down from the legendary Titan power amplifier.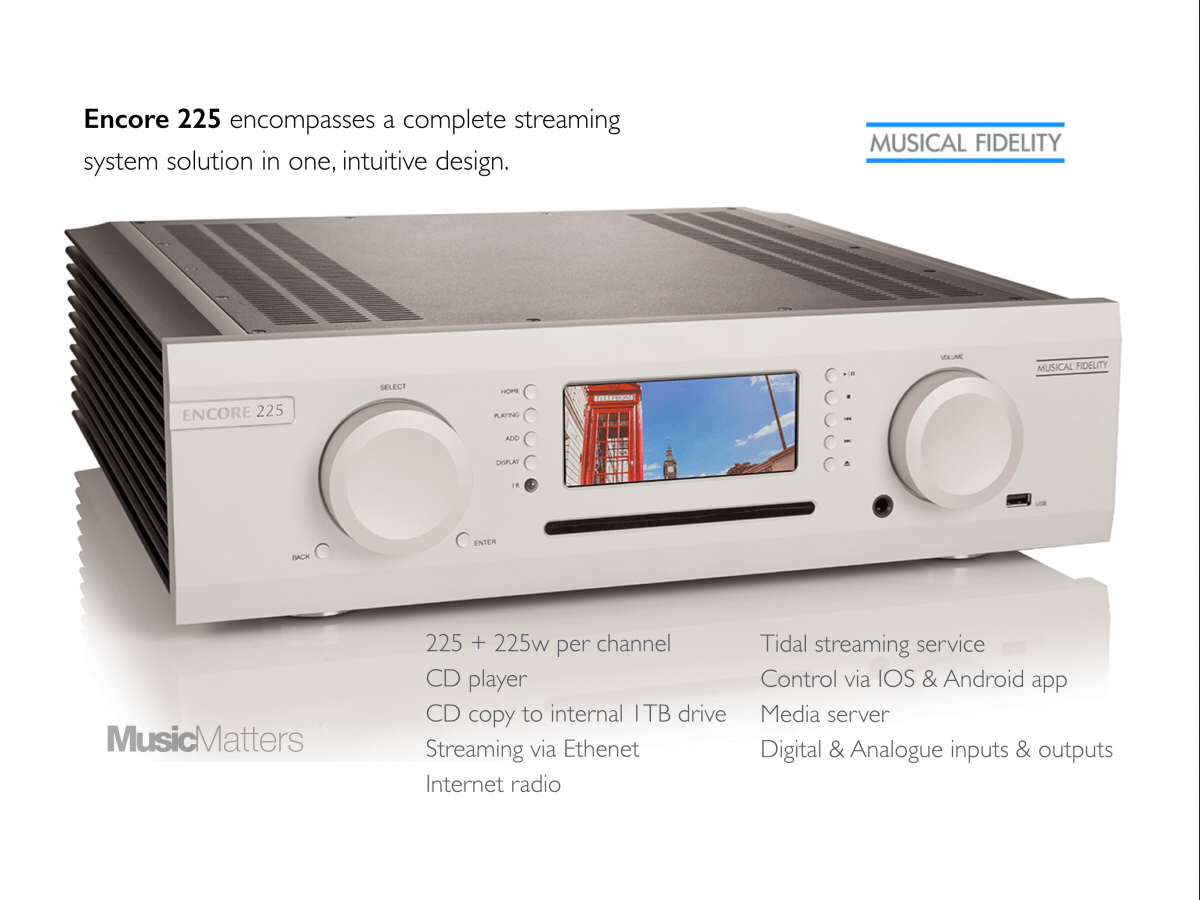 Merlin - a small and incredibly powerful system incorporating bluetooth streaming, analogue and digital inputs. Discrete loudspeakers utilising BMR driver technology create a large, open sound stage. Just add a 'Roundtable' turntable and you have the complete system.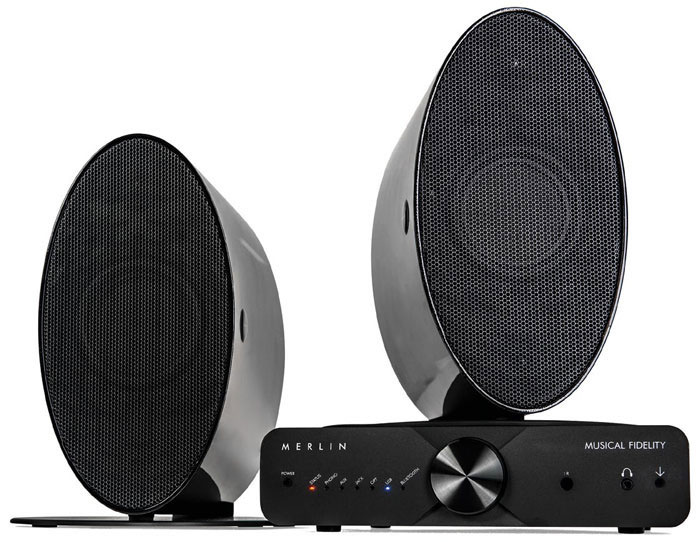 Roundtable - the high performance turntable from Musical Fidelity. Solid build, high quality finish with moving magnet pick up cartridge.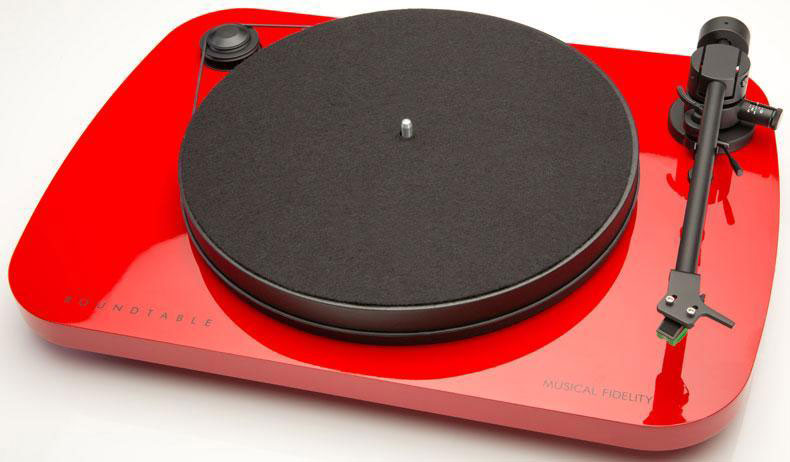 V Series is perfect for delivering great quality sound from a tiny enclosure. The range includes high performance headphone amplifier, power amplifier and phono stage.