Naim have been manufacturing superb Hifi audio components and loudspeakers for over thirty five years. One of our favourite British audio companies, the brand offers clearly delineated two channel, upgradeable stereo systems and complete all- in-one audio components, right the way through to some of the most sophisticated, high quality multi-room systems available.
The Naim Mu-so is an exquisitely designed all in one wireless loudspeaker system and can stream music from a NAS drive, Internet radio and incorporates Spotify Connect. Additional inputs inputs in to which other sources can be connected are also included.
New for 2023, the New Classic range: the NSC 222 streaming pre-amplifier; an all-new iteration of the iconic NAP 250 power amplifier; the NPX 300 power supply upgrade. Each boasts more features – including balanced connections – without sacrificing sound quality. Made in Salisbury, England - World class sound from a world class company.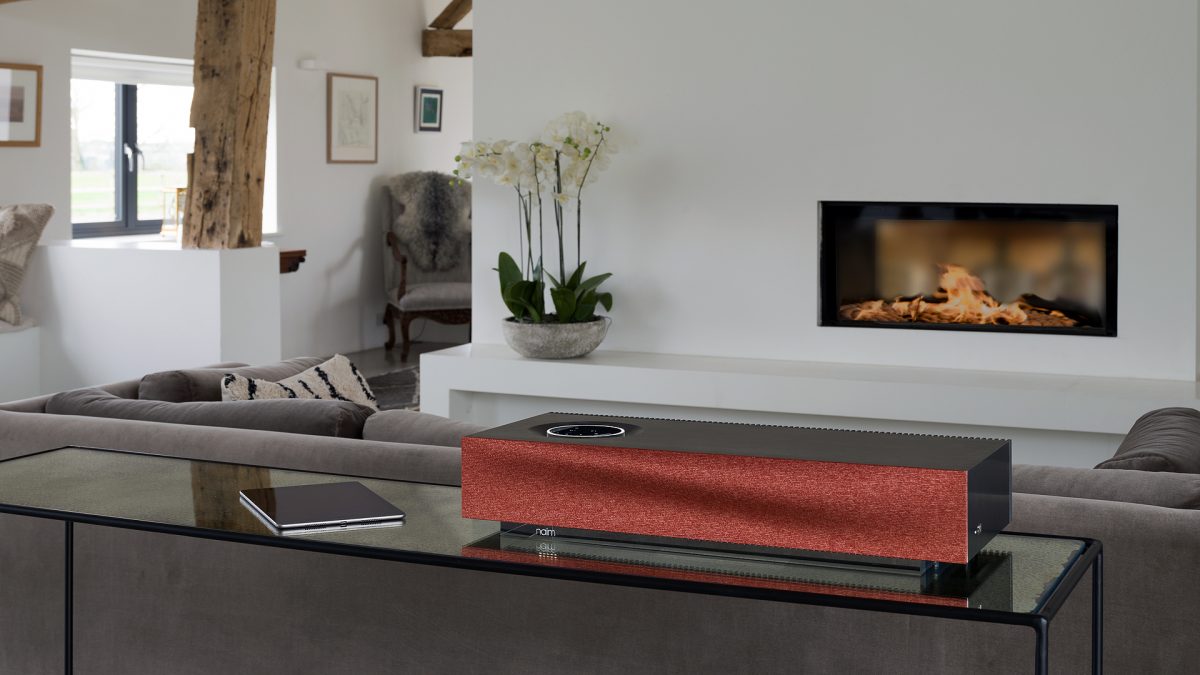 Naim MU-SO Generation 2 Music System

The larger of the two MU-SO products offers great value for money and the beginning of your Naim journey. Offering all of the major key features for streaming Tidal, music from a UPnP server or bluetooth to different rooms, MU-SO delivers that audiophile quality. The MU-SO QB specifically designed as a more compact solution is a great edition to this range.
See both products here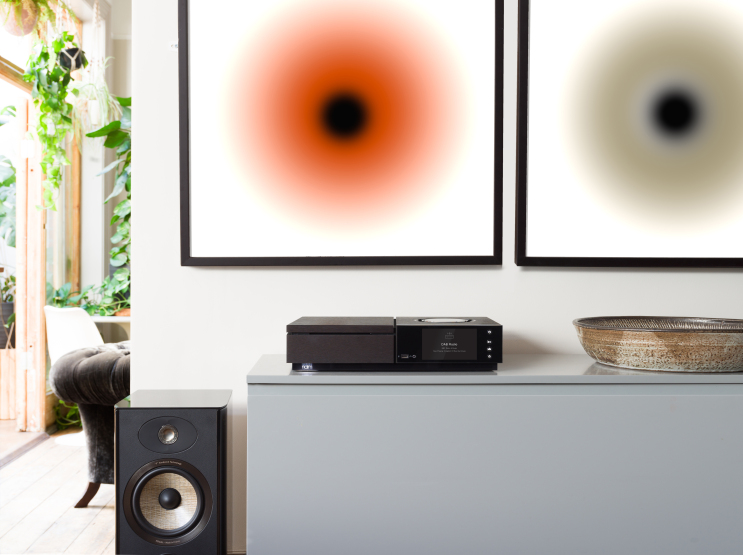 Naim Uniti Series
Naim offer four key products within their Uniti Series of products. The Uniti Atom for a compact solution to the Uniti Nova to fill your living space with high quality music. The second stage of your Naim journey...
See full product range here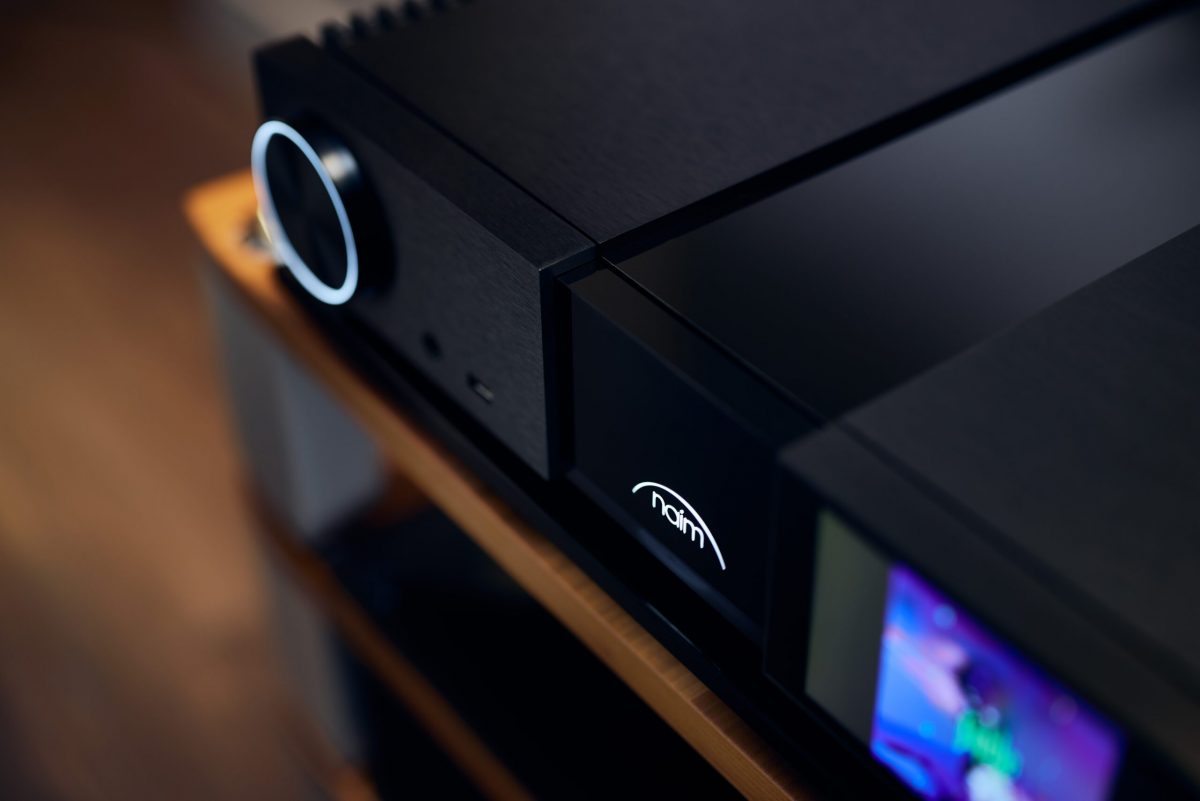 Naim 200 Classic Series
For the music lover who appreciates the 'classic' approach to HiFi. The new 200 series offers a streamer, power amplifier and power supply.  Designed with the best quality in mind.
The Music Matters opinion...
Increasingly, a number of our customers are seeking high quality sound which encompasses a wide range of playback sources in a one-box design – CD, radio, streaming. Naim offers this and much, much more. We really like the cleverly designed control app and ease of use. The Uniti range is fabulous.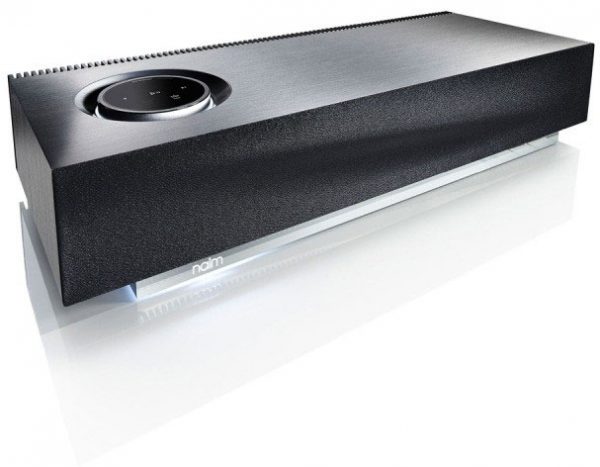 Naim's Uniti series of products is all new - a complete range of products encompassing music streaming, storage and amplification.  Take a look at the video. Contact any of our four branches to discuss or arrange a demonstration.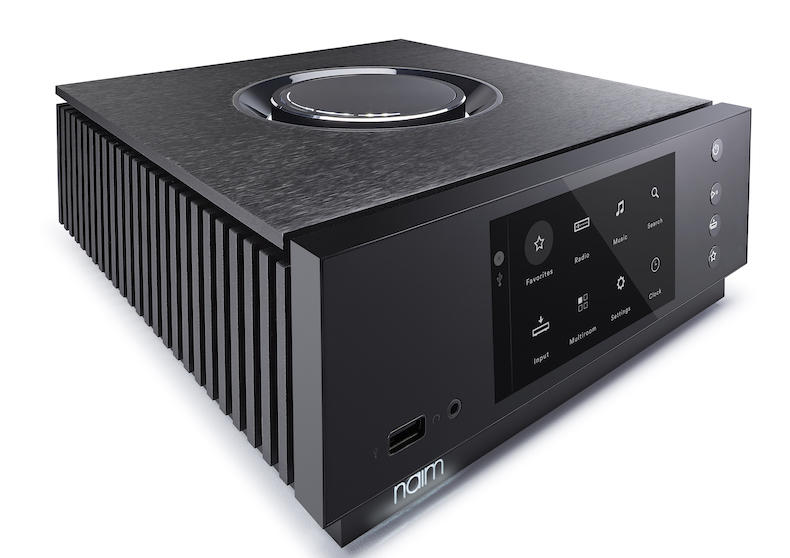 'All good things come to he who waits'
Much anticipated, the Naim Atom is now in store. Compact, multi-source music system with an integrated 40w per channel amplifier. Simply add a pair of loudspeakers.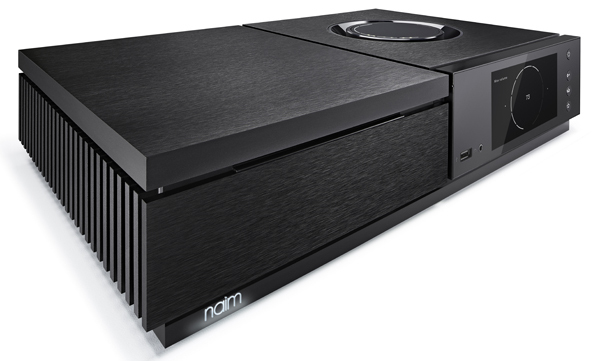 Naim Star features a CD ripper and integrated storage, powerful amplifier and streamer all in one product. High performance and great value.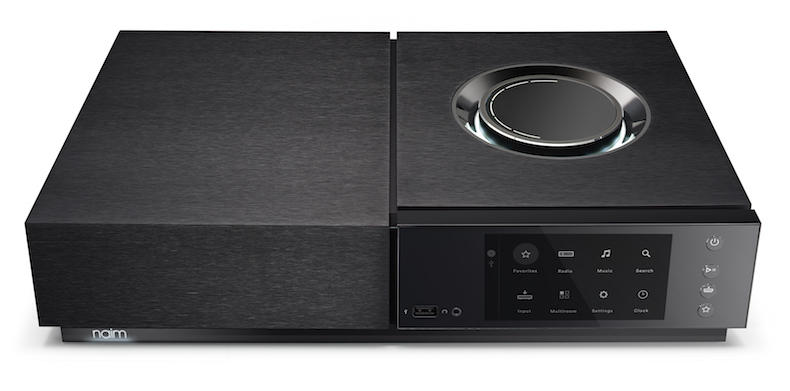 Naim Nova is a complete, all-in-one player with an integrated 80w per channel Class A/B amplifier designed to drive even the most demanding loudspeakers.