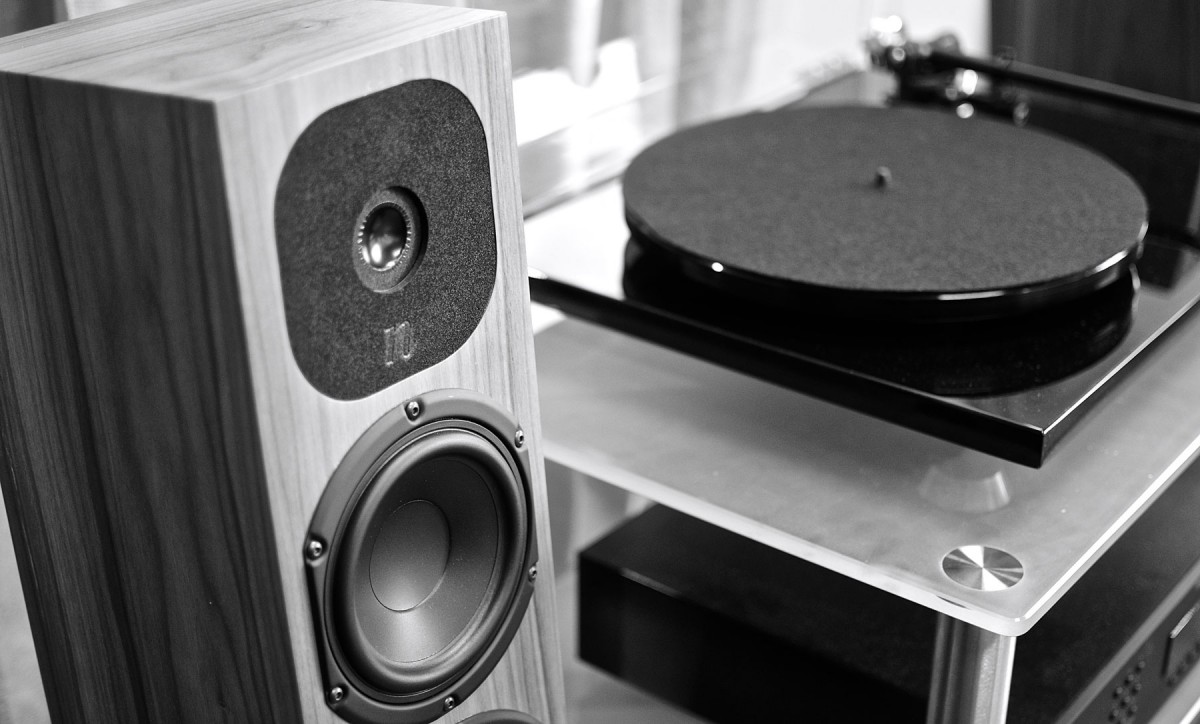 Neat Acoustics
A small, British company that designs and makes some of the most natural sounding loudspeakers we have ever heard. Based in rural Teeside in the North of England, Bob Surgeoner and Paul Ryder have a passion for live music, both of them being accomplished musicians. Their background has given them the resolve and drive to transfer all of the 'live music' experience in to the listeners home through their loudspeaker designs. To this end the majority of the drive units and crossover components are custom made to their specifications. We thoroughly recommend the new SX series as they're easy to drive, are easy on the eye, and don't take up too much space. A class act. Contact one of our stores for further information.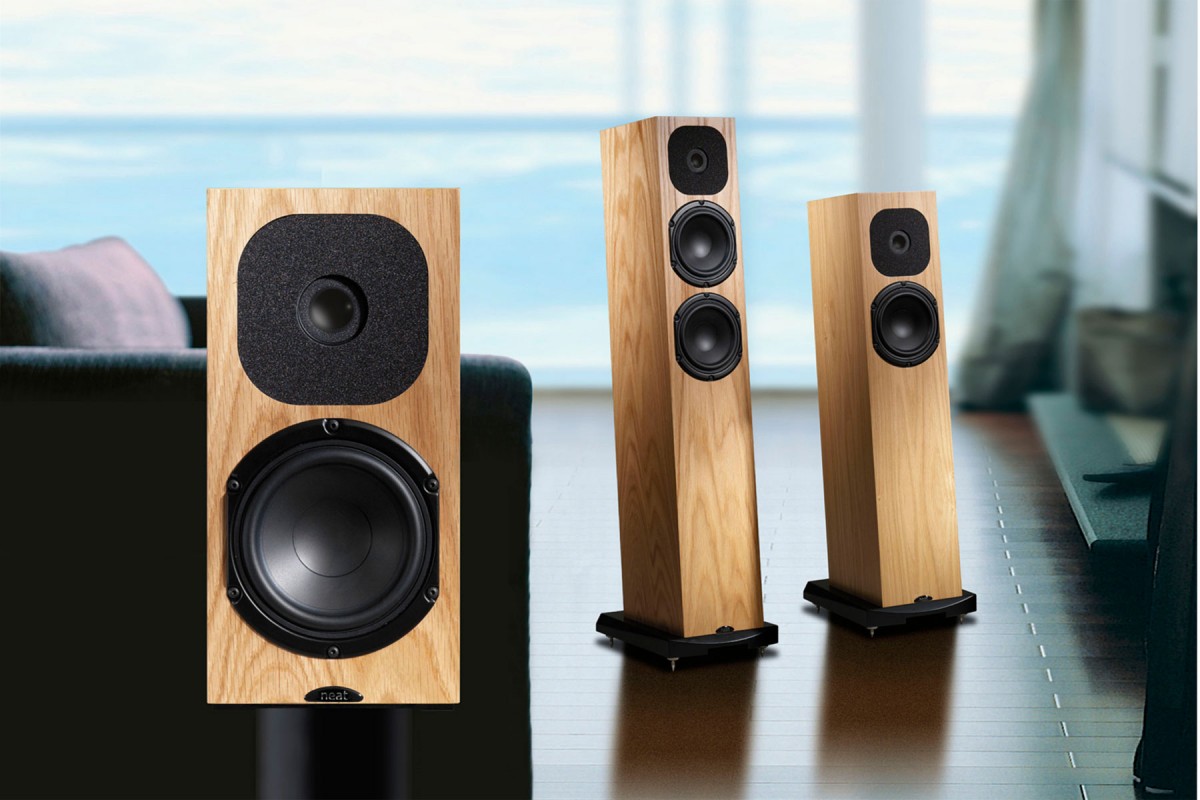 Our most popular model range with our customers, the Neat SX series are handsome designs which deliver a highly impressive level of performance in a very small, refined design. Real wood finishes offered in Oak, Walnut and Black ash. Also available in soft white.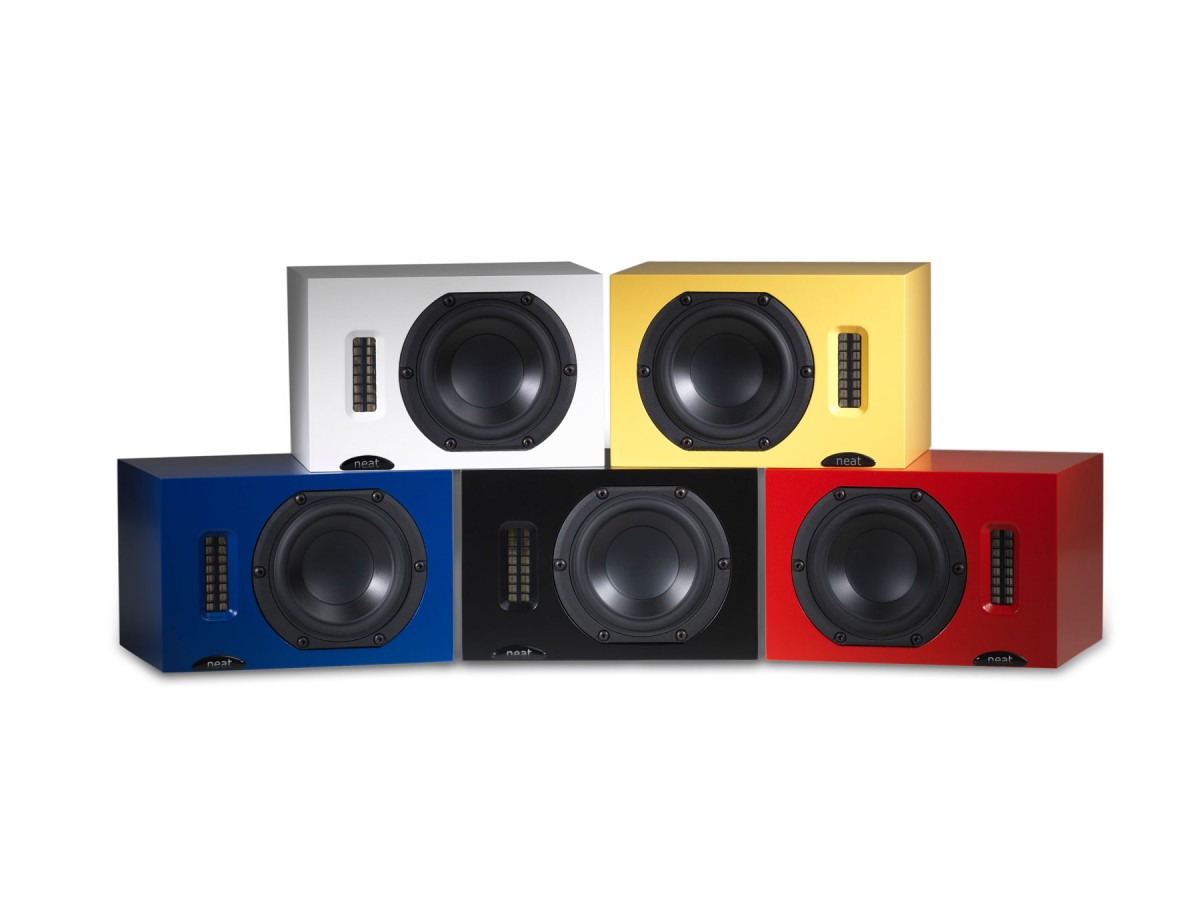 Neat Iota - a unique balance of performance an size. These can be placed anywhere where space is premium and the very best sound quality is sought. Utilising a quality ribbon high frequency driver and polypropelene bass mid driver, Iota is available in blue, black, yellow, red and white paint finishes.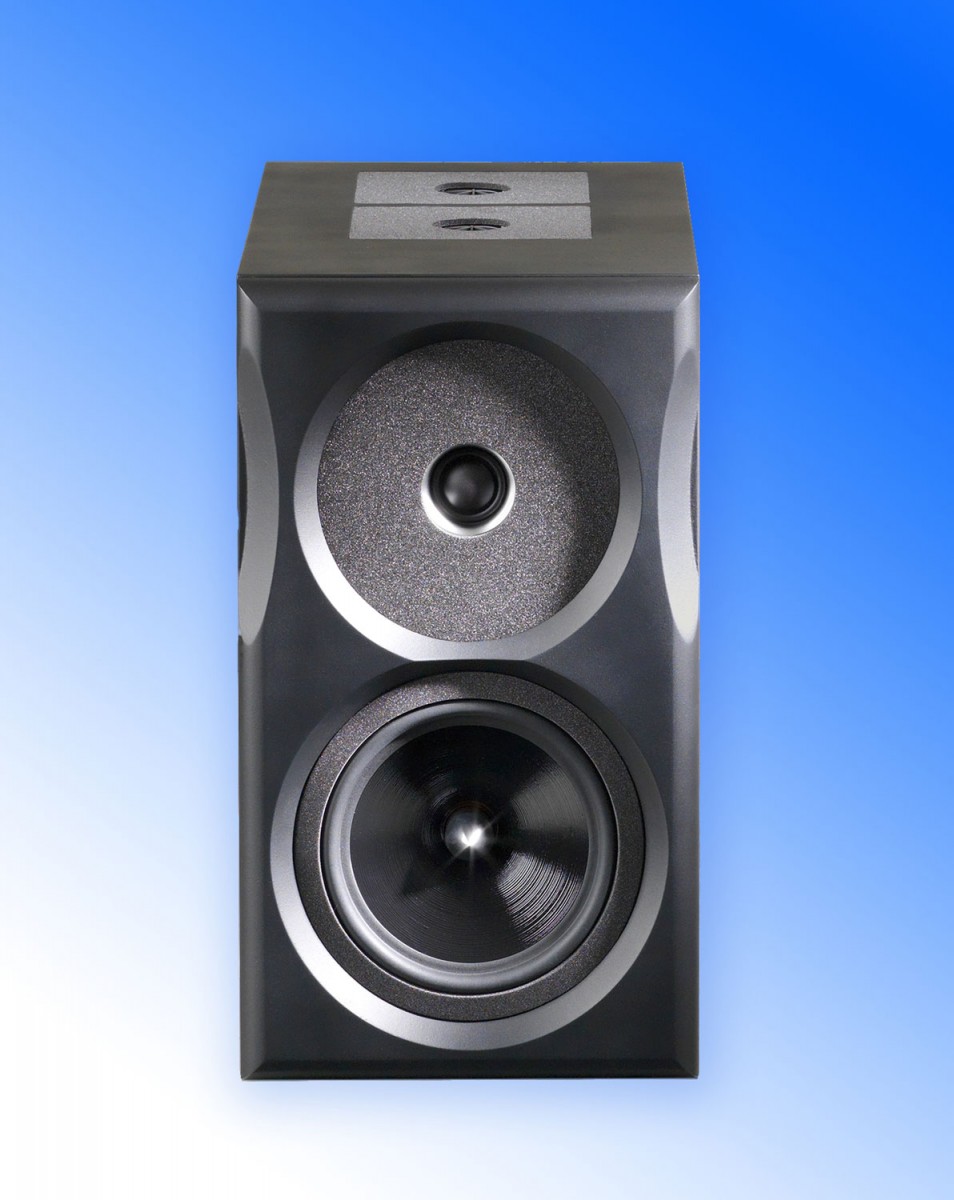 The highest level of performance offered by Neat in a stand mount design - Ultimatum XLS
Dave Clifford
The Music Matters opinion...
A small producer of quality handmade loudspeakers tuned in a way only the British ear can do. The Neat products have clean and tidy sound with very little bloom or added colour.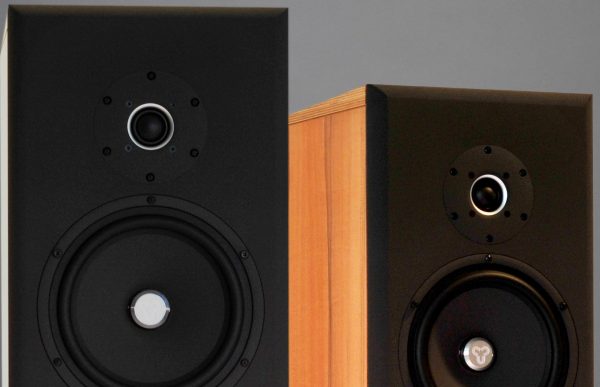 Lets Talk Iso-baric
One area of loudspeaker design that Neat use to great effect is the isobaric transducer setup. The cone to magnet arrangement design inherent within much of the Neat range means that the pressure between the two drive units is at a constant.  A reflex system increases the bass extension.
Because the two drive units operating together in phase produces an output equivalent to one drive unit in twice the cabinet volume, Neat manage to keep the speaker footprint to a minimum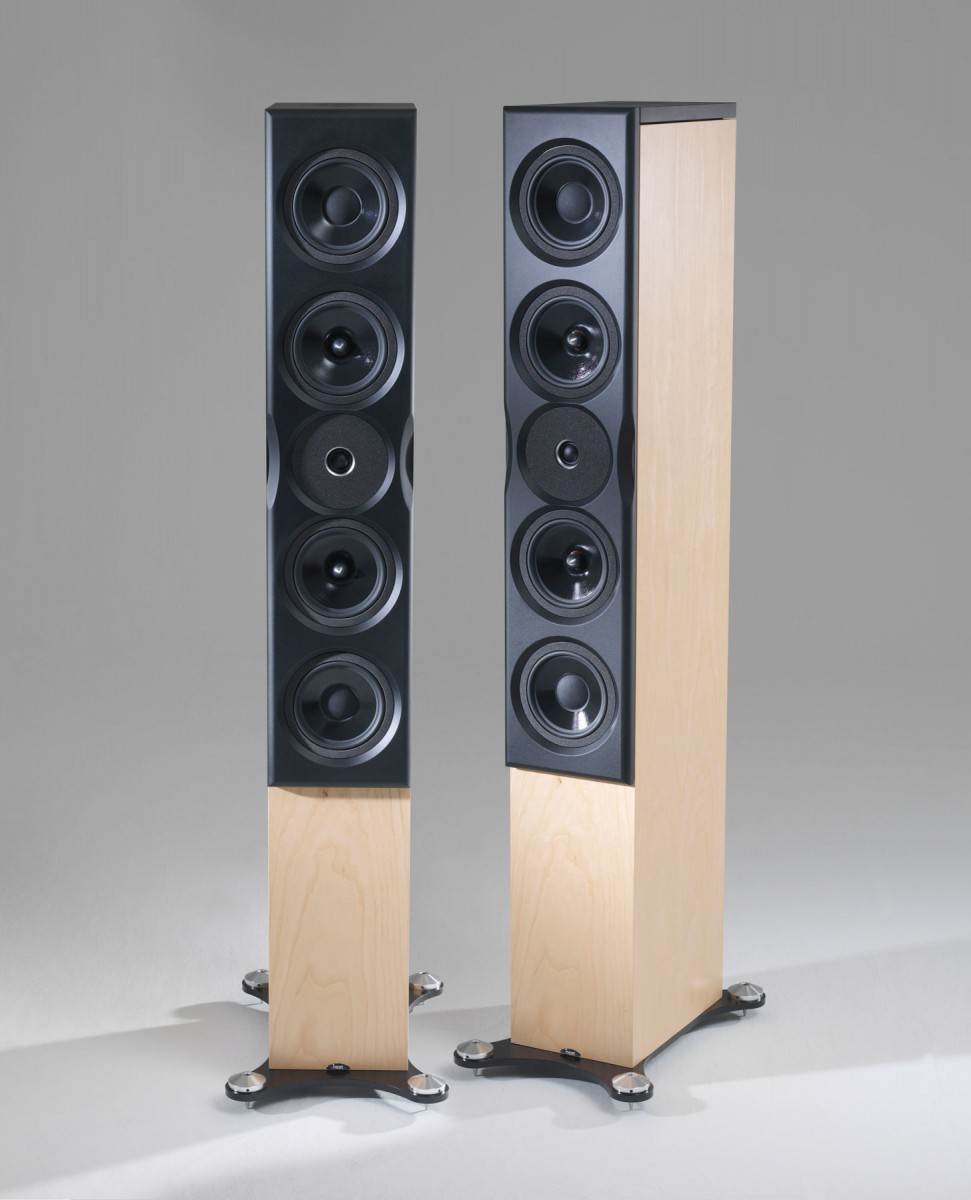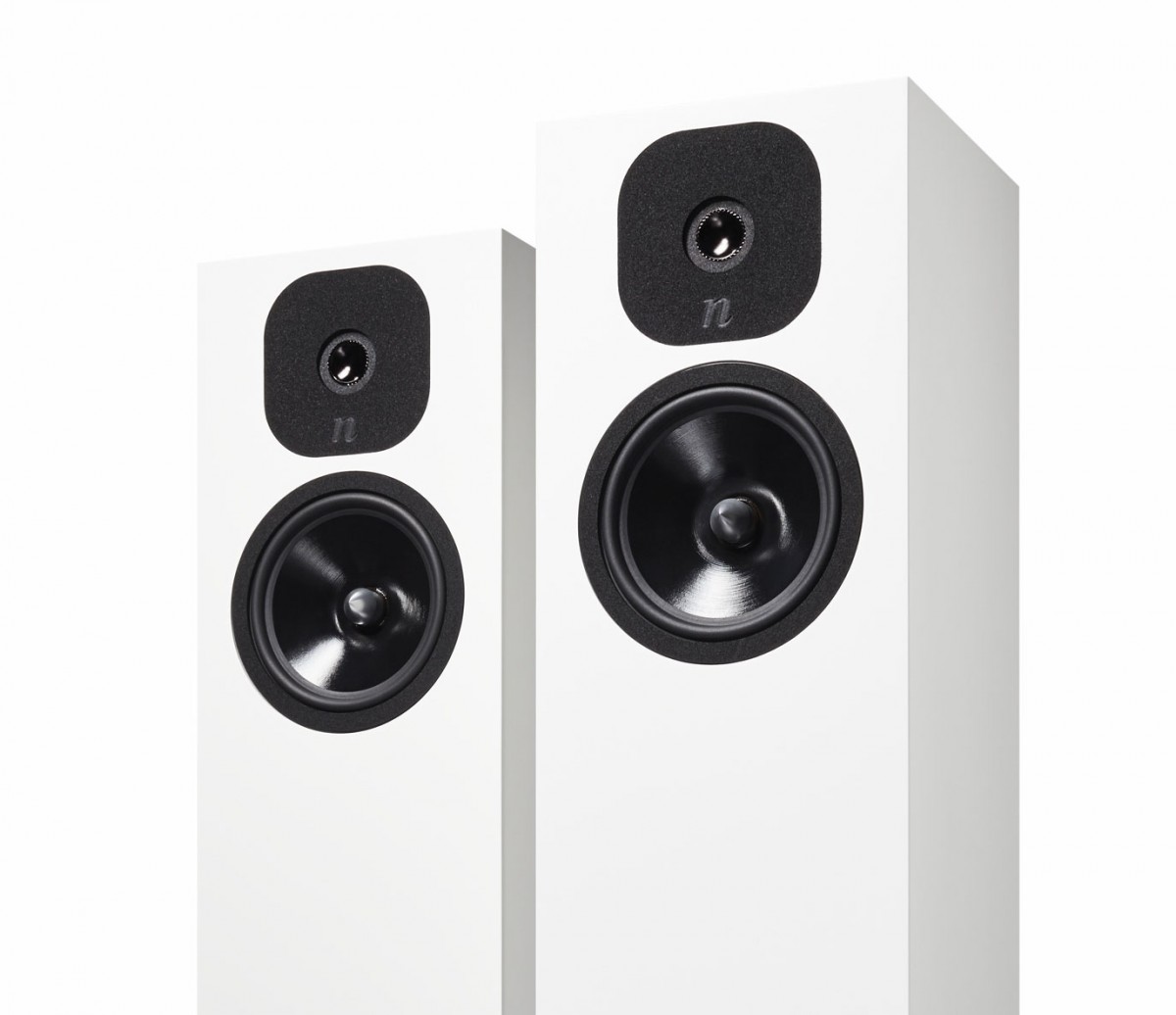 Key features
Hand Made in England

North Yorkshire

Wide selection of real wood cabinet options

From a plain oak to Red velvet cloud

Designed and Voiced by musicians

Neat runs its own inhouse studio

Custom made Drive units

Exclusive to Neat and made to their own specifications