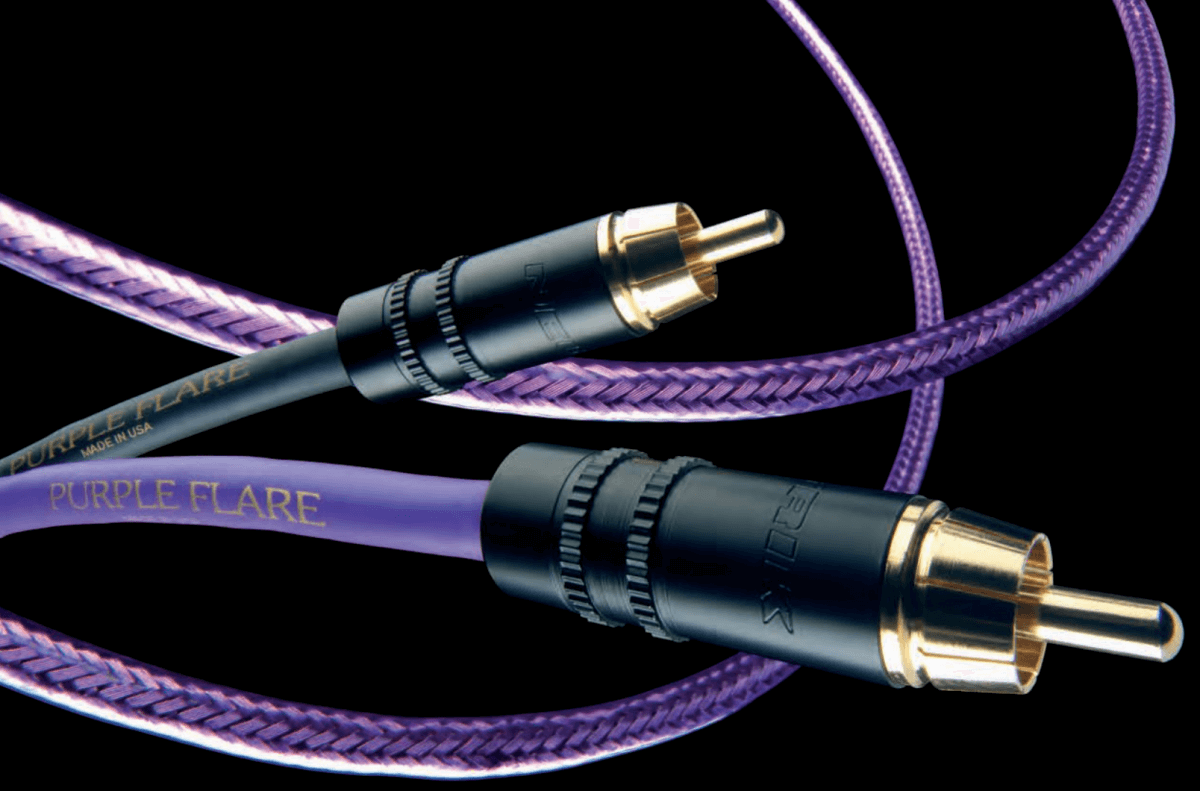 Nordost
Nordost based in Holliston, Massachusetts are one of a few reference level cable manufacturers. Established  in 1991 and as a result of knowledge gathered from working in the aerospace industry, Nordost launched their first cable Flat Line Gold which is still being used in many customers system today.
The company pioneereed the use of dual mono filament cable using advance manufacturing techniques such as a virtually air dielectric.
Nordost cables are broken down into three ranges. In increasing quality - Leif a high quality consistent sounding range. Norse 2 which brings the introduction of Dual mono filament construction. Ultimate performance is achieved from Reference cables, notably Valhalla 2 & Odin.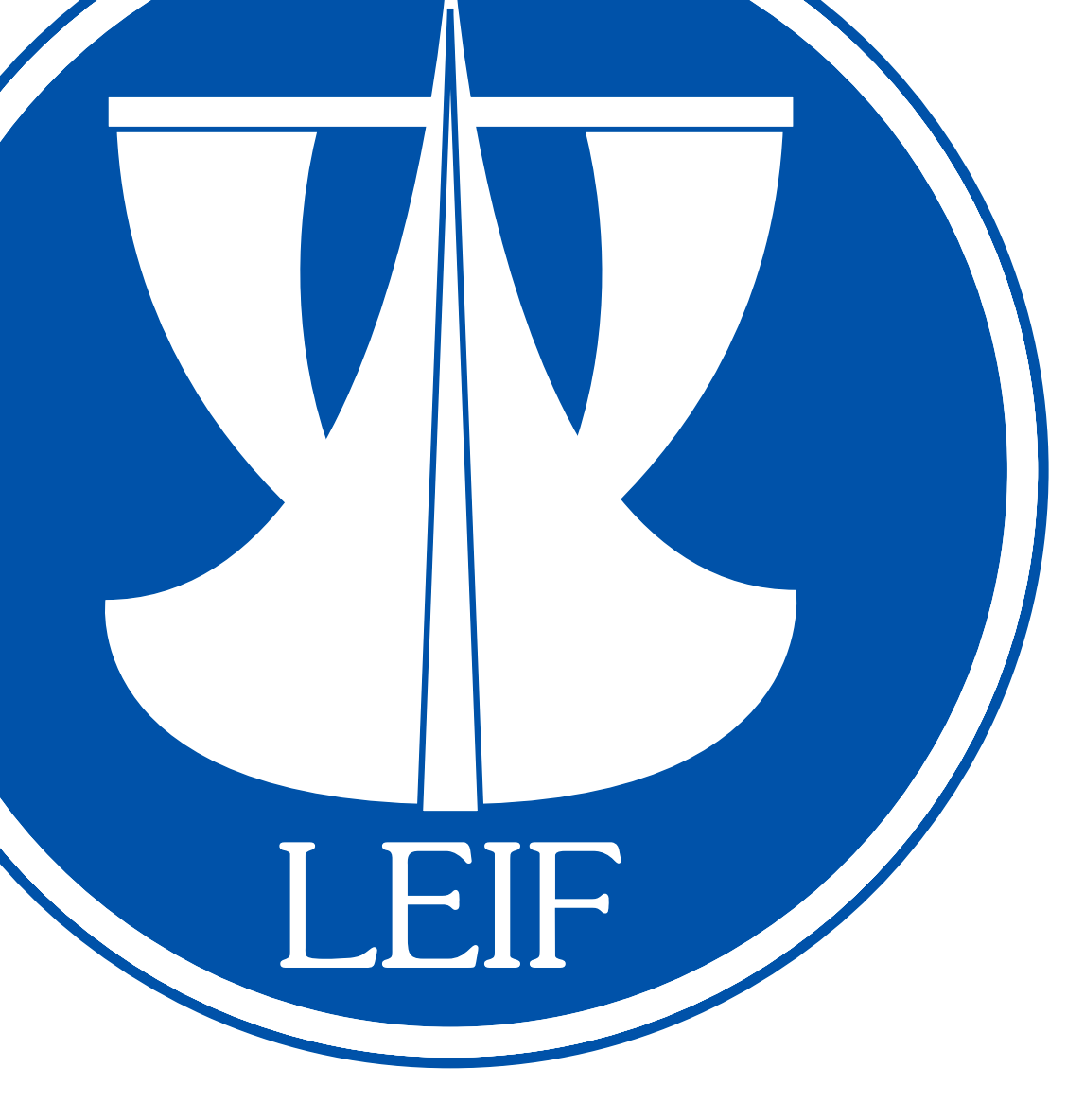 Leif - offering the clean and clear sound found in much higher cost cables. Works with most medium HiFi or Home Cinema systems. Leif Range : White Lighting, Purple Flare,Blue Heaven and Red Dawn.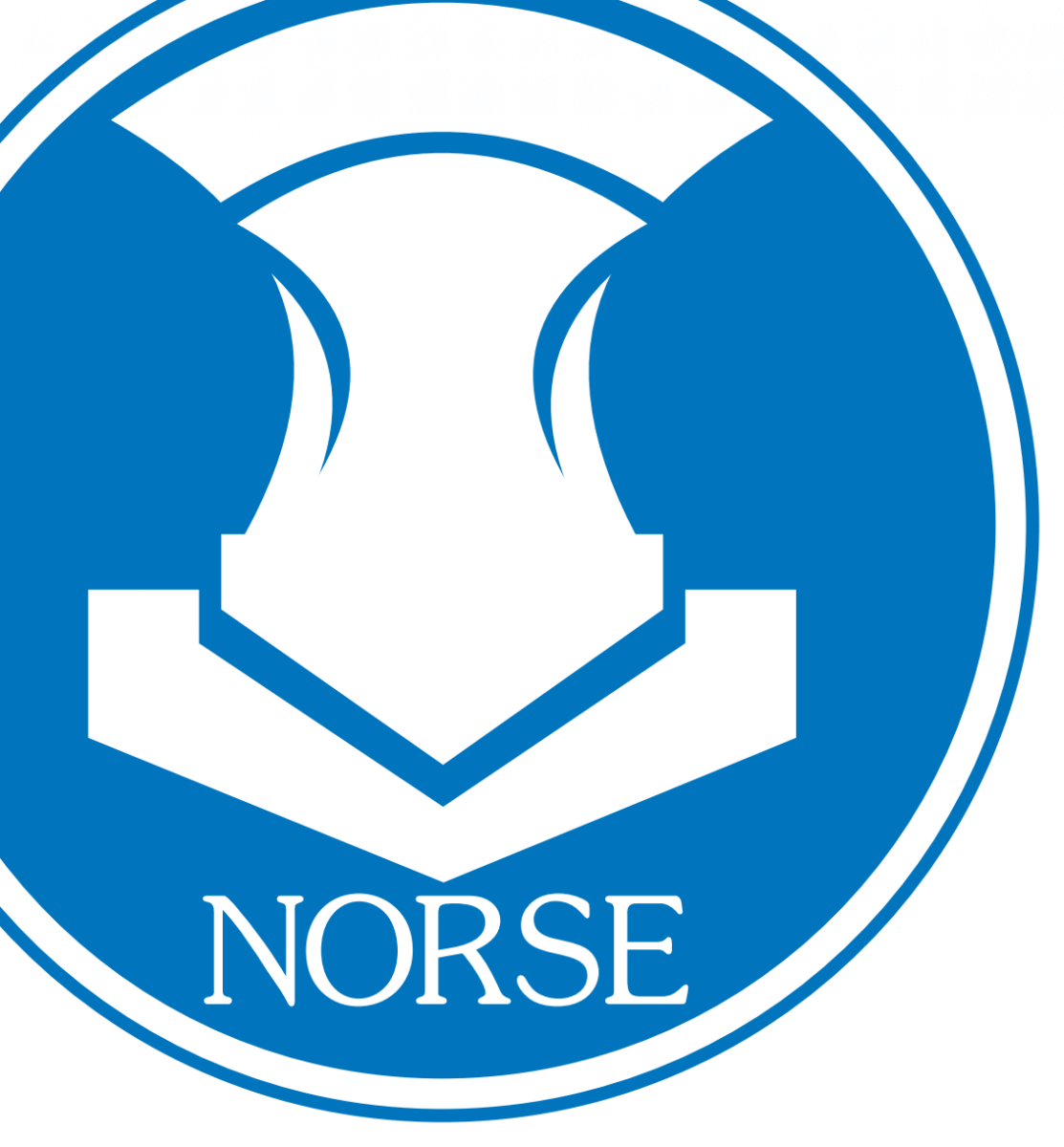 Norse 2 encompasses three cable ranges - Heimdall, Fry & Tyr all of which use the Micro Mono Filament. Moving up through the range, the number of cores increases with increasing audio resolution.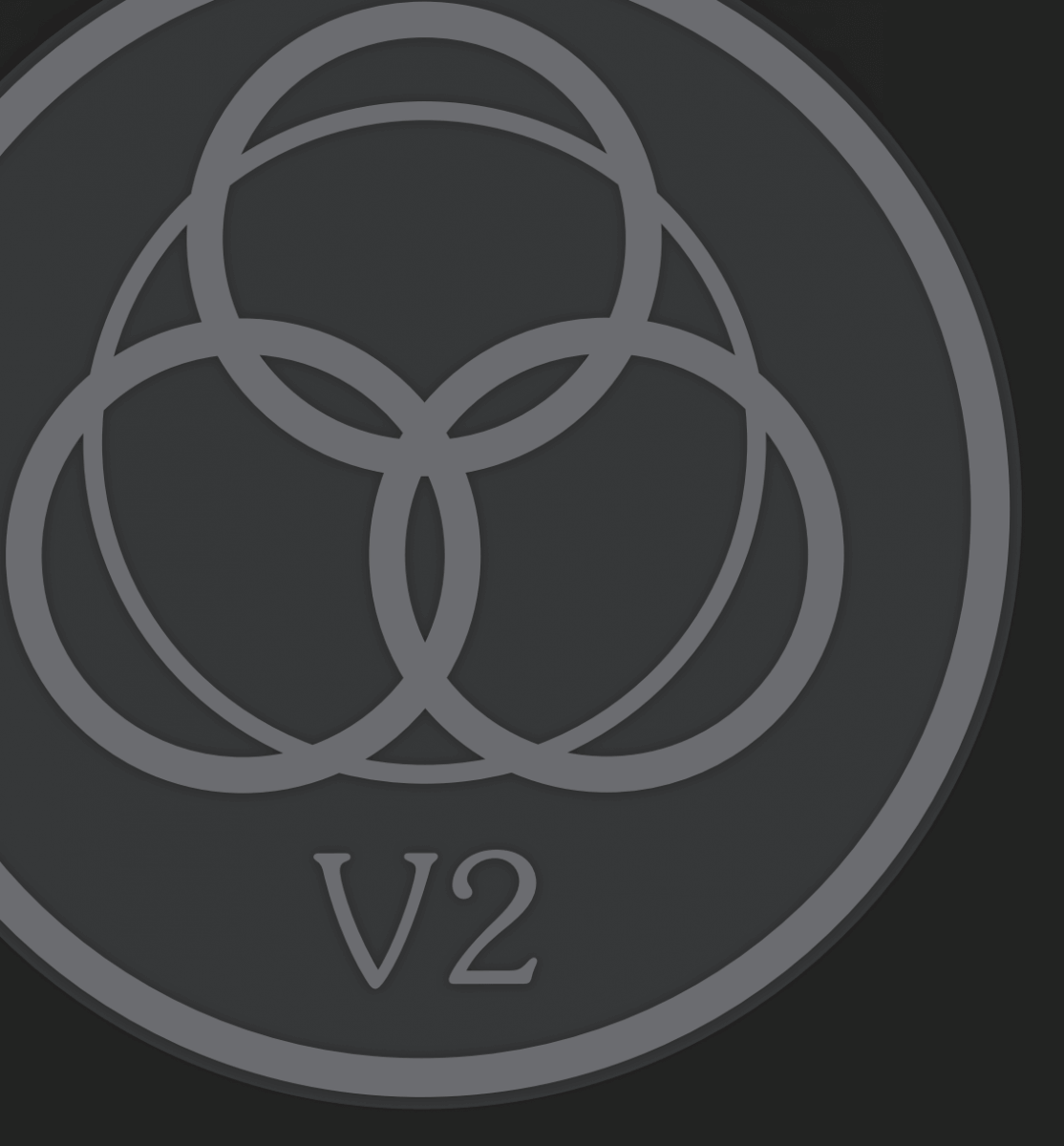 Valhalla 2 - Reference performance from Nordost. This range can transform your HiFi or Home Cinema. Whilst expensive for a full wiring loom, the product brings the very best out of the highest quality systems.
Dave Clifford
The Music Matters opinion...
I love Nordost, it has been my favorite cable manufacture for 15 years ever since Lars for Nordost Europe explained and demonstrated the range to me at the Ramada Hotel Heathrow. Clean and honest if i have to sum it up, this brand gets out of the way and lets you hear the music or maybe your room or you HiFi but definitely not the cables. Try them!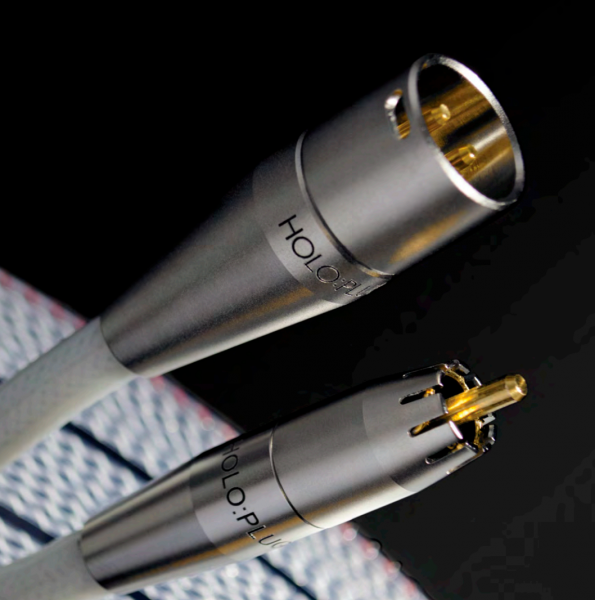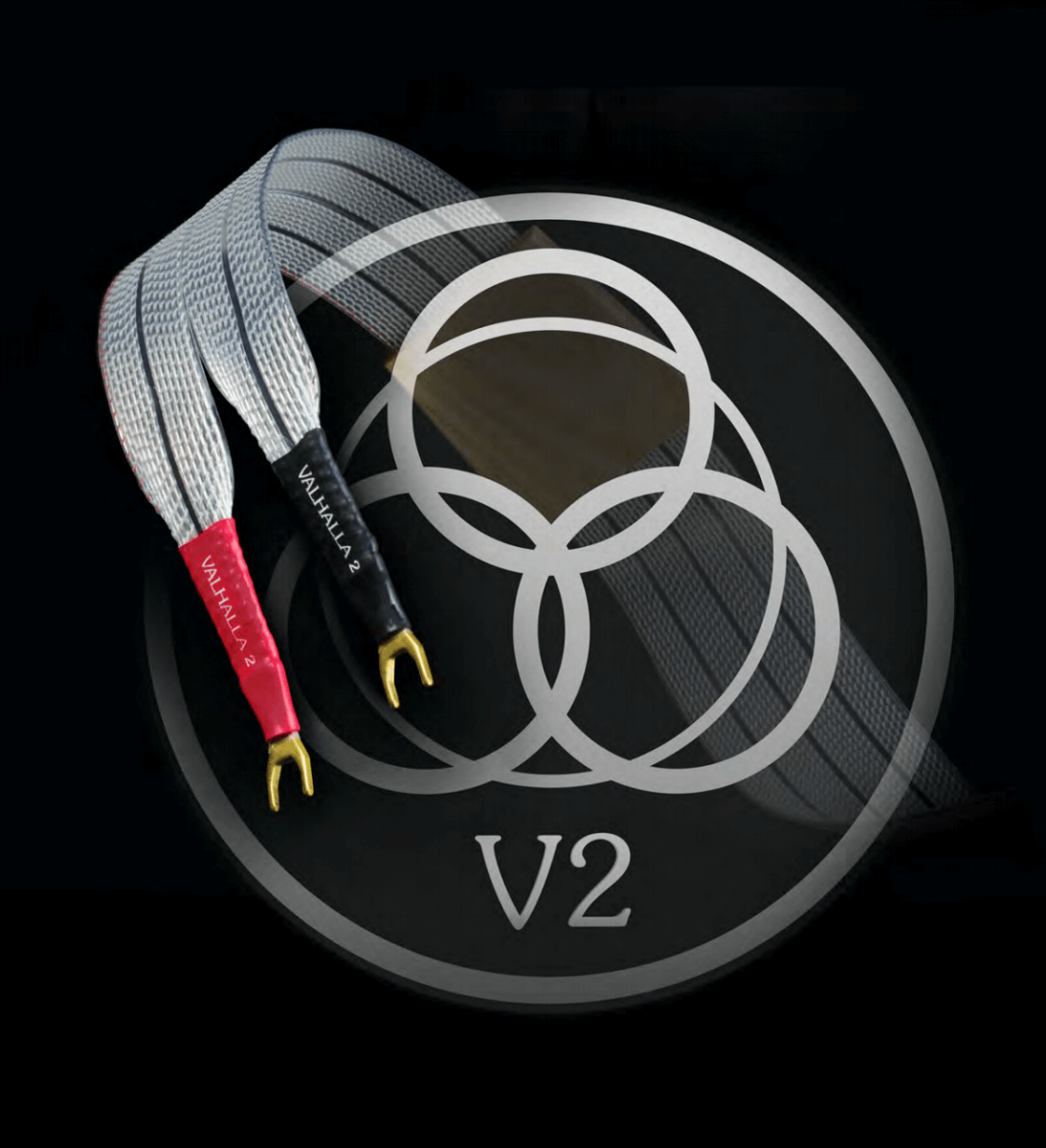 Construction - Nordost cables are flat
Nordost loudspeaker cables are flat because the extruded FEP method of manufacturing they employ allows for precisely spaced conductors with a very high degree of precision. This precise geometry achieves very low capacitance and inductance – numbers that translate to much better sonic performance.
Micro Mono Filament
Micro Mono-Filament technology is a proprietary method of manufacturing cables to minimize the influence of the insulation on the conductors.  By winding a single, FEP filament in a precise spiral around each conductor, before extruding an outer FEP "sleeve" over the top, Nordost has created a structure combining the best available dielectric material while spacing the insulation away from the core.  This minimizes contact and dielectric absorption as well as creates a virtual air environment.  The spiral filament also delivers excellent mechanical damping and ensures superb geometrical precision.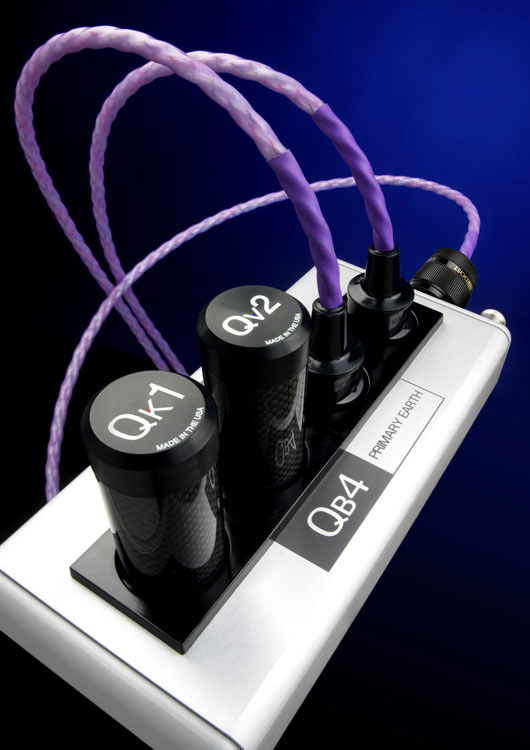 Key features
Superb audio resolution

Clean clear and crisp

Wide range of choices

Nine cable ranges

A full wiring loom

From Coax to 13amp power cablesNordostoffer the complete solution

Flat Speaker Cable construction

Easier to hide under carpets

Reference level sound quality

One of a few manufacturers that offer such audio heights

Made to order

Each nordost cable run is manufactured and measured inhouse