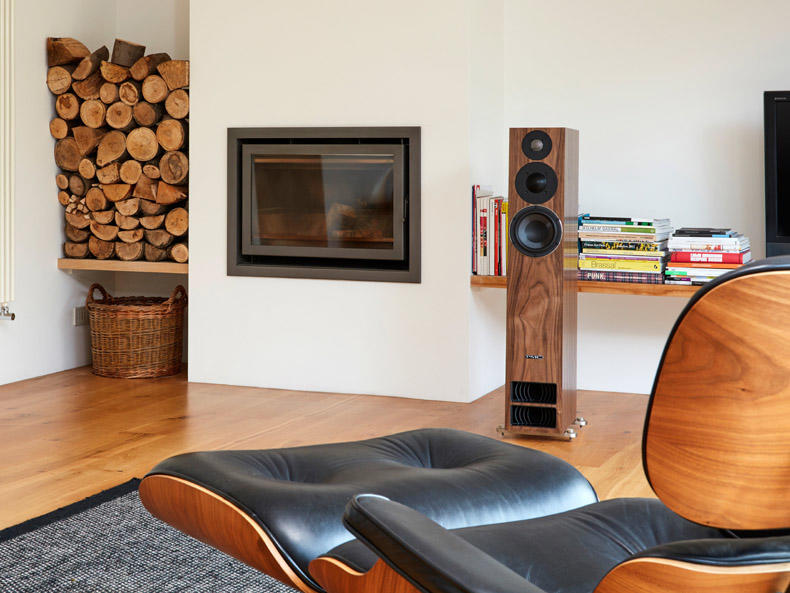 PMC
PMC was founded in 1990 by Peter Thomas of the BBC and Adrian Loader of FWO Bauch. The combination of knowledge and a life-long passion for the music led to the production of PMC's first product – the BB5-A – an active main studio monitor. This design was snapped up by BBC Maida Vale and Metropolis Mastering and remains the world's reference, used by Stevie Wonder's Wonderland Studio, Prince, Hospital HDTV Broadcast London and for renowned classical labels such as Deutsche Grammophon, Decca and Harmonia Mundi.
We stock and demonstrate the Twenty Series loudspeakers - contemporary, modern designs specifically designed and engineered to perform in the domestic environment. The new Twenty5 series models build upon the strengths of the Twenty series models with significant improvements to the drivers, cabinet and crossover components.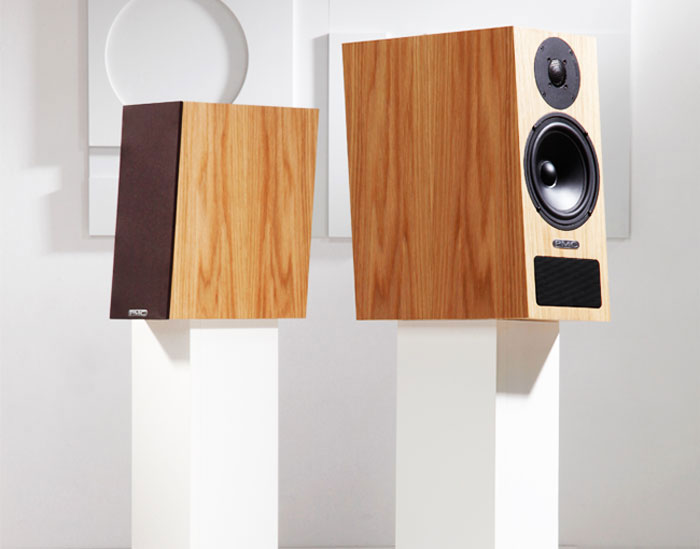 Twenty Series speakers are extremely popular with our customers - a blend of great design and audio engineering delivering accurate, hugely enjoyable sound. Bookshelf, stand-mount and floor standing models in a wide range of real wood finishes.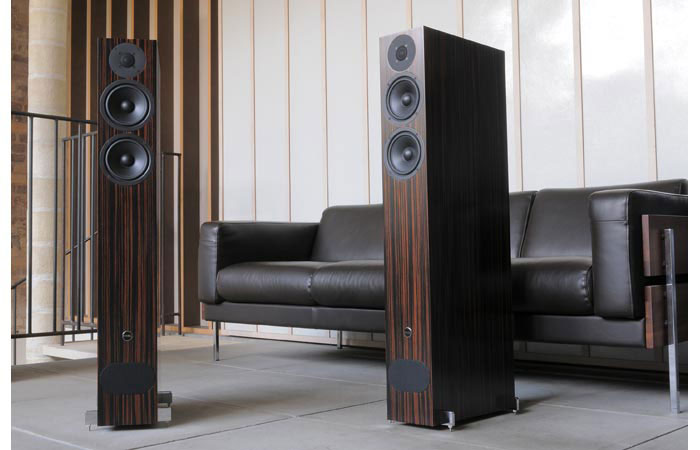 PMC FACT series - narrow profile cabinets producing a large open soundstage even in the most challenging of environments.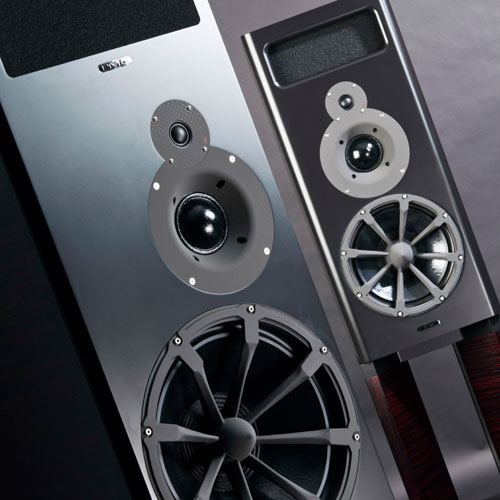 Used in recordings studios around the world, the BB5 professional series of speakers have become an industry standard product. Simply phenomenal power, control and the highest fidelity sound.
Richard Bates
The Music Matters opinion...
PMC's pedigree shines through. The Twenty series is especially impressive and well suited to the home environment. All models are easy to accommodate, with a minimal footprint. Sound quality is exceptional, portraying music in a very natural way.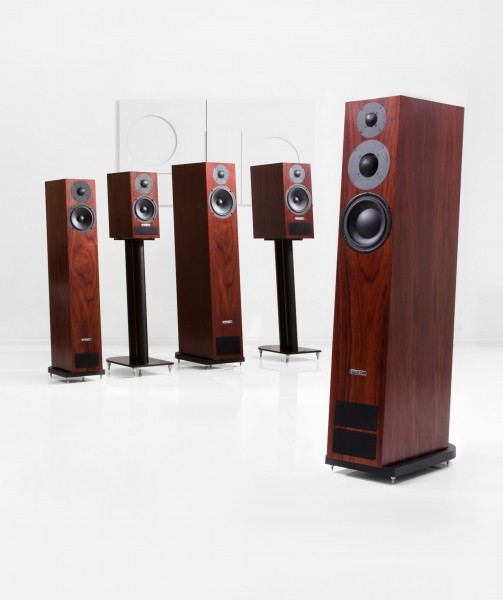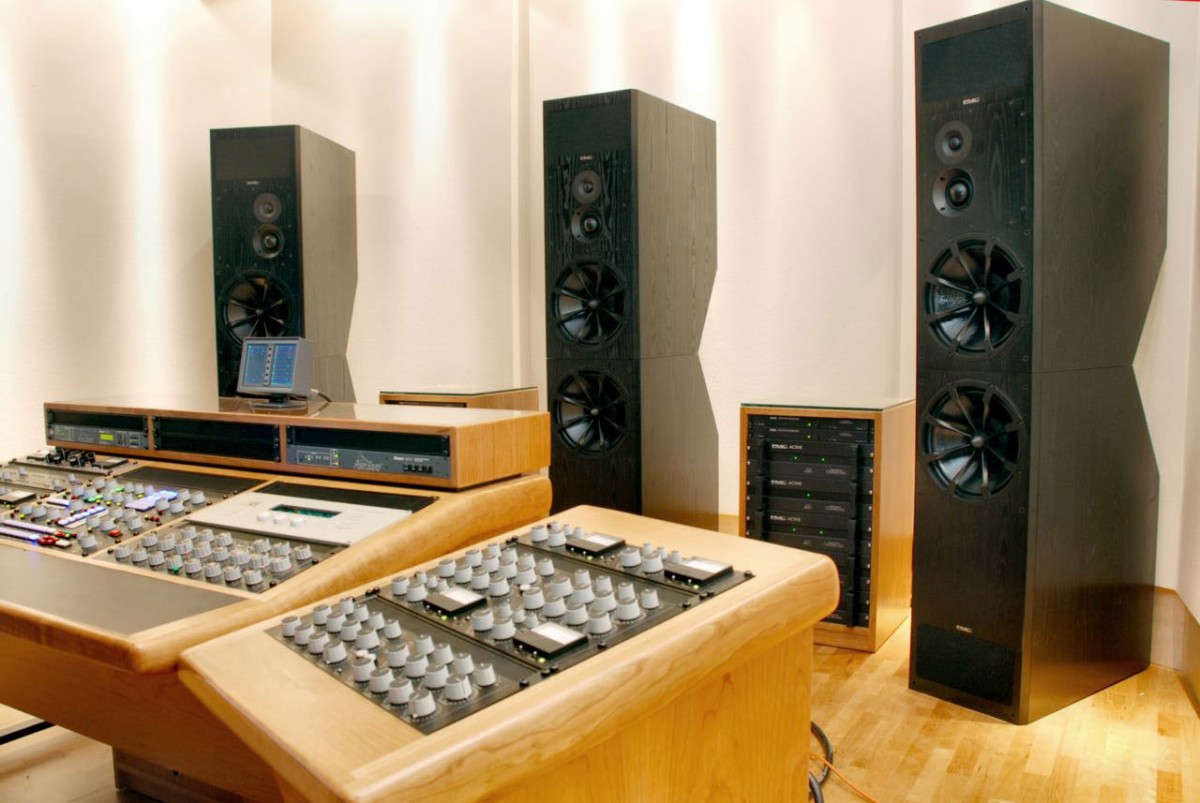 An example of PMC BB5 being used at Metropolis