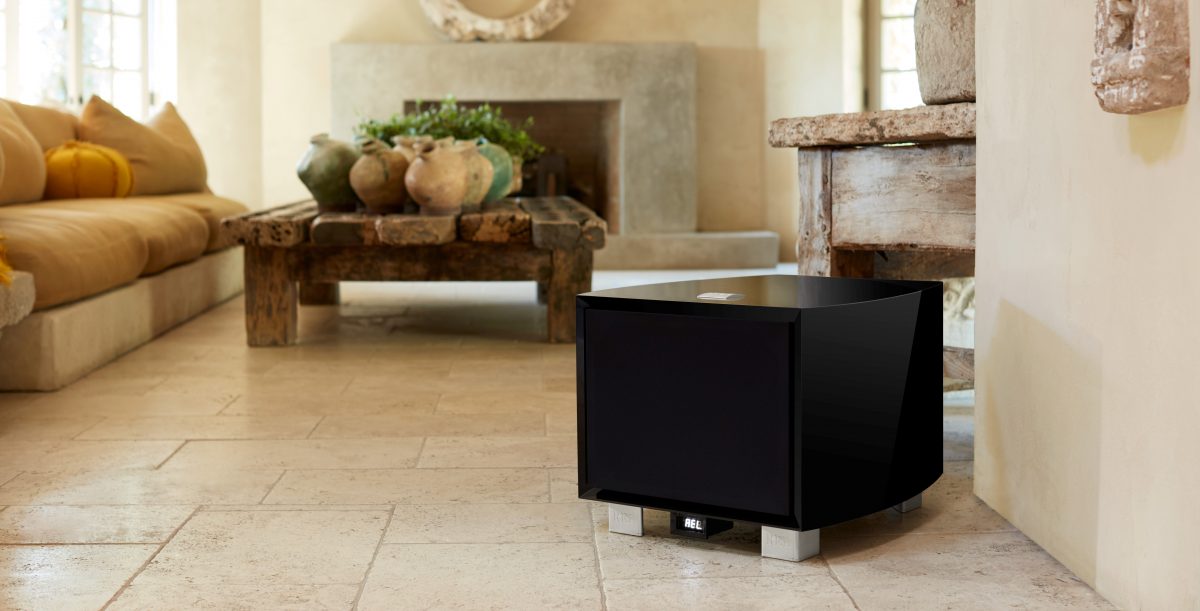 REL Acoustics
REL make subwoofers. That's it. Nothing else. No distractions. Nothing to steal away their focus. No kidding themselves that they can be good at everything. No trying to conquer the whole world. They just do their best to conquer their bit of it.

Each day the team at REL come in to work in pursuit of only one intention, to produce the most raw, perfect, pure sound possible, to capture the raw intention of the artist. Using the best quality materials, employ the most exacting construction requirements. They think of the problem holistically. They pursue the chase of the perfect experience of sound with an obsessive passion and vigor.

They do all this because they love sound. REL believe sound can move people more than any other sense. They believe it's the integration of the bass via the perfect subwoofer that makes everything else better. And, ultimately, there is a great deal of satisfaction to be gained from doing this well, creating something of unique quality, such that you know it is going to inspire. It makes the hard work and the obsessing over each and every detail worth all the effort. That's their reward.
At Music Matters we adore their ranges from the latest entry level TX series launched in July to the more reference level 212SX subwoofer that packs that sucker punch for all those bass enthusiasts. Across our four stores you will find something to suit your needs. At our Solihull store we showcase the 212SX subwoofer and S812 in our main demonstration room, at our Stratford store we have the Carbon Special and S510 subwoofers so you will find at least one of each of the range to suit your tastes. Come and have a listen!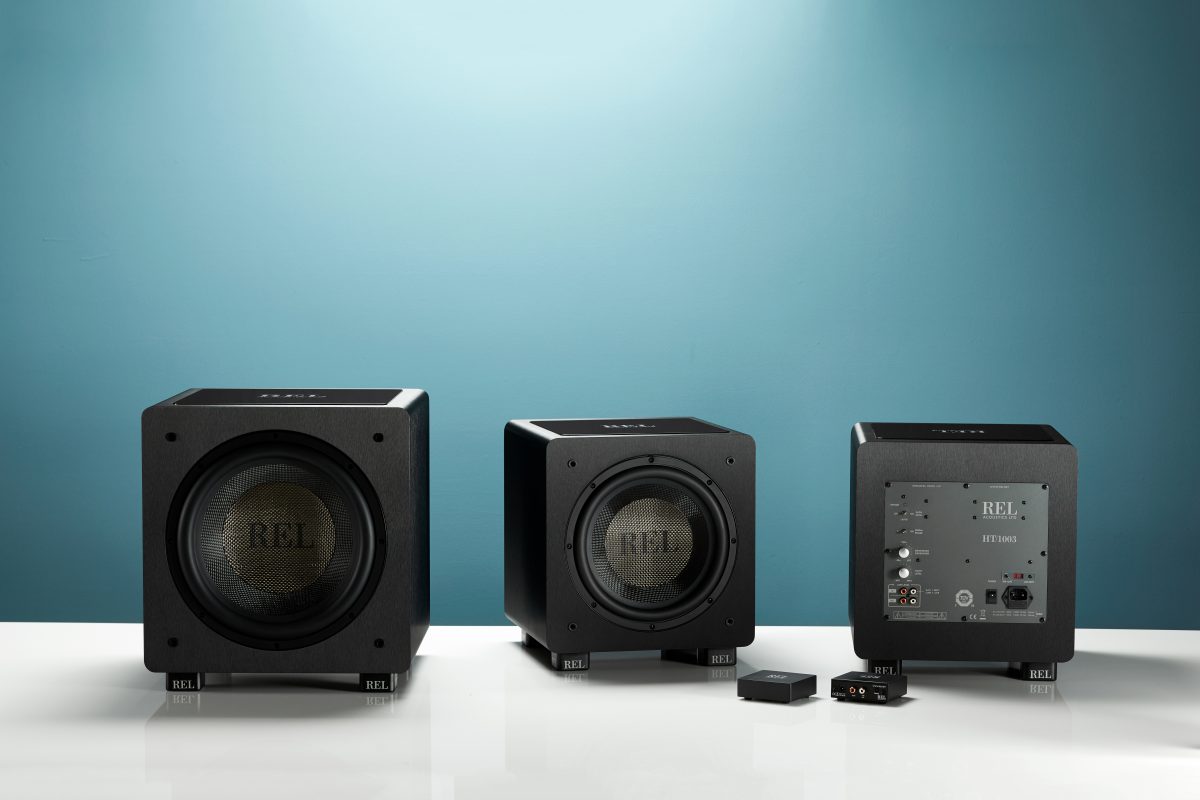 REL HT Series
Serie HT is designed specifically to answer the challenge of creating affordably priced, exceptionally dynamic, pure home theater powered subwoofers with the ideal combination of a lightweight, modern CarbonGlas™ drivers coupled to a powerful Class D amplifier that runs cool, producing extraordinary dynamics. Internally, we developed specially adapted home theater input filters that produce extremely flat bass down in the 20Hz range.
View the full range here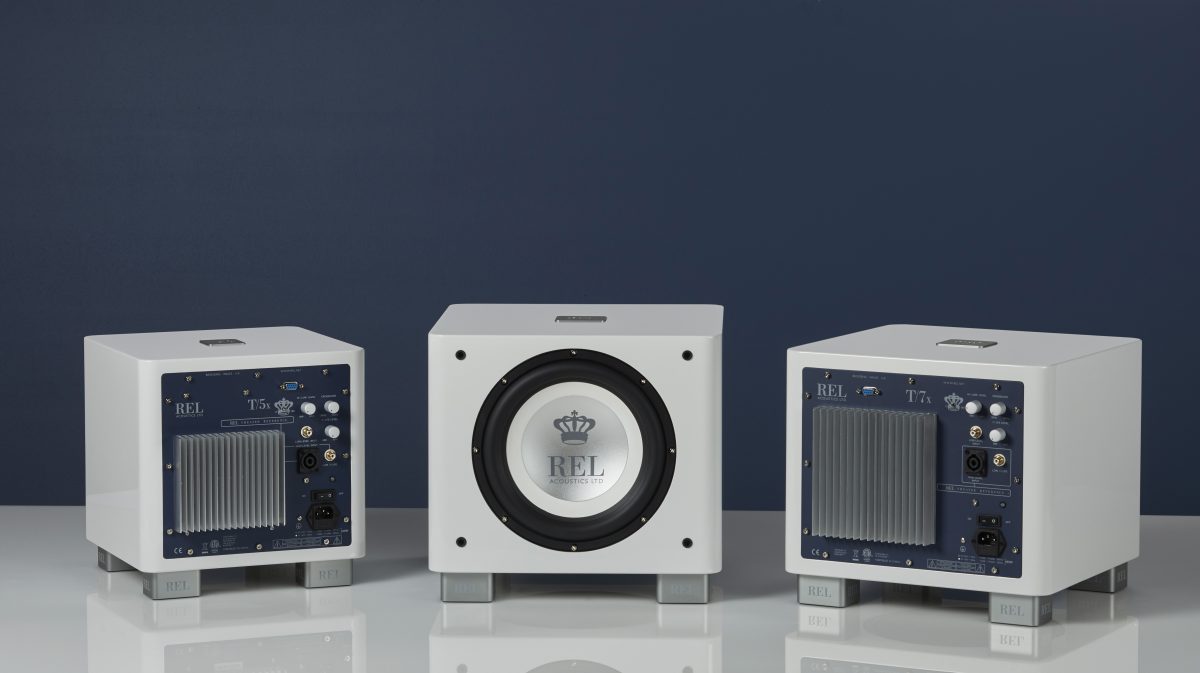 REL TX Series - BIGGER AND BETTER
Enjoy your entertainment on a grander scale with the T/x collection. Experience a robust full range of sound while maintaining premium-grade quality in the latest REL models. Make no sacrifices, keep the vibes strong and the sonic balance optimal.
View the full range here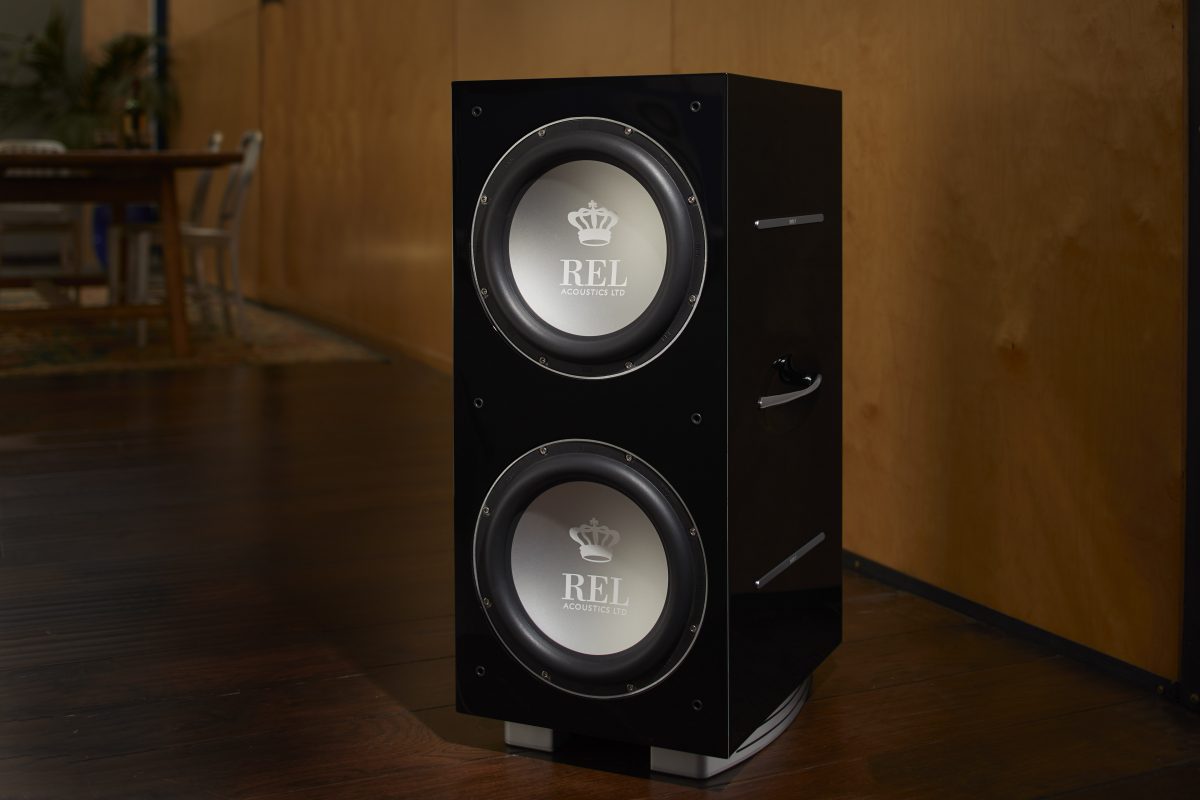 REL Series 'S' -Holistic Design & Engineering
When REL began designing Serie S, they set out, quite literally, to revolutionize subwoofers. They developed ultra-lightweight and extremely rigid Continuous Cast™ alloy cones for power and crisp clarity. REL Acoustics leveraged passive drivers to extend the scale beyond the cabinet size. They developed zero-compression wireless for freedom of placement. Airship wireless finally allows the final barriers between performance, placement and attractive room design to be replaced by a newfound freedom. REL encourage you to experience the sound and beauty of Serie S, it will change the way you hear music and experience theater.
View the full range here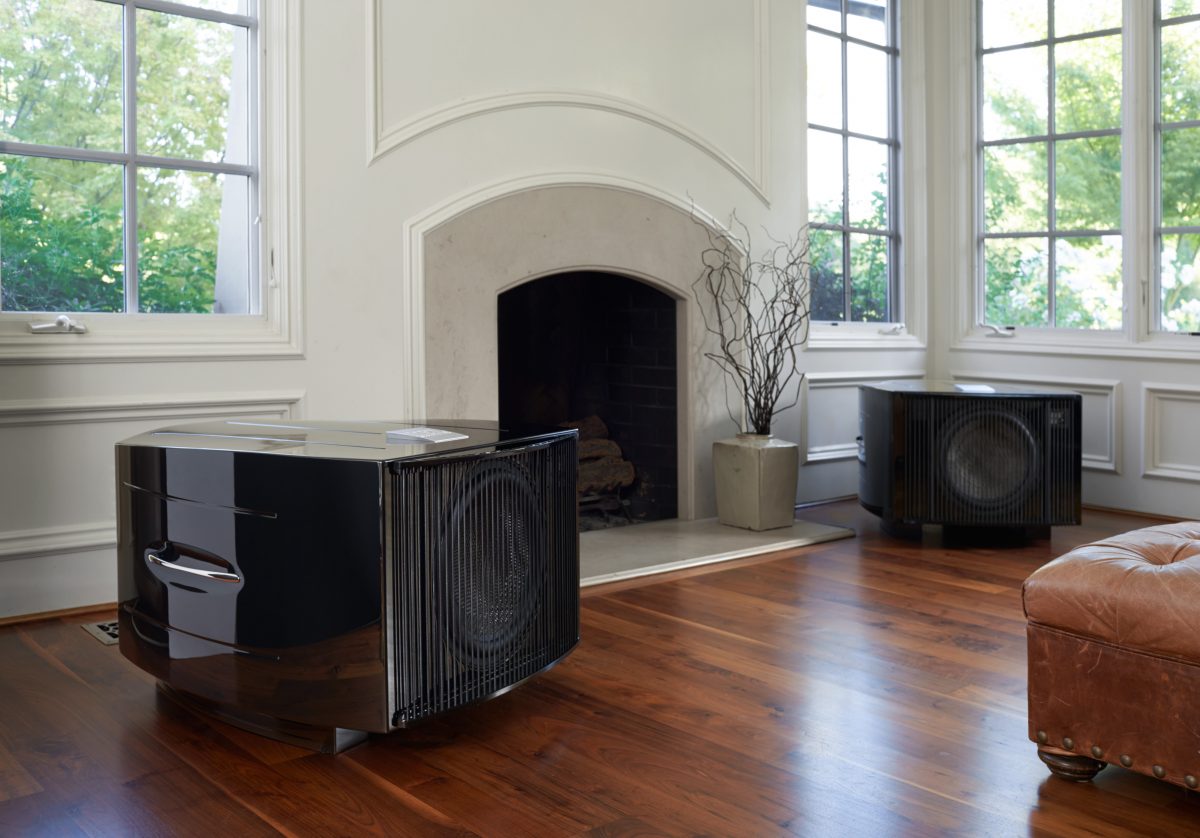 No. 25 commemorates and celebrates our quarter century of building the finest sub bass systems, while pointing to the future and our next 25 years as it employs our most advanced design, engineering and craftsmanship.