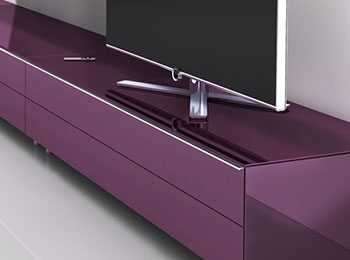 Custom designed furniture and perfectly matching equipment, we have all the options.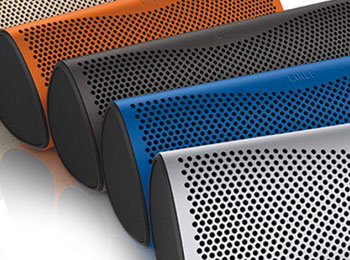 High performance, high fidelity KEF Muo – wireless, portable Bluetooth audio system.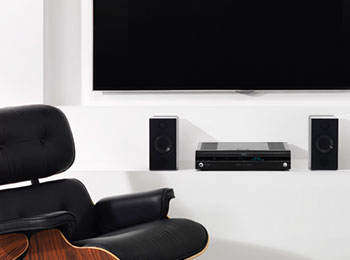 Cinema at home, with Solo Movie – high-quality room-filling sound from Arcam.
For 25 years we have been advising on, supplying and installing superb Hifi and home cinema systems to suit various budgets.
Whether your looking looking for a new amplifier, some advice or a full scale custom planning and building service, we're here to help.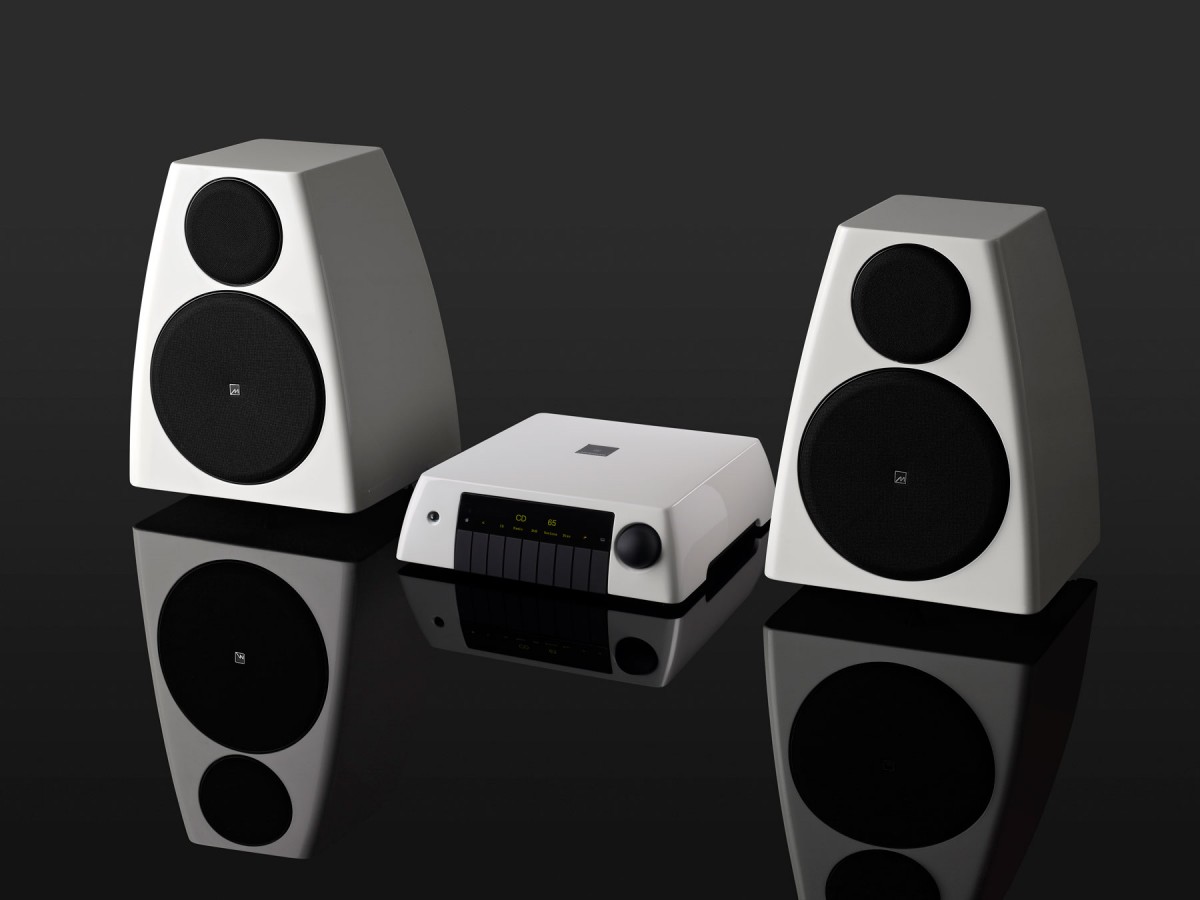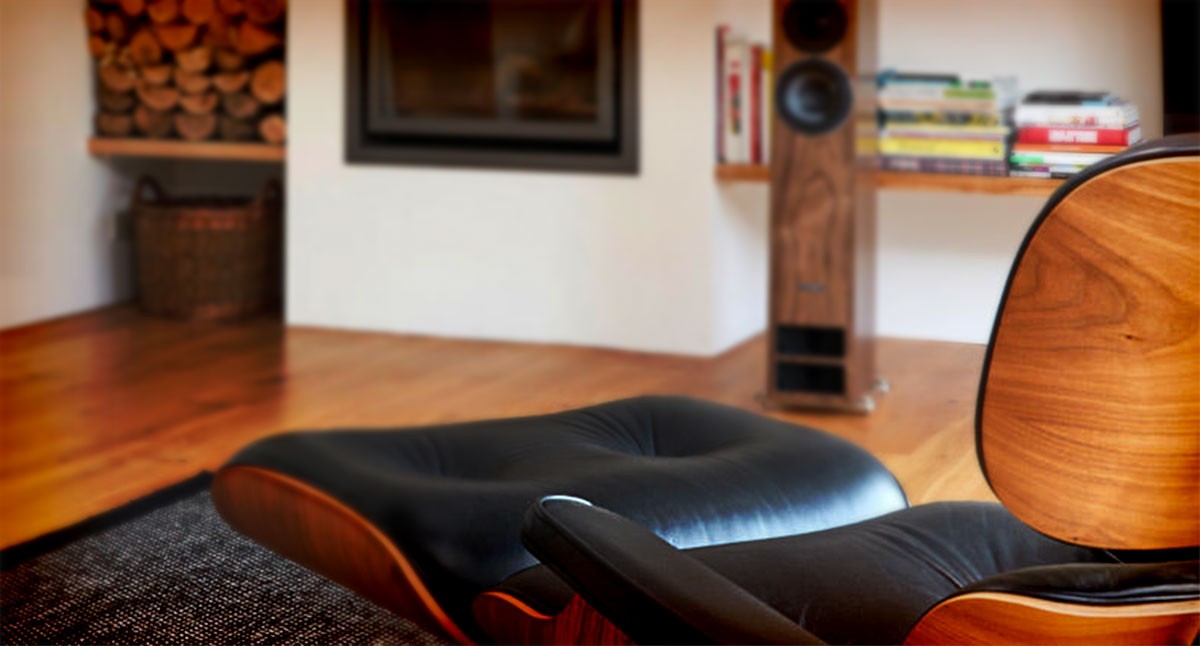 We have a non stop source of music and we play pass the controller, everyone's favourite tracks, non-stop – just brilliant.Richard Hawking, Operations Director Sky Media
Phil Parker
The Music Matters opinion...
We can provide a complete service, from advising to demonstrating and installing the equipment we sell – with the wide range of products, networking devices and technologies available, we can make the whole process from choosing a system right through to a completed installation, painless. Our staff, many of which have been with us for many years, are pivotal to what we do in delivering a great experience.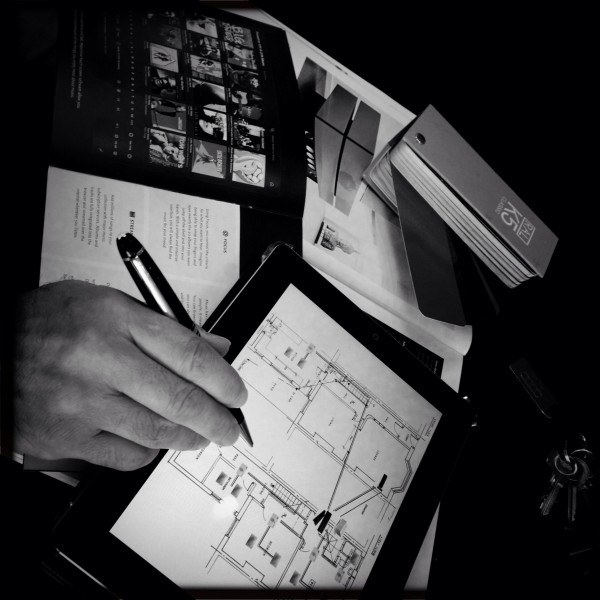 We represent the best manufacturers in the business, which can be experienced in our stores
More of our brands