Custom designed furniture with perfectly matched equipment - the best of both worlds. Call or visit for expert advice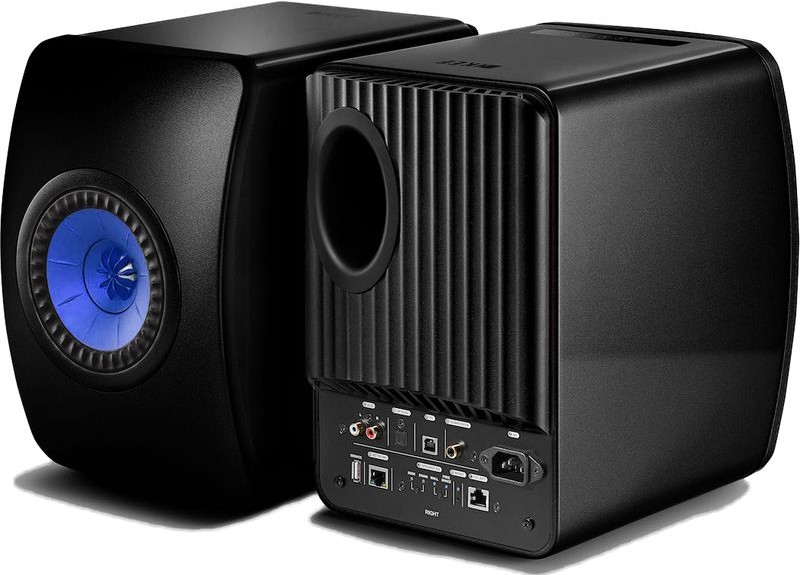 High performance, high fidelity. A complete system in one pair of active loudspeakers. KEF LS50 Wireless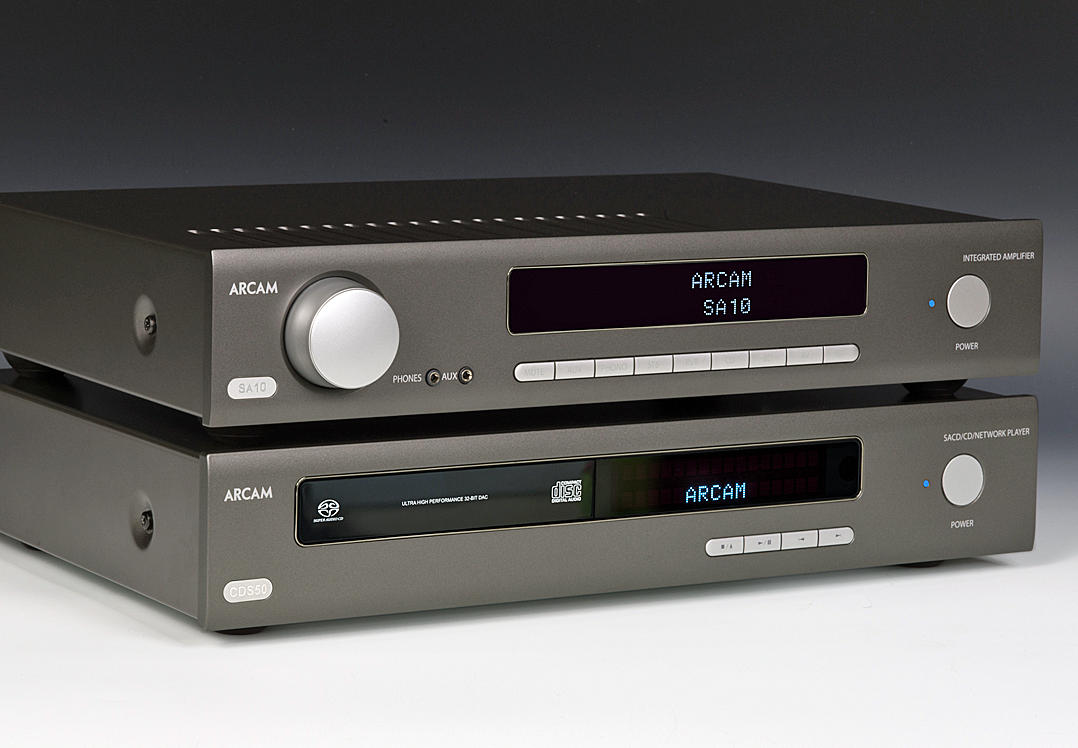 Arcam's HDA CD/Streamer and amplifier – great value & room-filling sound. On demonstration in our stores
Much has changed over the past 30 years we've been in business. But one thing remains a constant - solid advice, reputable brands and real value for money
Whether your looking looking for advice on music streaming or a full scale custom planning and building service, we're here to help.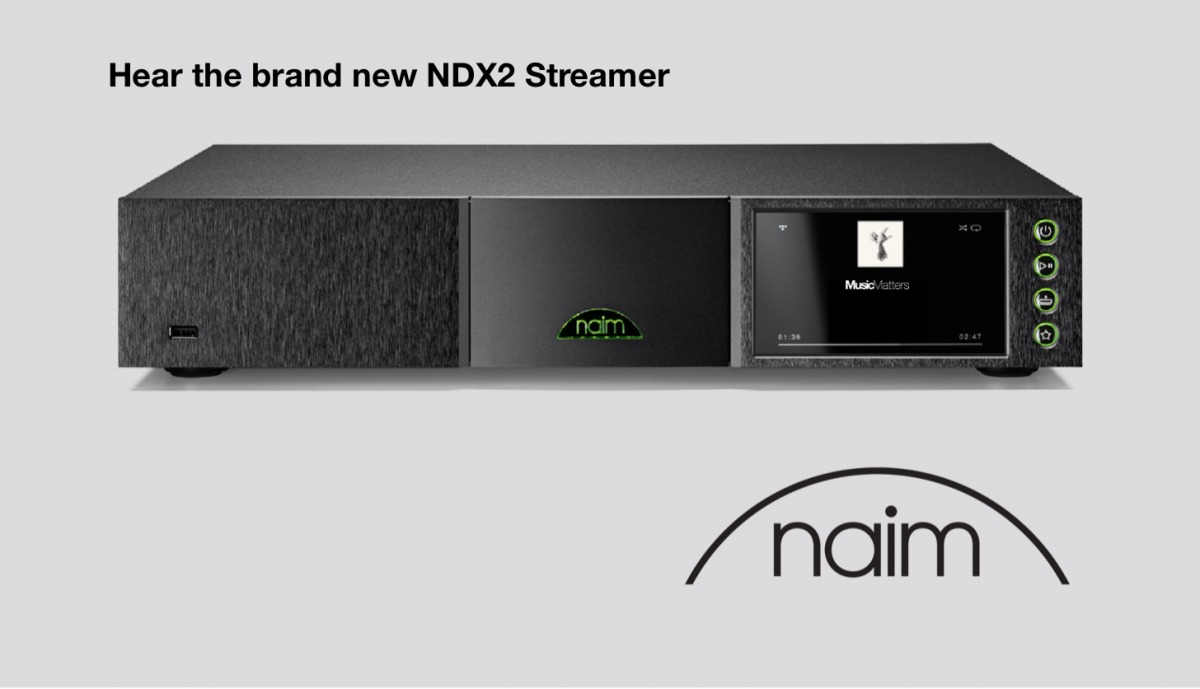 Be one the first to experience Naim's brand new NDX2 music streamer - we're hosting an open day at our Birmingham store on Saturday 15th September, 11am - 5pm. Naim Audio personnel will be with us on the day to demonstrate these terrific new products and show how they can seamlessly connect with the Muso all-in-one music system, magically controlled from an app ..... plus a few surprises on the day! Interested? Please call Andrew in our Birmingham store for more details on 0121 429 2811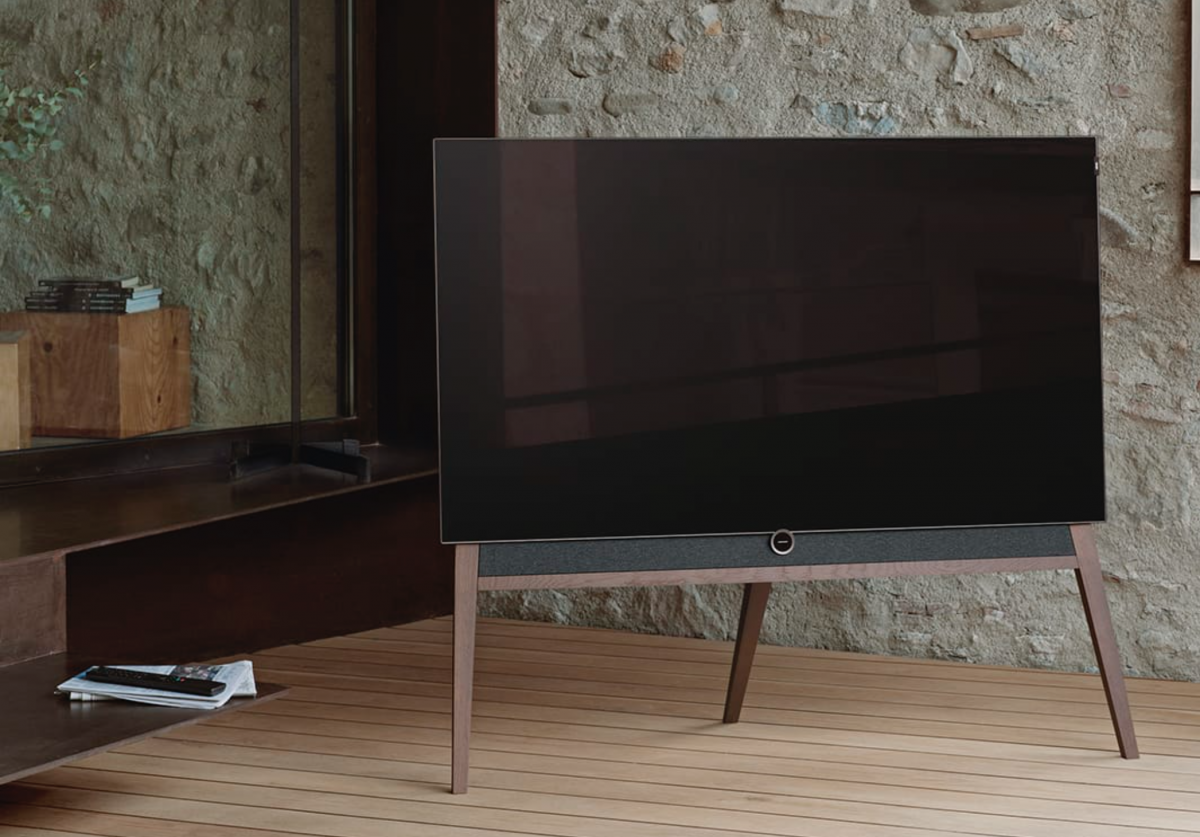 Loewe Bird 5 OLED; a truly unique and ingeniously modular design, mix and match components to create your own individual configuration. Inside: the very best that television technology has to offer. Outside: an exciting retro inspired aesthetic and enticing selection of materials, combining wood with brushed aluminum, an ultra-slim high tech screen, bespoke acoustic fabric and a wide range of stand options. On demonstration in our Leamington & Stratford stores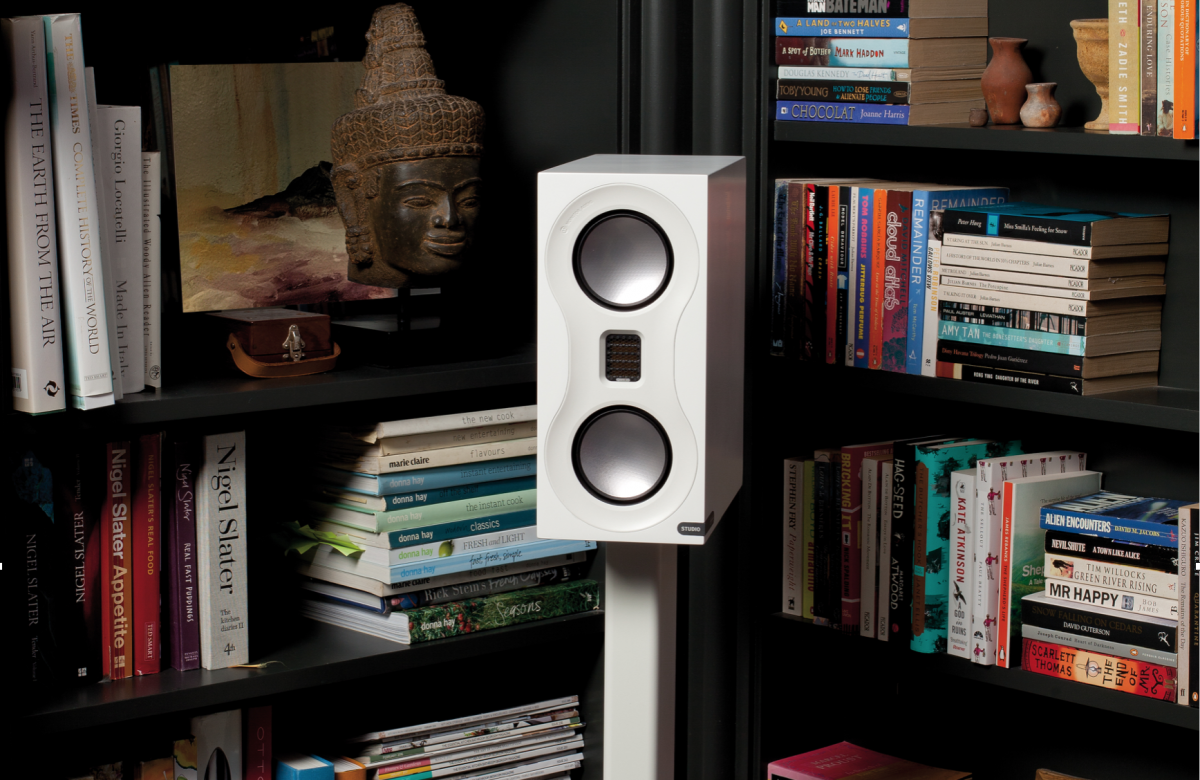 Monitor Audio 'Studio' - The premium loudspeaker offering absolute performance from within the clean lines of a compact cabinet. The shape & configuration have been designed to deliver a detailed, controlled audio reproduction usually associated with larger loudspeakers.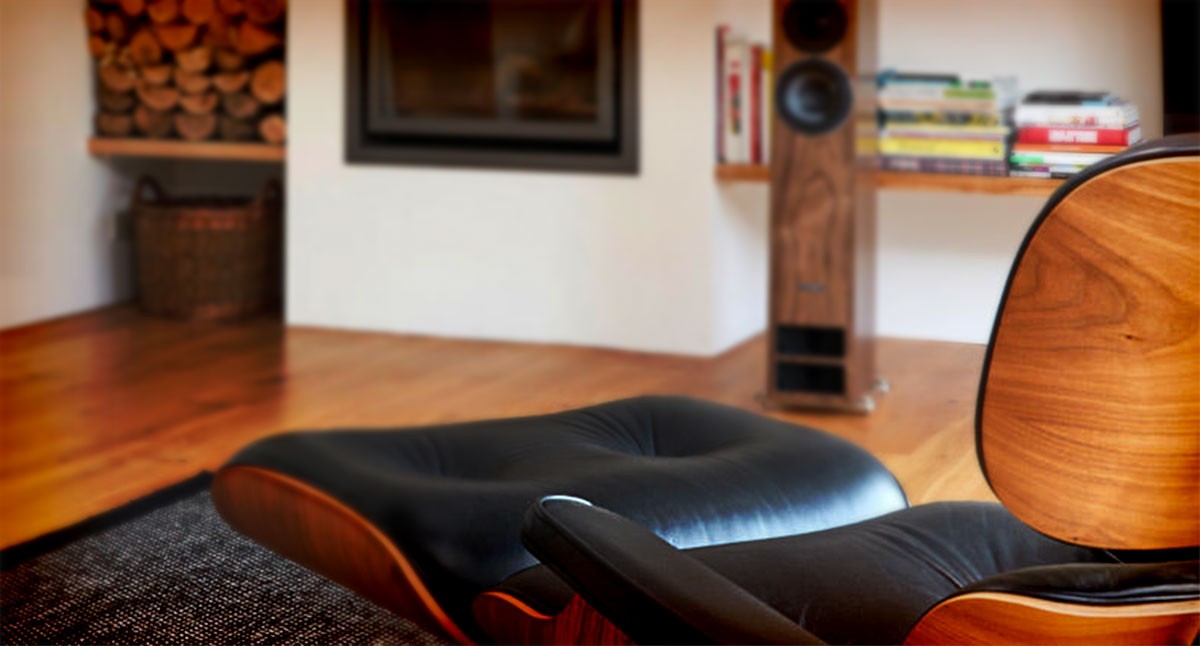 A non stop source of music and we play pass the controller, just brilliant.Richard Hawking, Operations Director Sky Media
Richard Bunn-Major
The Music Matters opinion...
The pace of change in our business has been dramatic, to say the least, over the last five years. We're here to help our customers navigate their way through the myriad of options available – high quality hifi, custom installation, home cinema, streaming solutions, turntables, personal audio and HD television. And we like to think, we make the whole process an enjoyable experience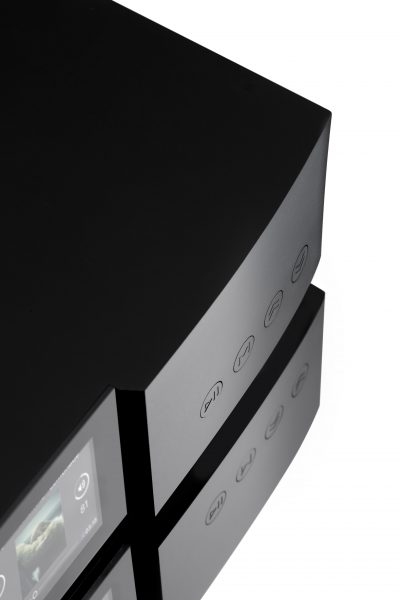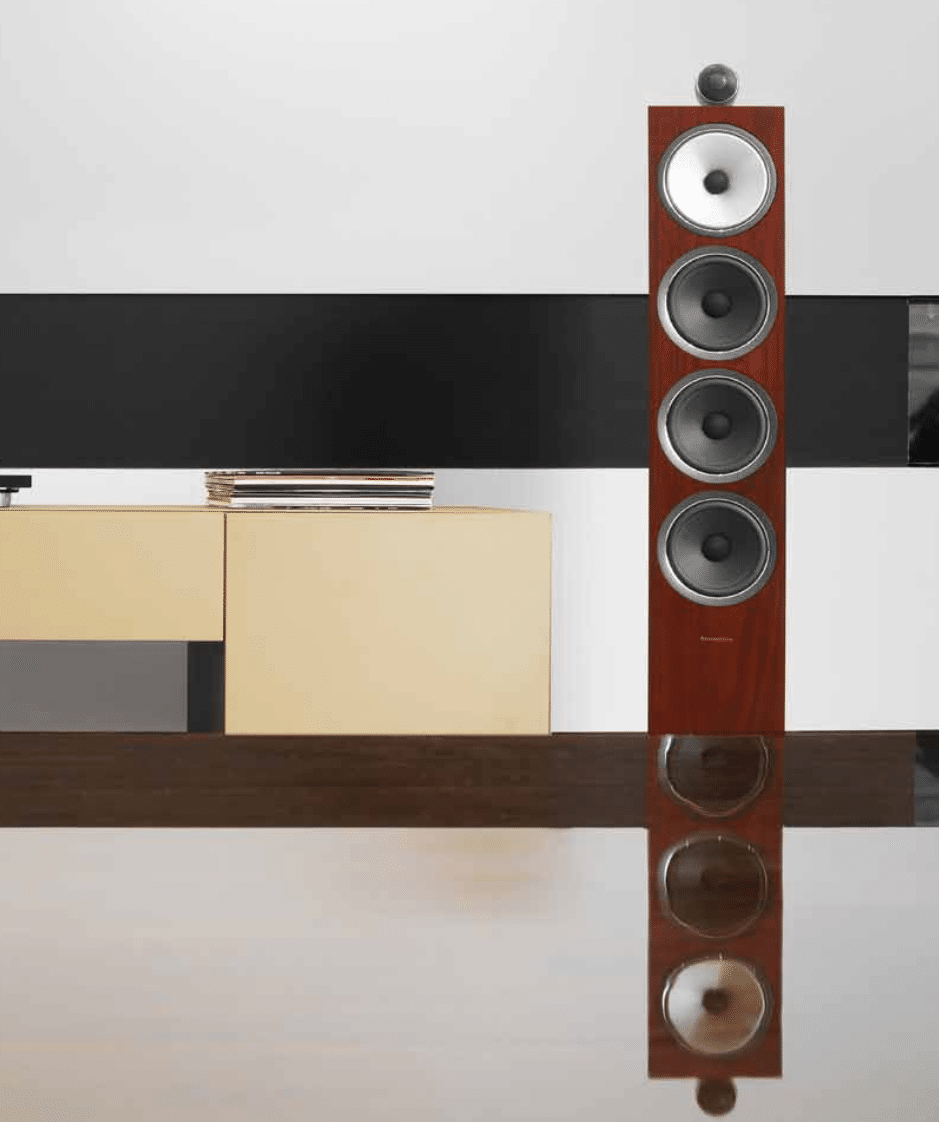 Bowers & Wilkins 700 Series Loudspeakers beautifully designed and incorporating the very latest loudspeaker driver technologies, many shared with 800 Series models. On demonstration in our stores
We represent the best manufacturers in the business, which can be experienced in our stores
More of our brands